Description
Concrete contact is a water-based, solvent-free primer for improving the adhesion
Drying time: at room temperature after 12 - 24 hours
For the pretreatment of gypsum, cement and lime-based fillers and plasters on smooth, non-absorbent or low-absorbent mineral surfaces (especially concrete).
The applied combination of resins and quartz fillers levels the surface, significantly reduces the water absorption capacity of the treated substrate and creates a rough surface with a larger area.
Due to the roughening of the surface, all further layers can be applied evenly over the entire primed surface.
Balances the suction behavior, increases the adhesion, irreplaceable for concrete surfaces
Application method - roller, brush
Density: approx. 1.35 g / m³
Degree of gloss (60 ° C): matt
Consumption: approx. 250 - 350 g / sqm, depending on the type of substrate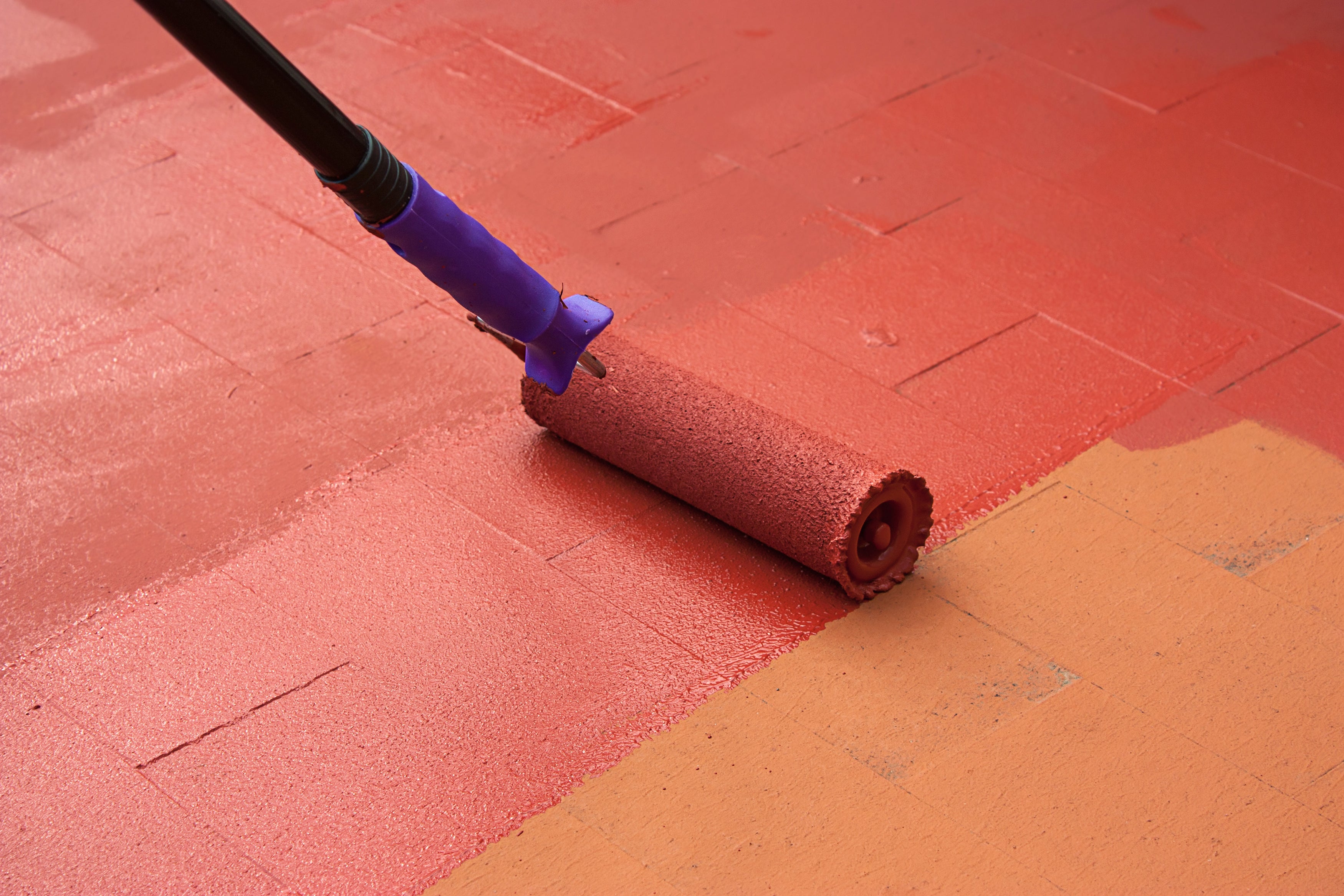 Concrete Contact Primer Protektor Tiefengrund Ready to use Adhesive agent W511 - 10L
Concrete contact is a water-based, solvent-free primer for improving the adhesion
It can be used for priming mineral substrates such as screed or concrete surfaces with low density and low absorbency. Suitable for indoor use, the optimal preparation of the substrate provides the necessary grip so that the plaster can adhere without any problems. Particularly suitable for foil-clad concrete, cast-in-place concrete ceilings from structural elements or removed precast concrete elements. ​For wall or ceiling.
Technical data
Density: approx. 1.35 g / m³
Degree of gloss (60 ° C): matt
Consumption: approx. 250 - 350 g / sqm, depending on the type of substrate
Drying time: at room temperature after 12 - 23 hours

All substrates must be completely clean, dry, solid and free of dust and separating agents. The application is carried out with a roller or brush. With 1L you get a surface area of ​​approx. 6 square meters.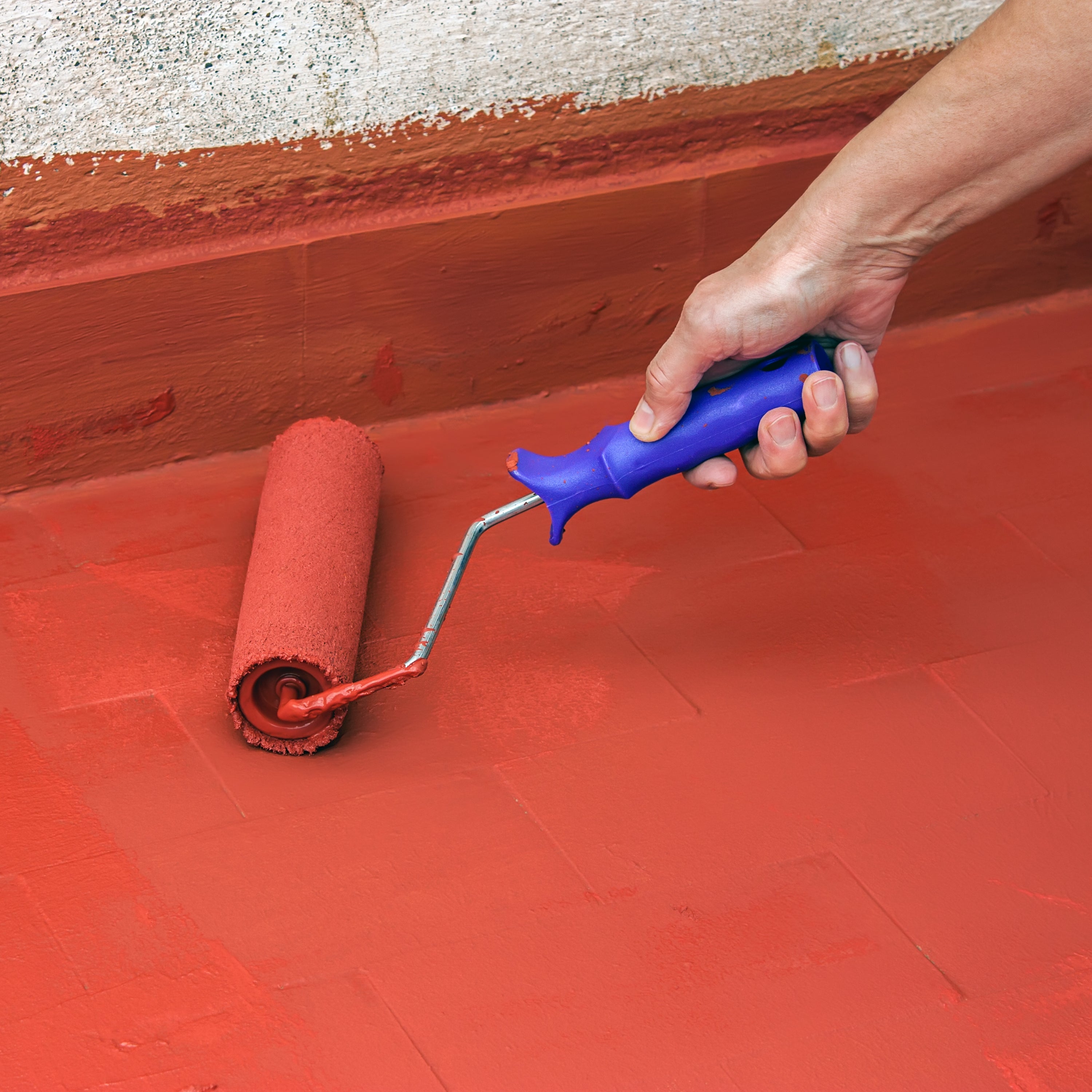 H-Statements
The mixture is classified as not dangerous according to regulation (EC) No. 1272/2008 [CLP].