Description
Natural colorless wood protection, very hard-wearing, dirt and water repellent
Wood protection oil for indoor and outdoor use. Wood care for furniture, parquet, wooden floors, terraces etc.
Suitable as a wood primer or for freshening up old wooden surfaces
For treating and protecting wooden surfaces such as stairs, doors, worktops and furniture
Easy processing with a roller, brush and a lint-free cloth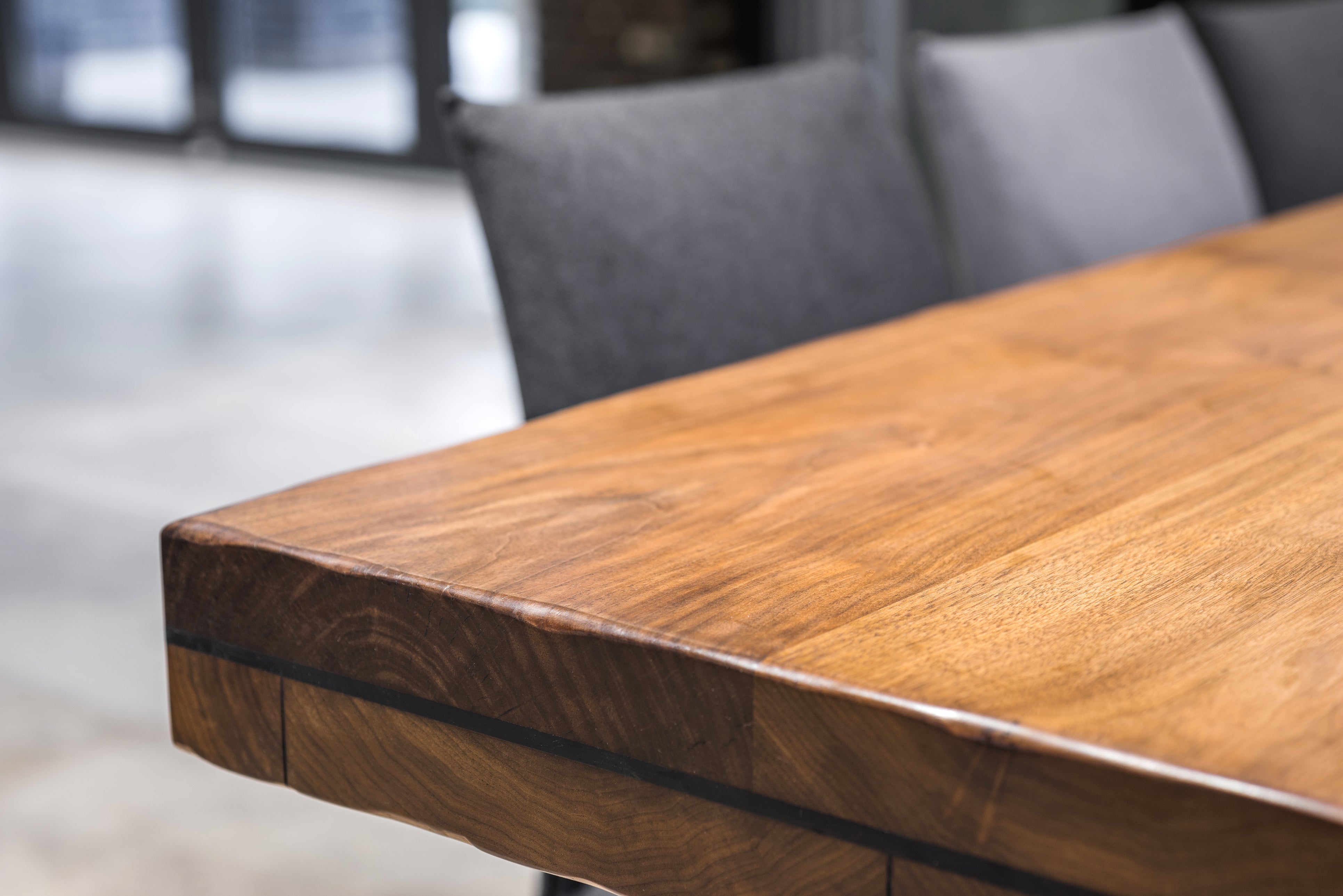 Half oil, natural wood oil, care oil, base oil, wood protection, furniture oil W226, colorless 1-5L
Regular treatment with natural oil is essential to keep wooden furniture in a beautiful, silky, matt condition over the long term. W226 half oil guarantees hard-wearing protection for floors, worktops, tables, furniture, cladding and much more.
Properties
Biological and non-toxic wood protection
free of solvents and water, very economical
does not tear or become brittle
transparent, honey-tinged, cheering
excellent penetration
easy to work with, easy to repair
Areas of application:
Garden furniture
Façade timber
shutters
balconies
Wooden fences and much more
Processing
The surface should be free of grease, dust and clean. To use a hard oil, you only need the stand oil, a soft brush and a cloth that does not fluff as much as possible. It is also important that the workshop is not too cold - most hard oils should be used at temperatures above 12 degrees. Shake the product briefly before use. The product must not be poured onto surfaces! It is important that the application is evenly thin. Because if the layer is too thick, the oil will no longer harden properly and, in the worst case, will remain on the surface as a sticky film. In this case the wood is oversaturated and can no longer absorb oil.
Care and cleaning
Only a few maintenance measures are sufficient to keep the surface in a permanently beautiful condition. Dust deposits, for example, are simply wiped off with a dry, possibly damp cloth. Floors should be vacuumed or swept daily as sand and dust can cause fine scratches. Any stubborn dirt can be quickly removed with a mild wood soap. It is important to avoid over-dampening and standing moisture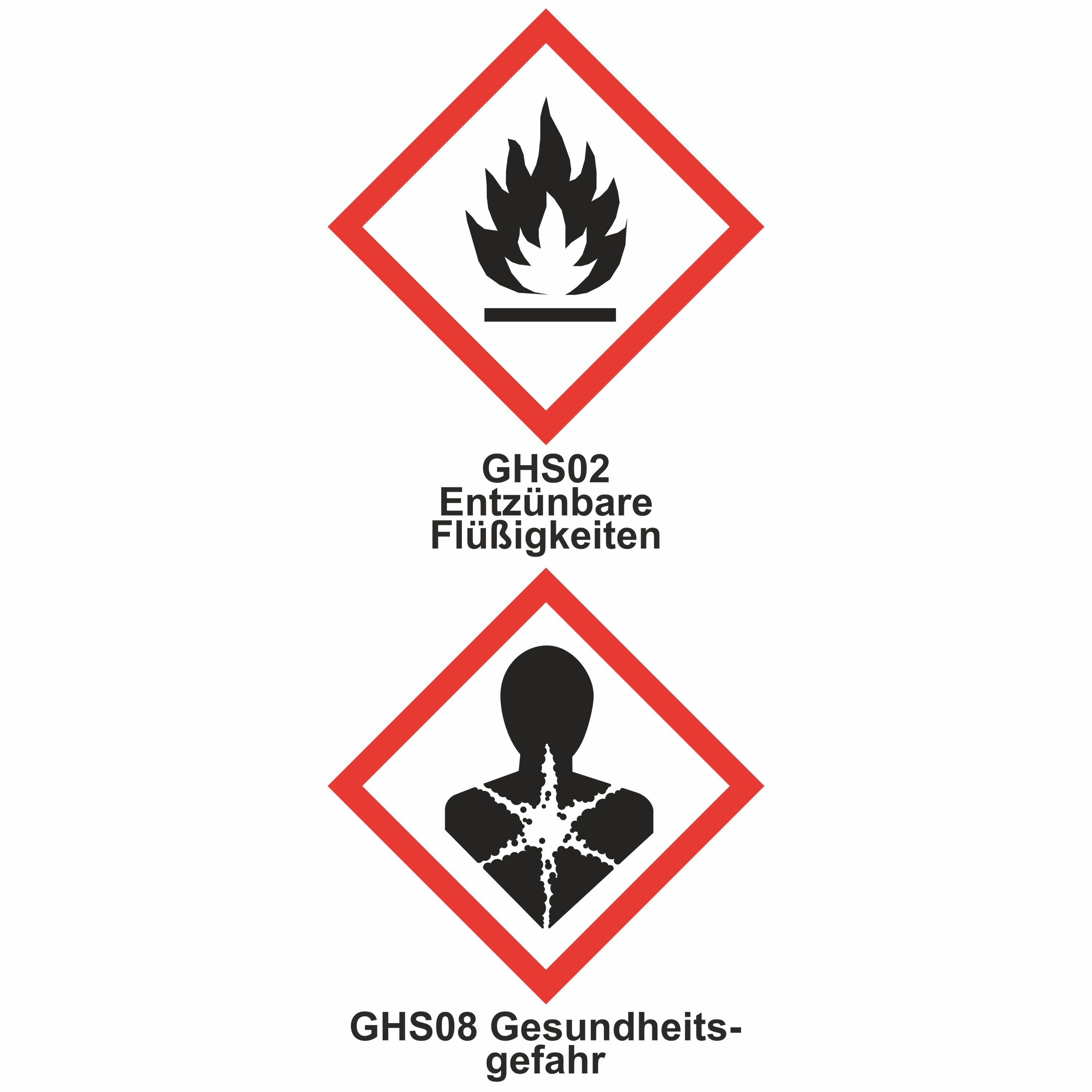 H-Statements
Flammable liquid and vapor / May be fatal if swallowed and enters airways. / May cause drowsiness or dizziness

If medical advice is needed, have packaging or label ready / Keep out of the reach of children / Keep away from heat, hot surfaces, sparks, open flames and other sources of ignition. No smoking / Use only outdoors or in a well-ventilated area / IF SWALLOWED: Immediately call a POISON CENTER / doctor.

P331 DO NOT induce vomiting / Store locked up