Description
Oil Stain Remover Transmission Oil Cleaner Oil Stain Cleaner
Effective and deeply effective cleaner
Very effective against stubborn dirt
Suitable for all absorbent and non-absorbent surfaces
Eliminates engine oil stains, diesel stains, fuel oil stains, lube oil stains, transmission oil stains, vegetable oil stains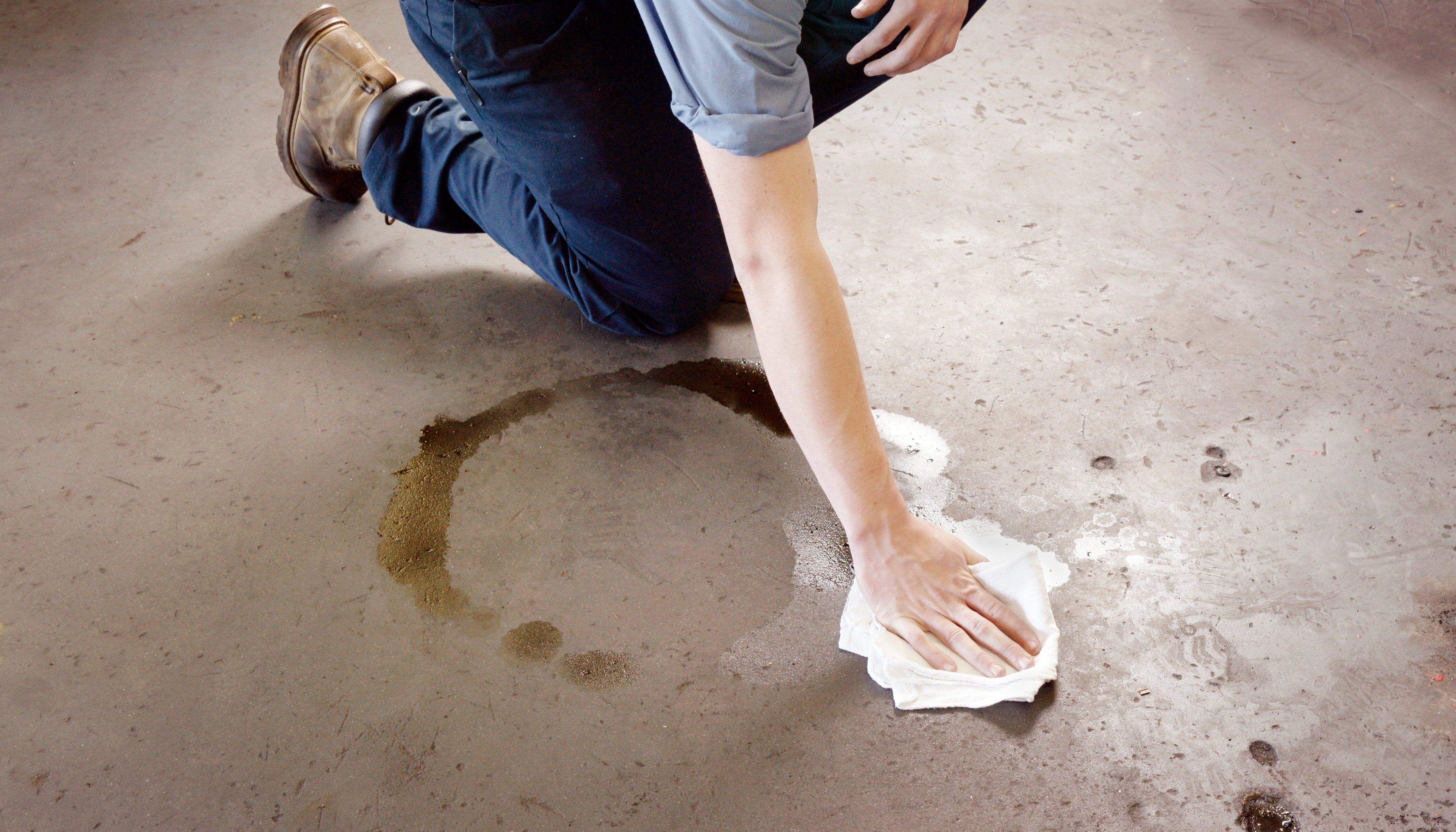 Oil Stain Remover Spots Cleaner Against stubborn dirt Transmission oil W895 5-10L
Suitable for all absorbent and non-absorbent surfaces. For paving stones, screed surfaces, natural stone substrates, artificial stone, glass surfaces, asphalt, tiles, metal, glazed and unglazed ceramic surfaces, clinker stones. For garages, terraces, driveways, streets, sidewalks, workshops, tools, carpets, etc.
Before treatment, the surface should be clean and free of grease.
Apply oil stain remover generously to the area to be cleaned and distribute well with a brush.
Depending on how dirty it is, let it take effect for several hours. After it has completely dried out, the detached residues must be removed with the brush.
Then clean with plenty of water. In the case of deep-seated and stubborn stains, the process may have to be repeated several times.
Please do not apply to plastic surfaces.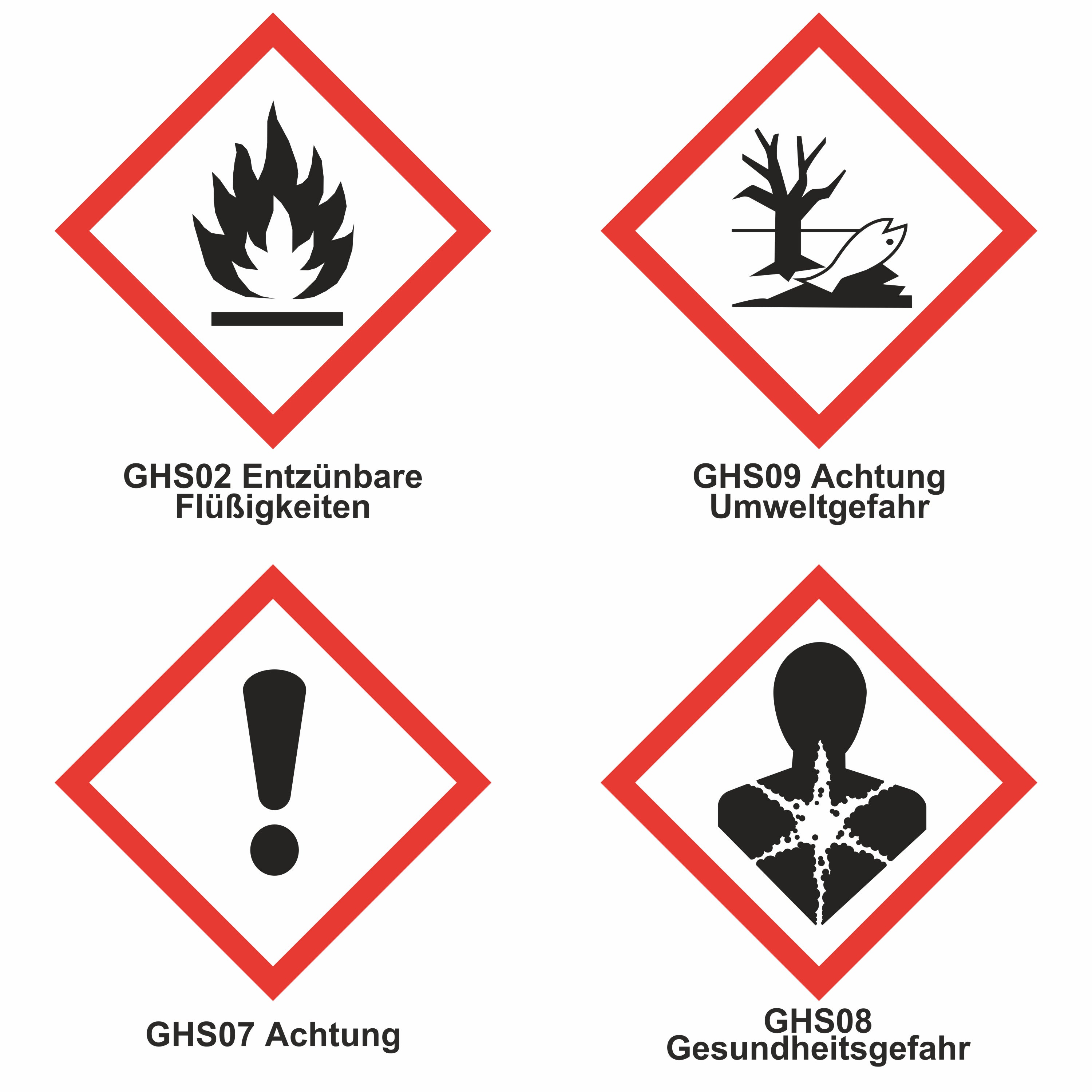 H-Statements
Highly flammable liquid and vapor. / May be fatal if swallowed and enters airways. / Causes skin irritation. / May cause drowsiness or dizziness. / Toxic to aquatic organisms, with long-term effects.

Obtain special instructions before use. / Keep away from heat, hot surfaces, sparks, open flames and other types of ignition sources. Don't smoke. / Wear protective gloves / protective clothing / eye protection / face protection. / If swallowed: Immediately call the poison information center or call. / Keep in a well-ventilated place. Keep container tightly closed.