Description
PURE ORANGE OIL / 100% NATURAL / ORANGE CLEANER
MADE IN GERMANY
NO ACID / HIGH CONCENTRATION
PLEASANT ORANGE FLAVOR / LOWER ALLERGY POTENTIAL (than turpentine oil)
Pure Orange Oil is a high quality natural cold pressed oil
Degreasing of metal parts, for example bicycle chains, gear wheels or ball bearings. Stains on upholstered furniture and carpets, floors, etc.
Removal of tar, resin and lubricating oil stains as a brush cleaner and for thinning oil paints.
Resin removal from precision mechanical parts such as old watch parts
Very diluted, suitable for computer and monitor housings or surfaces made of acrylic or plexiglass
IMPROVED AND REINFORCED SURFACES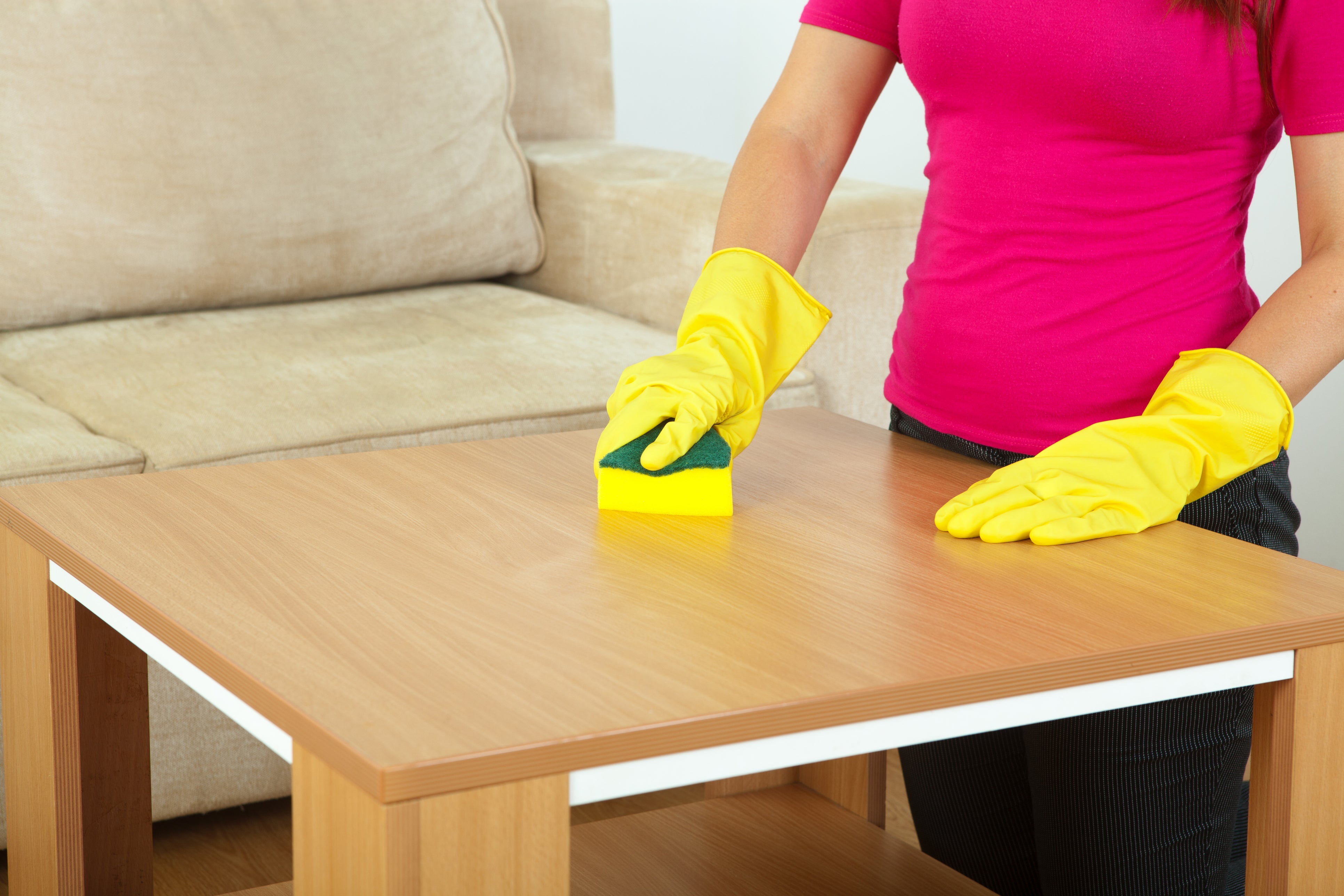 Pure Orange Oil Cleaner High Concentrate Natural Treatment Maintenance Peel of oranges 1-5L
Orange oil or orange peel oil is a product of the highest quality. Orange oil is acid-free and works with the power of the citrus fruit. Due to its high concentration, orange oil is suitable for very dirty surfaces
Areas of application (in diluted form):
Degreasing of metal parts, for example bicycle chains, gear wheels or ball bearings
Removal of tar, resin and lubricating oil stains as a brush cleaner and for thinning oil paints
Resin removal from precision mechanical parts such as old watch parts
Stains on upholstered furniture and carpets, floors, etc
Strongly diluted, suitable for computer and monitor housings or surfaces made of acrylic or plexiglass
The result is improved and reinforced surfaces
Product advantages:
Due to its high concentration, its pleasant orange scent and a lower allergy potential (than turpentine oil), it is suitable for many applications. You are guaranteed to buy pure orange oil from us.
Product features
Highly Concentrated
100% Natural
Cold-pressed
Ingredients: Pure orange oil
Please note:
When used as a cleaning agent, test in an inconspicuous area (color change possible with light-colored materials). The cleaning power of orange oil is based on its reaction with oil as it acts like a solvent. Orange oil can be mixed with alcohol and oils, but not with water. Due to the strong degreasing effect, never come undiluted into contact with the skin.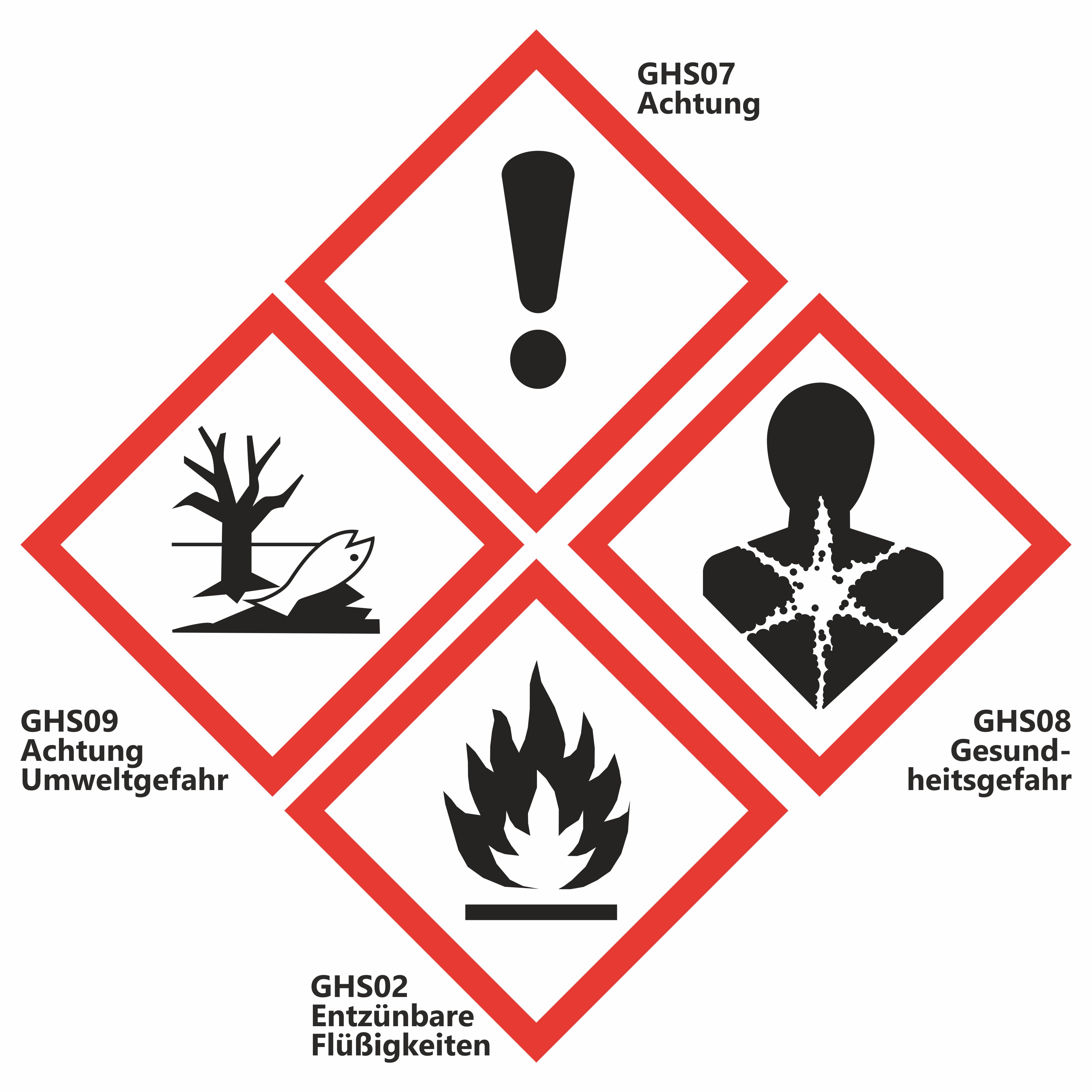 H-Statements
Flammable liquid and vapor / May be fatal if swallowed and enters airways / Causes skin irritation / May cause an allergic skin reaction / Very toxic to aquatic life with long-term effects

Keep away from open flames and hot surfaces. No smoking / Avoid release to the environment / Wear protective gloves / If swallowed: Immediately call a poison center, doctor or call / After skin contact:
Take off immediately all contaminated clothing. Skin with
Rinse off with water // If skin irritation or rash occurs:
Get medical advice / assistance