Description
China wood oil / tung oil / china oil
Tung or wood oil maintains and protects hardwood surfaces, suitable for teak, eucalyptus, bankirai, larch, oak, cedar
Can be used indoors and outdoors / Transparent - Colorless
Furniture, stairs, floors, wooden decks (e.g. boats), fences, garden furniture
MADE IN GERMANY - by well-known paint manufacturers with over 100 years of tradition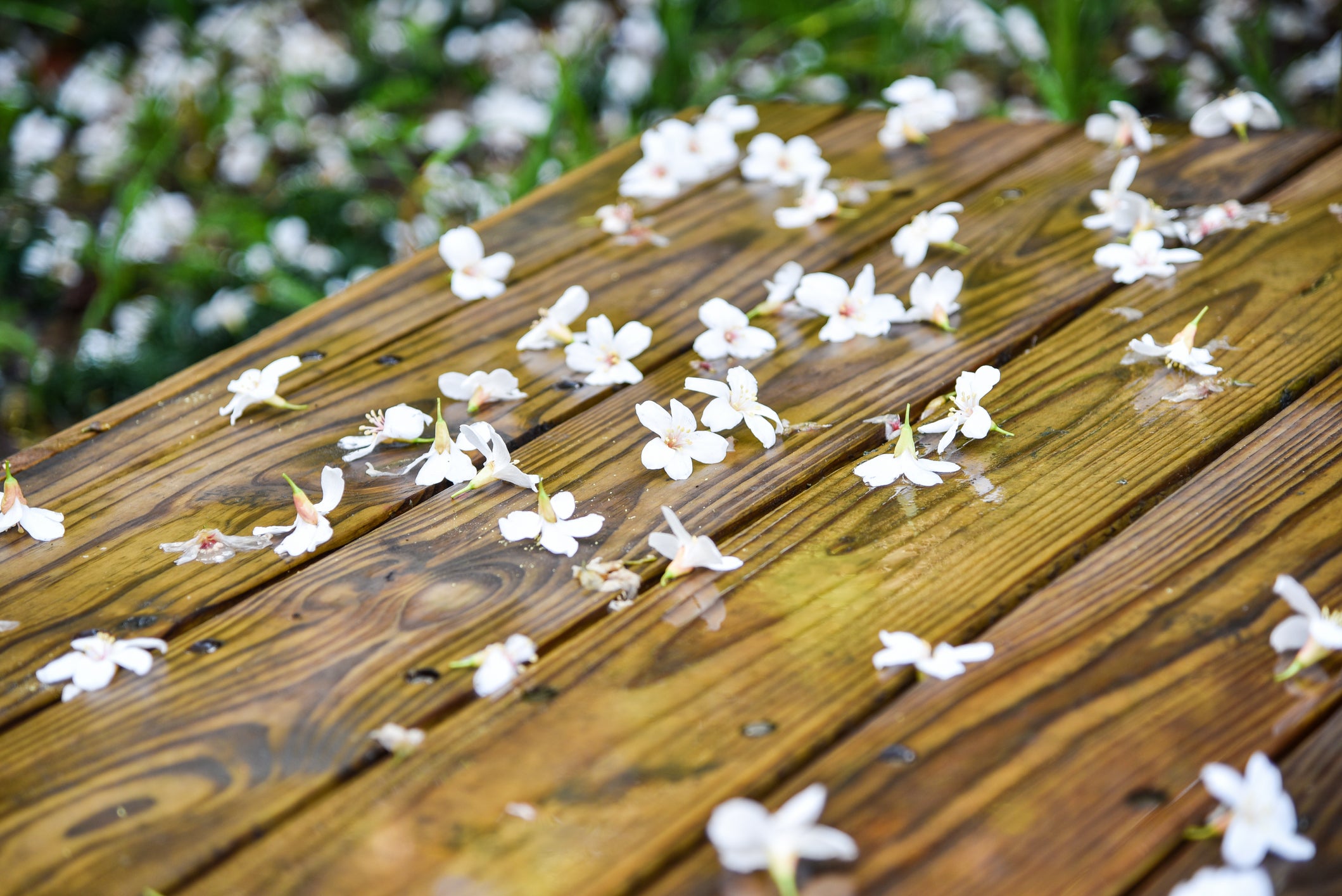 China wood or Tung Oil Furniture Care W215 1-10L
The tung or wood oil maintains and protects hardwood surfaces and offers you long-lasting protection. It can be used both outdoors and indoors, but also for surface treatment.
Info:
The oil penetrates deep into the wood and forms a hard, matt, resilient and, above all, water-resistant surface. In addition to protection and care, the colors are deepened and the wood retains its natural properties.
China wood or Tung Oil Furniture Care can be applied on:
teak
eucalyptus
Bangkirai
larch
oak
Cedar
etc.
Outside area:
Wooden decks (e.g. boats), fences, garden furniture.

Indoor area:
Furniture, stairs, floors.
Consumption:
Approx. 14m² / L for one coat, depending on the absorbency of the wood. The smoother the wood, the less consumption.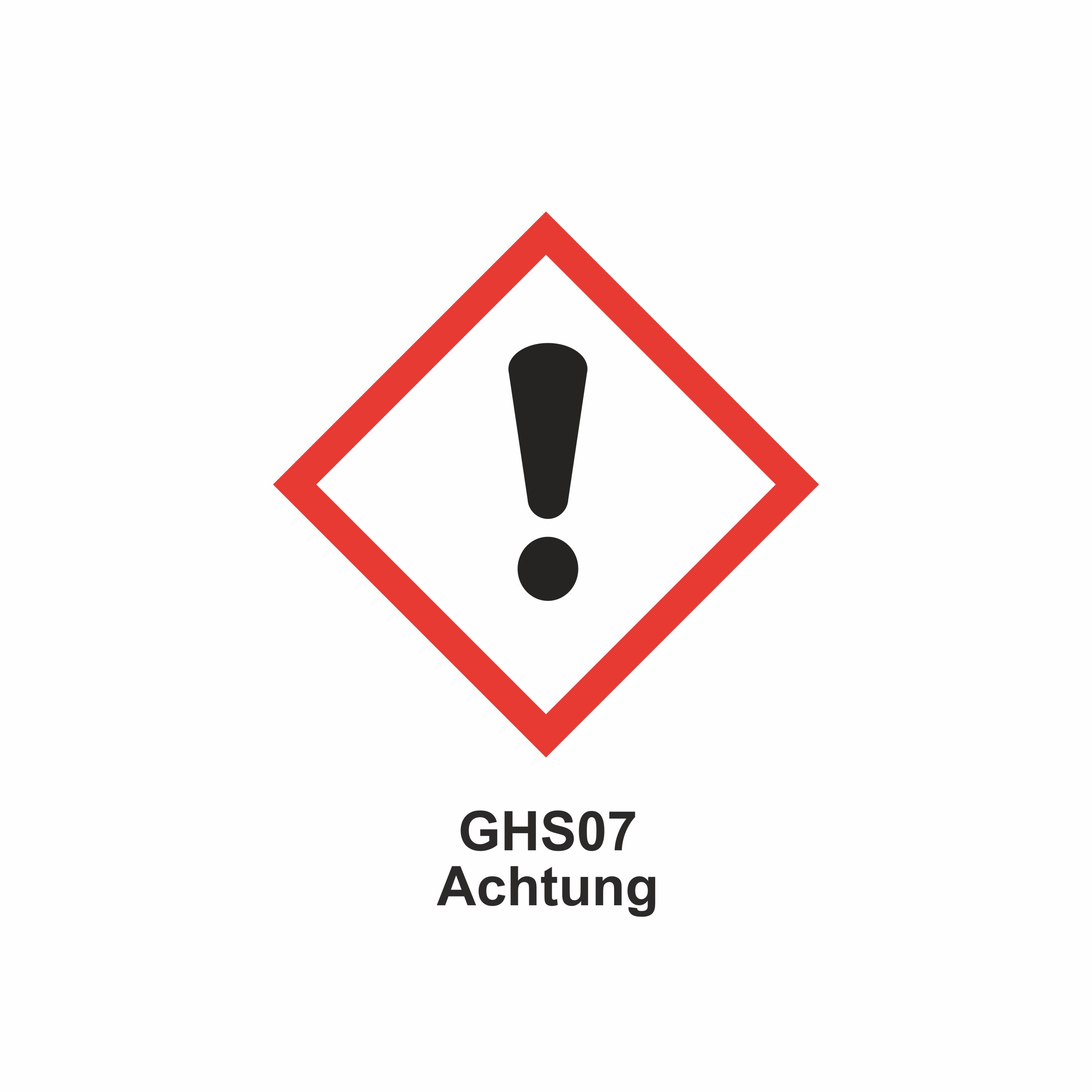 H-Statements
May cause an allergic skin reaction

Keep out of the reach of children / Do not breathe dust / smoke / gas / mist / vapor / aerosol / Wear protective gloves / protective clothing / eye protection / face protection / IF SWALLOWED: Get medical advice immediately.