Description
Resistant to water, alkalis, exhaust gases, ozone and other weather influences
Strongly adheres to many surfaces
Free from solvents, plasticizers and bitumen
Adhesion and elasticity are retained in the event of seasonal temperature changes
High UV and weather resistant approx. 30 years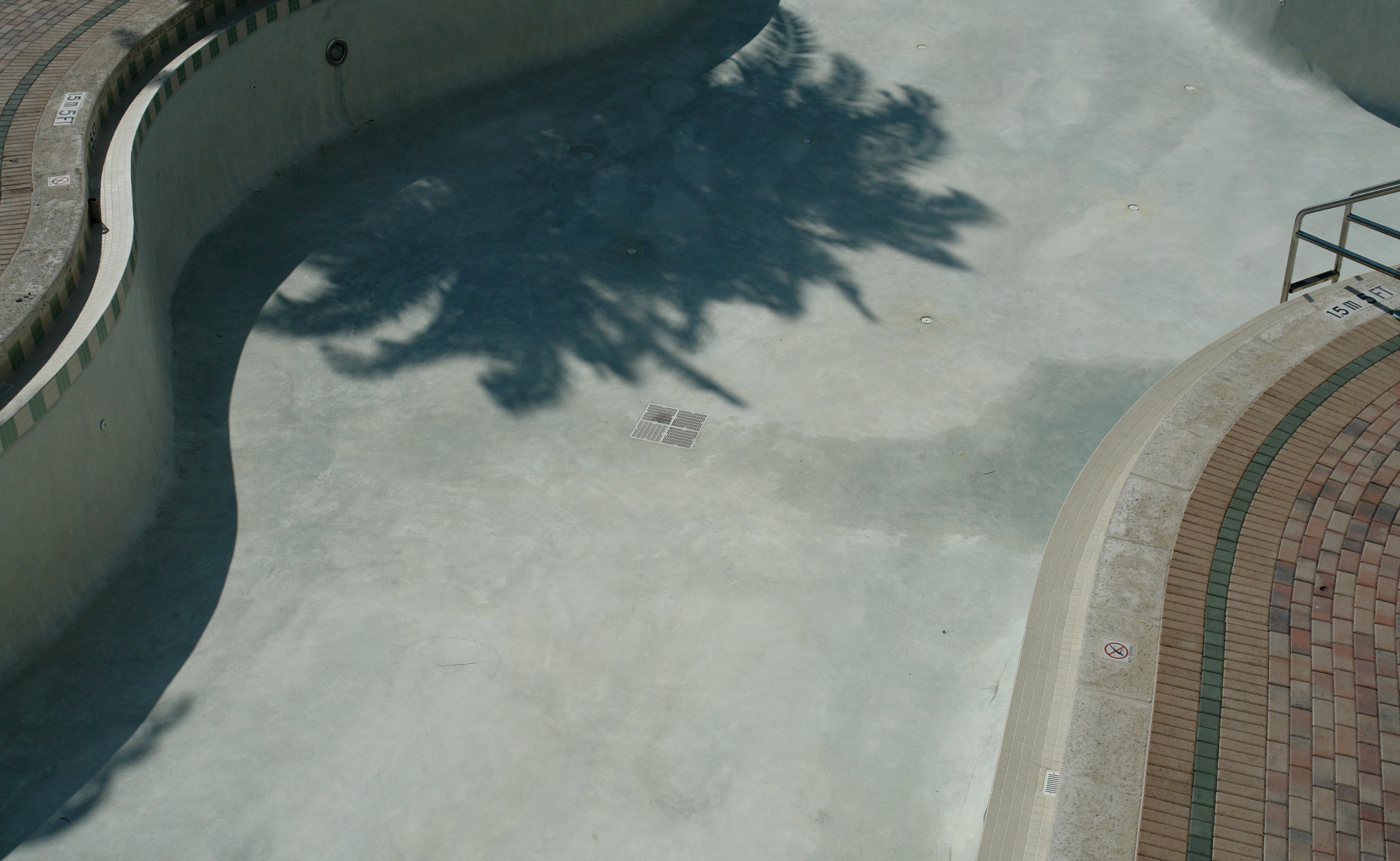 Universal sealing rubber coating Matt Dark Gray SL900 1-10Kg
Universal sealing serves for immediate sealing against moisture as well as for use in renovation and repair measures in many areas.
For the protection and repair of floors, basements, terraces, balconies, walls, roofs, chimney bases, gutters, seams, joints, cracks, connectors, pipe connections and transitions of structural parts, as well as swimming pools and pond liners.
Areas of application:
Damaged roof coverings made of wood, concrete, sheet metal, bitumen, masonry, fiber cement, plastics, zinc, aluminum, steel, stone, tiles, glass, PVC, polyester, foils, roofing felt and other multi-layer roofing membranes with splintered surfaces and adhering old coatings are repaired immediately and sealed.
Properties:
A paste-like consistency allows a high layer to be applied in the first layer

Free from solvents, plasticizers and bitumen

Waterproof without reinforcement

Resistant to water, alkalis, exhaust gases, ozone and other weather influences

Strongly adheres to many surfaces

Uncomplicated sealing of chimney, dormer and wall connections
Processing:
The substrate temperature must be at least + 5 ° C to a maximum of + 30 ° C. The relative humidity should not be more than 85%. Dry film does not have to be secured against wind loads.
5kg are enough for 2-3m²
10kg are enough for 3-6m²