Description
Wallpaper white primer W552 is ideal for leveling out even extreme color differences in the background
Made in Germany
Ideal substrate preparation for translucent wallpapers, especially non-woven wallpapers
Wallpaper primer evens out the absorbency of the surface
Ready-to-use primer for indoor and outdoor use
Solvent-free and low-odor wall primer is suitable for all interior walls and ceilings
Ideal for living room, bedroom, kitchen, bathroom, hallway etc.
Adhesive, plasticizer-free, low-emission, diffusible and water-thinnable
Wallpaper primer can be applied with a paintbrush or ceiling brush, roller or airless
Coverage = 5-8m2 per liter (depending on the surface)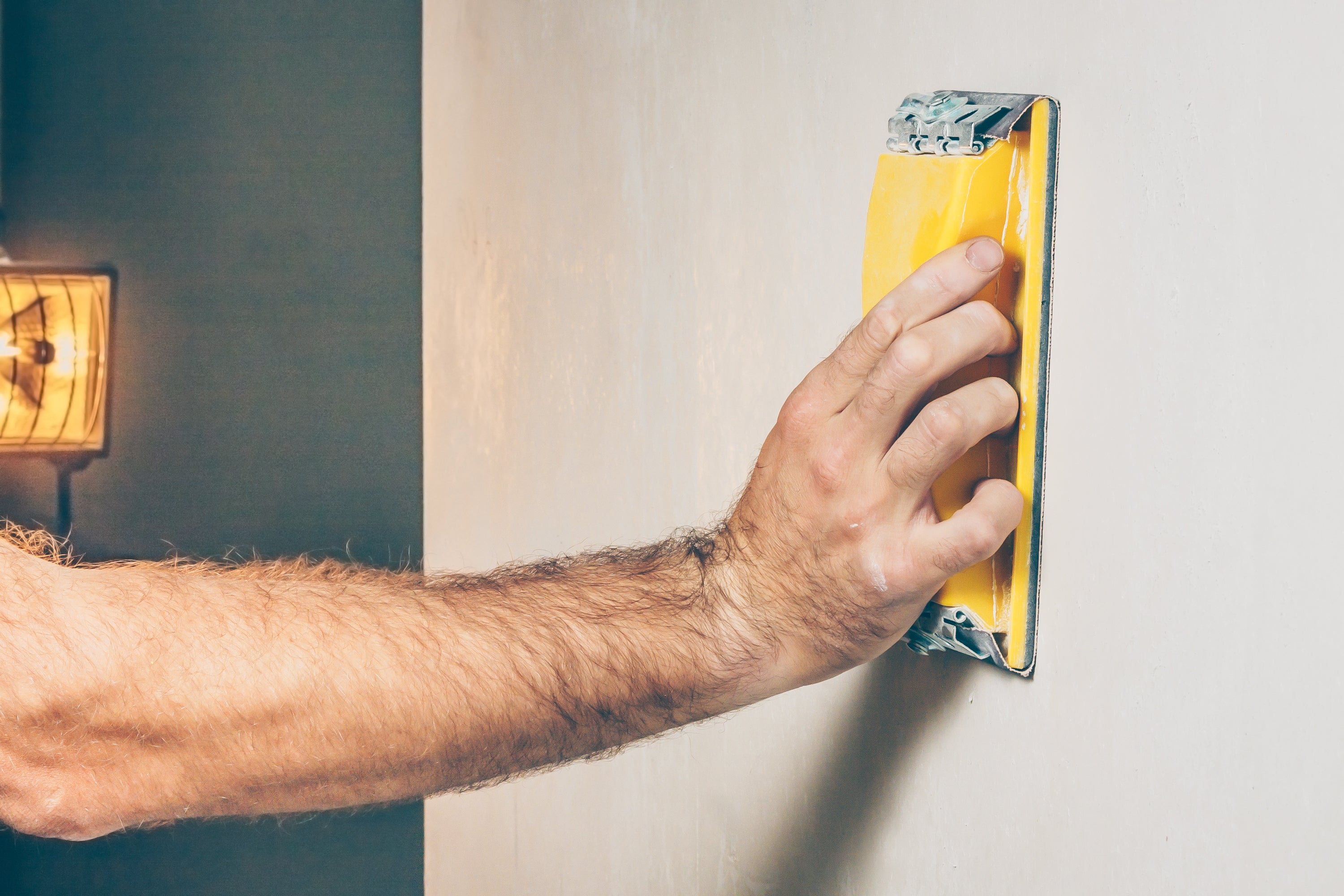 Wallpaper primer, wall deep coatings for adhesive papering W552 5-20L
Special primer for interior walls for all wallpapers and renovation fleece
Product description:
Wallpaper primer W552 is a white-pigmented, solvent-free primer for subsequent wallpapering, painting and plastering work indoors. W552 evens out color differences in the substrate and is especially an ideal wallpaper substrate for subsequent gluing of translucent wallpapers, such as non-woven wallpapers .

This white, opaque primer strengthens the substrate and limits its absorbency for the subsequent wallpapering work - similar to deep primer. Free of harmful emissions, solvent-free, plasticizer-free and environmentally friendly.
Product features:
Ideal substrate preparation for translucent wallpapers, especially non-woven wallpapers
Creates stable and evenly absorbent substrates
Excellent adhesion for wallpapers, non-woven wallpapers
Optimal adhesion of the wallpaper thanks to the non-slip surface
Solvent-free
Equalizes the absorbency
Range = 5-8m2 per liter (depending on the surface)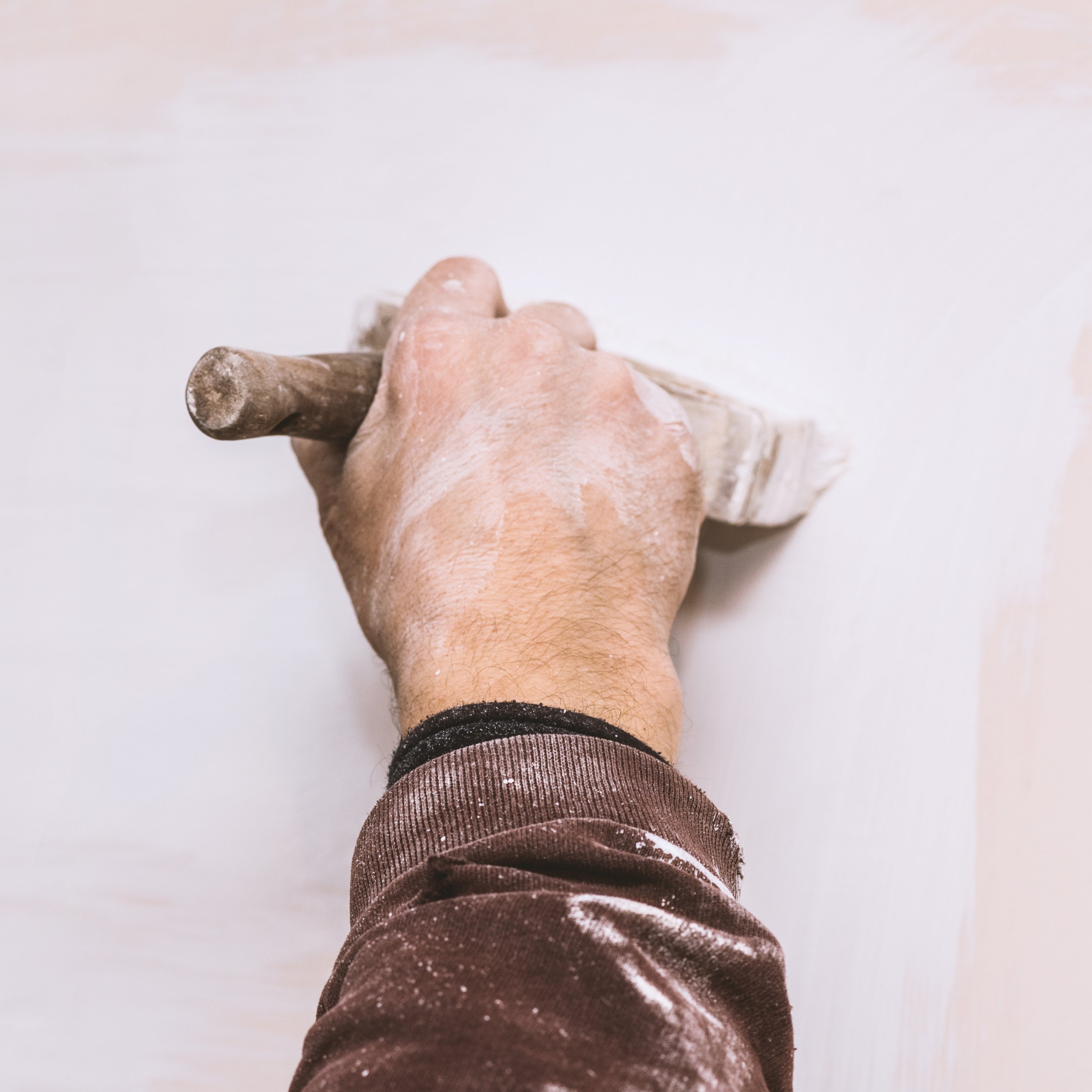 H-Statements
The mixture is classified as not hazardous according to regulation (EC) No. 1272/2008 [CLP].