Description
Wood Protection Linseed Oil 100% From Nature Cold Pressed
Suitable for all interior and exterior woods, such as Douglas fir, oak, larch, Аcacia, pine, mahogany, teak and Bangkirai and many more.
Wood care oil contains no solvents, aromatics, drying agents or preservatives
Wood preservative oil for protection and maintenance of untreated wooden surfaces such as wooden table, countertops, garden furniture, terraces, windows, furniture and doors, etc.
Water and dirt repellent / GERMAN QUALITY / MADE IN GERMANY
ECONOMIC CONSUMPTION = approx. 0.1 - 0.2 liters (per coat)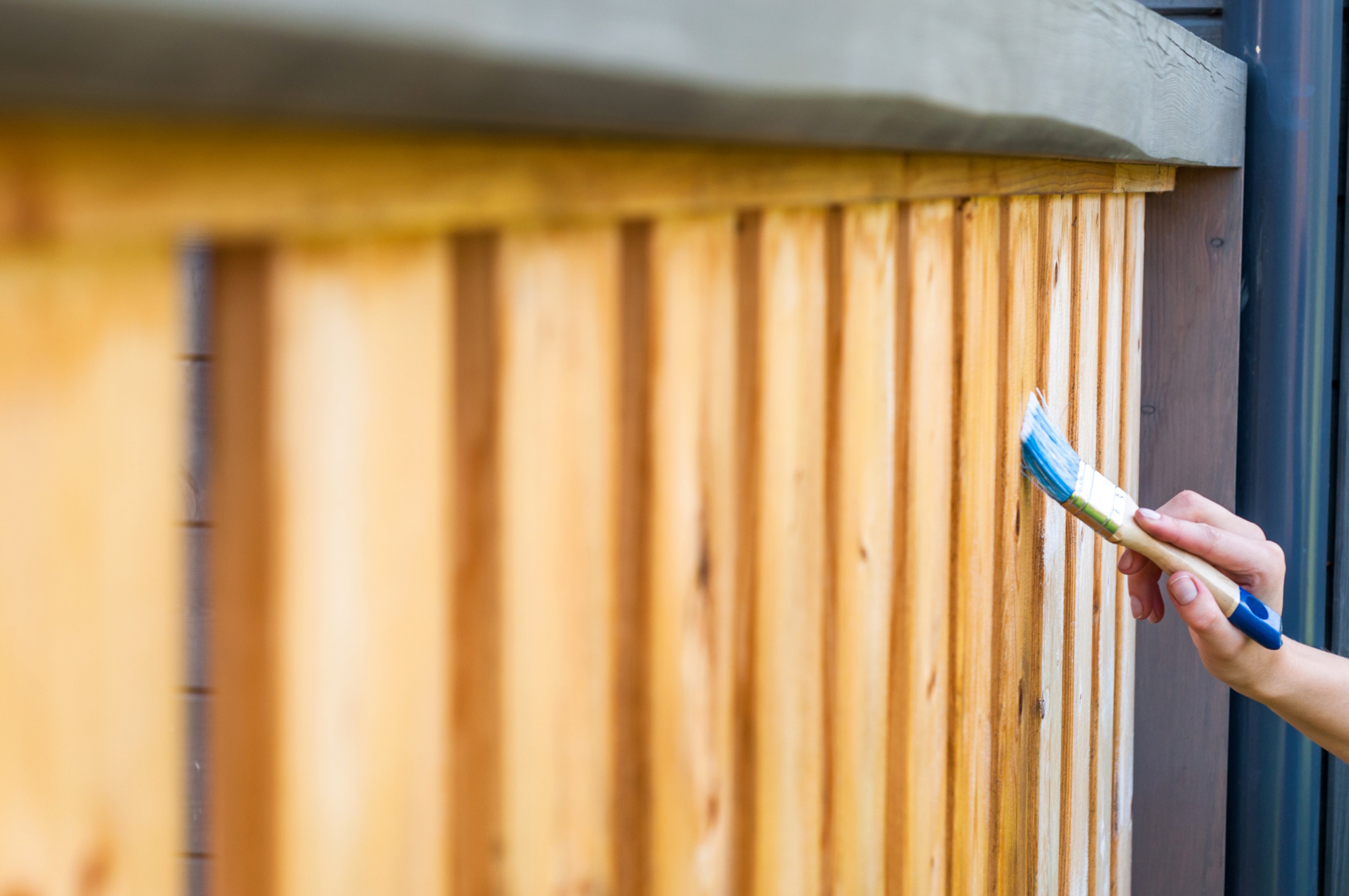 Linseed Oil for Wood Furniture Impregnation Natural Raw Protection W200 1-10L
Linseed oil is a natural protection for all applications not subject to building inspectorate approval, such as all woods indoors or outdoors, whether worktops, garden furniture, windows, doors, ceiling cladding, fruit poles, trusses, etc.
Linseed oil can be used without hesitation in living spaces, it is also suitable for the treatment of children's toys and objects that come into contact with food. Due to the molecular properties, it penetrates deep into the wood and thus protects well against moisture - the wood remains open-pored and can breathe.
Recommended add-on products:
W227 – Balsamic turpentine oil
W810 – Special pre-cleaner
W898 – Soda Lye
Product Features:
100% Nature
The oil doesn't contain any solvents, aromatics, drying agents or preservatives
Can be used without hesitation in living spaces
For the treatment of children's toys and objects that come into contact with foodstuffs.
Easy processing with excellent flow
Color: Natural look
Applicable inside + outside
Economic consumption: per coat depending on the type of wood per m² only approx. 0.1-0.2 liters of linseed oil
Processing Tips:
Substrate and preparation: The substrate must be untreated, dry, clean, grease-free and absorbent. Application temperature at least +15°C. Pre-sand wood surfaces with 100-180 grit sandpaper in the direction of the grain, depending on the type of wood and desired penetration depth. It is advisable to apply a trial coat on a concealed area to evaluate the possible color changes of the wood. Highly absorbent woods, e.g. old balconies, worn furniture, etc., can be primed with diluted linseed oil.

Dilution: Plant Balsam Dilution.
Drying time in normal climate:
Dust dry after 24 - 48 hours. Recoatable after 2 - 4 days. This system requires sufficient quantities of atmospheric oxygen for drying. Therefore, ensure good ventilation, e.g. with a fan, to avoid odor formation.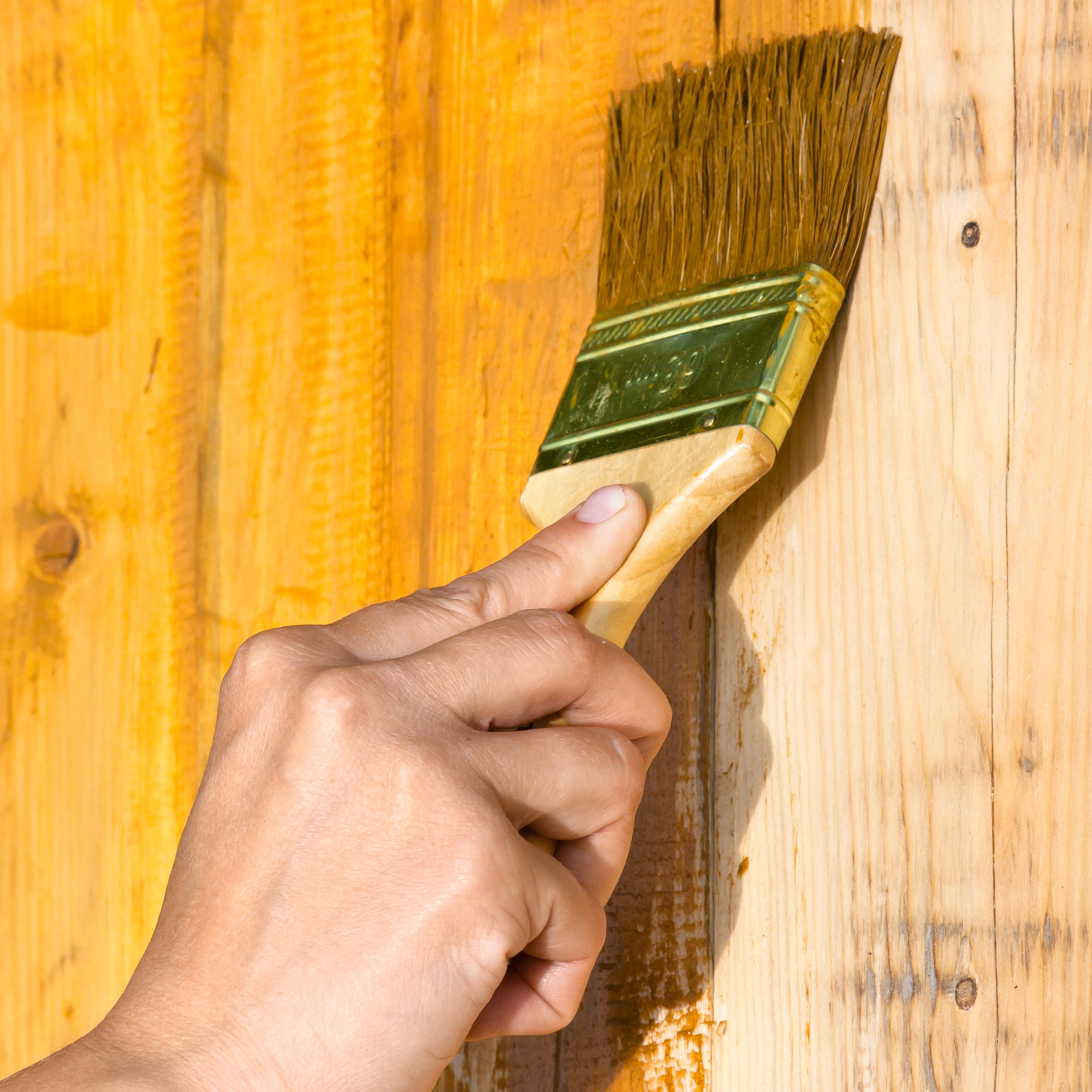 H-Statements
Keep out of the reach of children / If medical advice is needed, have packaging or label at hand.


The product is classified as non-hazardous according to Regulation (EC) No 1272/2008 [CLP].


This product complies with the requirements of Directives 2004/42/EC and 2010/79/EU on
the limitation of VOC content.