Description
TÜV tested / Made in Germany / open to diffusion
Easy processing with a roller, brush or spray device
High coverage / good adhesion / permanently elastic
Long range = approx. 5m2 / liter / professional container EN-certified
Weather-resistant / UV-resistant / water and dirt repellent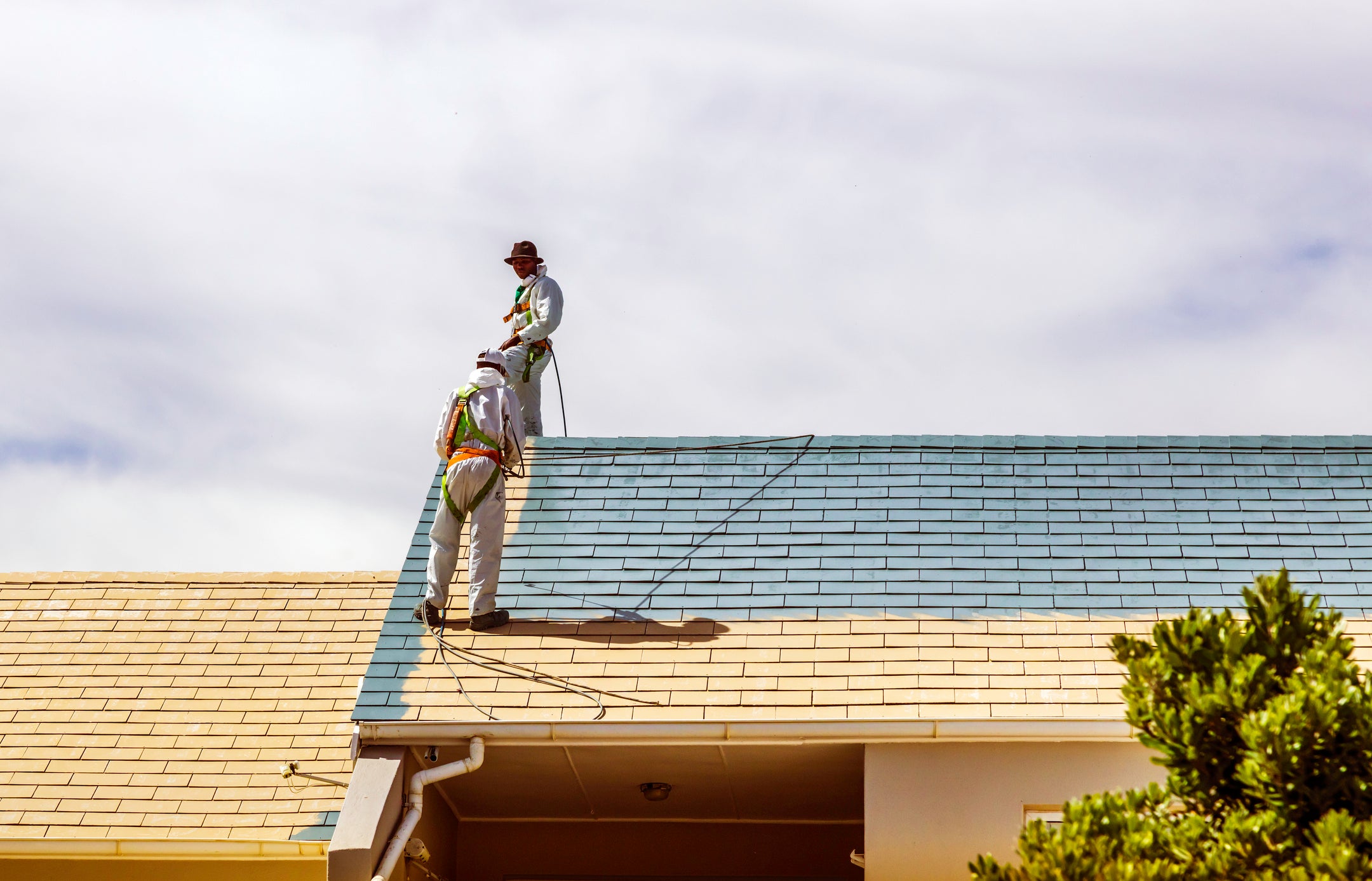 Roof Paint Repair Coating Brick Tiles Сoloration Satin W510 1-20L
For the simple and long-term renovation of roofs without expensive and unnecessary roofing work. This quality product, made in Germany, can be easily applied even by inexperienced users with a brush, roller or spray device.
MADE-IN-GERMANY
High coverage
Easy processing
Good attachment
Weatherproof and UV-resistant
Water and dirt repellent / permanently elastic
Open to diffusion = permeable to water vapor / breathable
Water-based / low odor emission
Professional container with clamping ring
Long coverage = approx. 5m2 / liter per coat (double coat recommended)
Processing with a roller, brush or spray device
Can be used on bricks, roof tiles, Eternit (no asbestos), metal roofs, etc.

W510 can be used on tiled roofs as well as metal roofs. You can achieve a long-term and visually appealing renovation of your roof in a simple and inexpensive way. W510 is also suitable for colored roofs suitable for remodeling your roof.
Productivity:
Approximately 5-8 qm / liter depend on the surface porosity and condition.

This is only a guideline for which no liability can be assumed, as every surface has different properties that affect consumption. For an exact calculation, determine the consumption quantities by applying a test coat on the object.
Recommended additional products:
PL210 - Paint roller
SL300 - Anti-rust primer
W509 - Brick primer
W890 - Algae and moss remover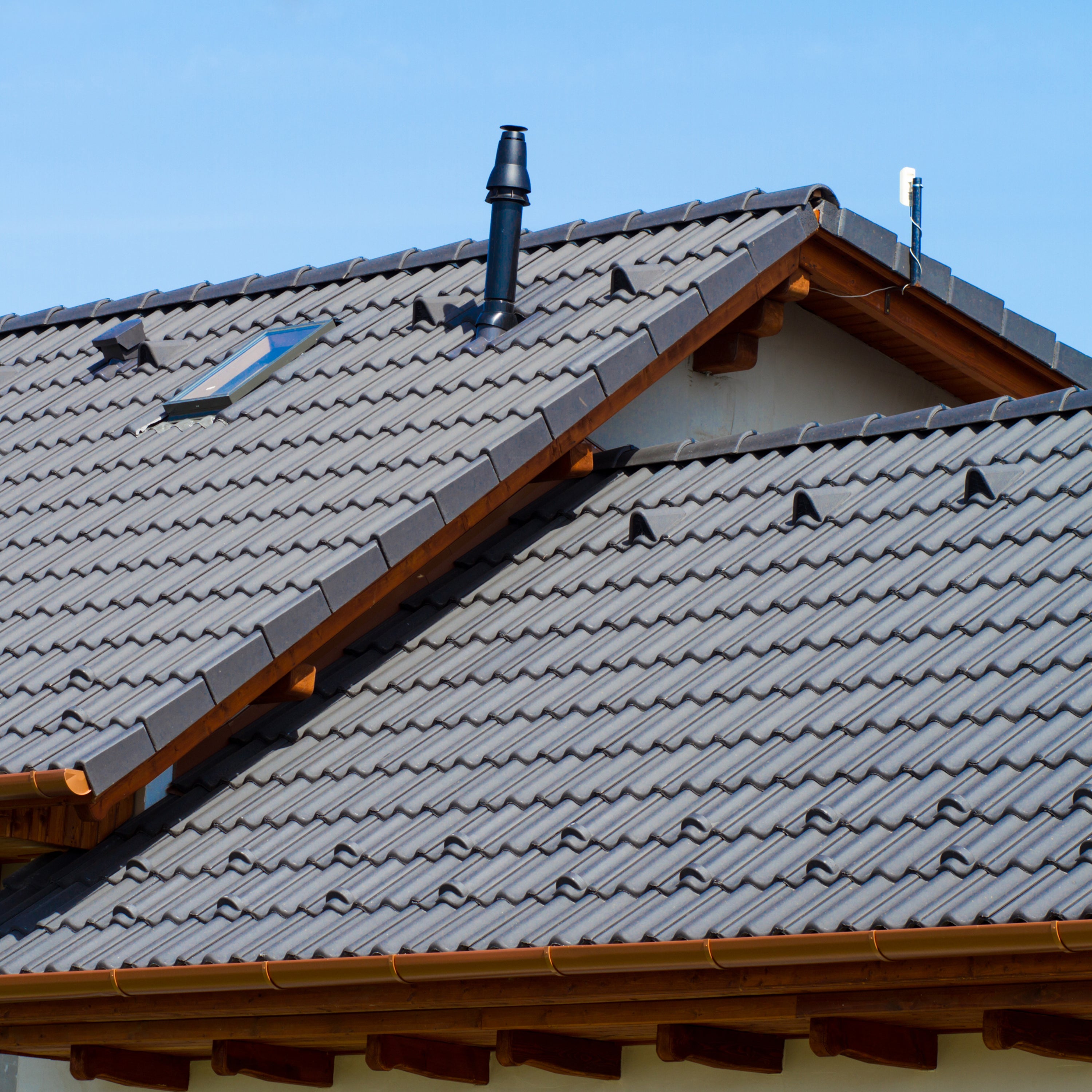 H-Statements
Keep out of the reach of children / Wear protective gloves and protective clothing / After skin contact: Wash with plenty of soap and water / If skin irritation or rash occurs: Get medical advice / medical attention / Dispose of contents / container to hazardous waste

This product meets the requirements
of the directives 2004/42 / EG and 2010/79 / EU
on limiting the VOC content.