Description
One-component setting, flexible sealing slurry
Crack-free curing, the coating does not crack or break out
W706 1-Pack sealing slurry for the simple and safe sealing of cracks in floors and walls
Water vapor permeable, extremely durable
Sealant prevents the penetration of water
Well suited for wet and damp areas, such as on balconies or terraces
The product can be used on almost all surfaces such as concrete, screed, plaster, gypsum, etc.
Ideally suited for new buildings or renovation of old buildings
Sealing slurries can be used inside and outside
Easy application by roller, spray-gun, paint brush and spatula.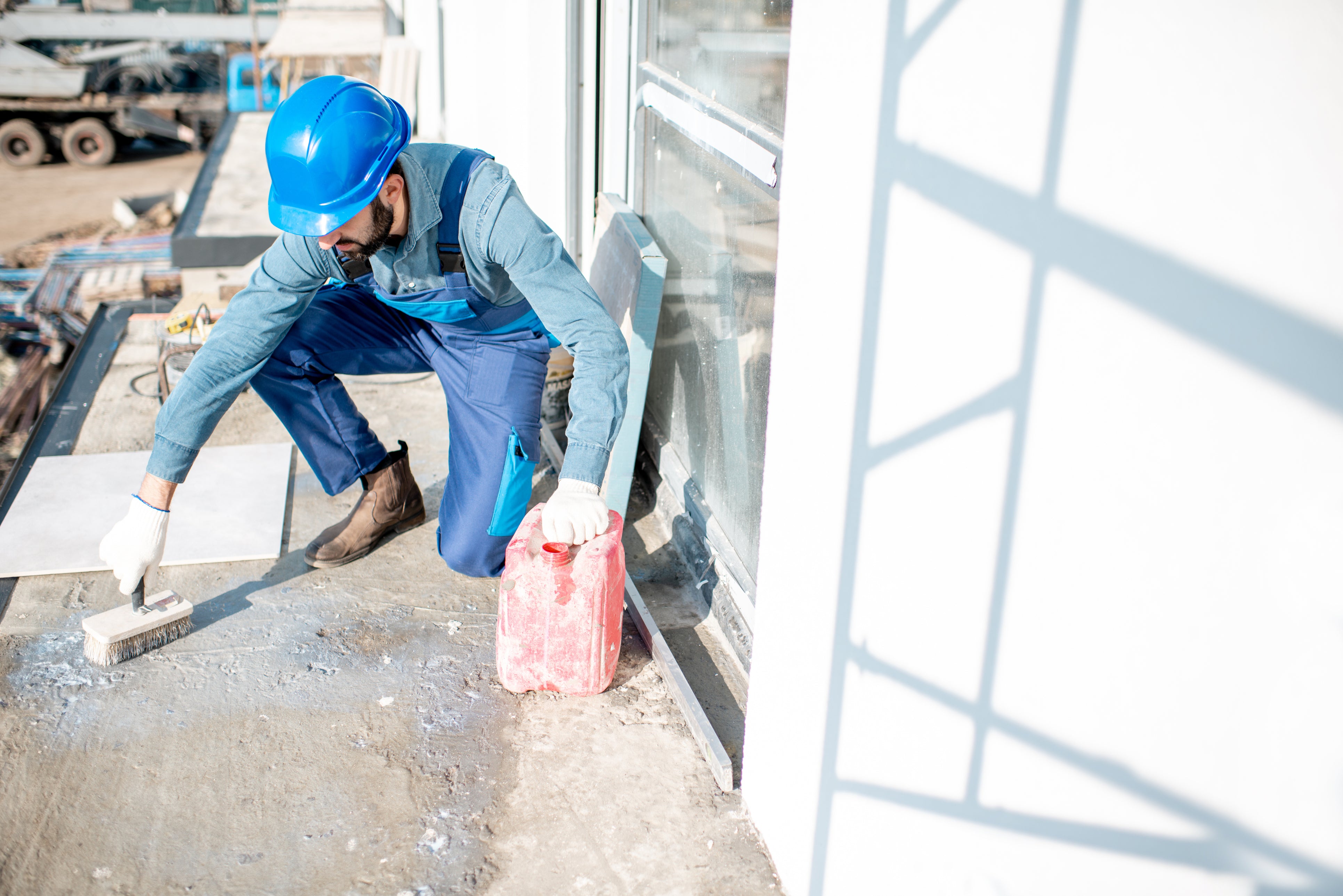 1-Pack Sealing Slurry Seal Patio Balcony Bath Room Shower Waterproofing W706 5-10KG
1-Pack sealing slurry is used for sealing and waterproofing wall and floor surfaces in wet rooms, on balconies and terraces, indoors and outdoors.

W706 1-Pack Sealing is a one-component, flexible sealing slurry among the products. After setting, it's waterproof, flexible and crack-bridging. The product cures without cracking. Simple and easy to apply by paint brush, roller or spatula.
Substrates:
Suitable surfaces are: Concrete, plaster, bonded screed, masonry, etc. The surfaces must be load-bearing, largely dry, free of impurities, fine-pored on the surface and free of nests, gaping cracks or ridges. Waterproofing materials and coatings should be applied as late as possible: generally after approx. 6 months on concrete, after approx. 28 days on plaster and screed.
Product features:
Highest flexibility due to polymer dispersion.
Very low consumption
Easy processing
Can be used by roller, spray-gun, paint brush or spatula
Can be used indoors and outdoors on walls or floors
Water vapor permeable
Application:
Before the first application of 1-Pack sealing slurry, dry, absorbent substrates must be slightly pre-moistened. The pre-soaking water must be drawn into the substrate before the first coat of 1-Pack sealing slurry is applied. 1-Pack sealing slurry is mixed with tap water. The second coating is applied when the first coating has set to such an extent that it can no longer be damaged with a scapula (after approx. 3 to 4 hours). W706 can be applied by roller, spray-gun, paint brush and scapula.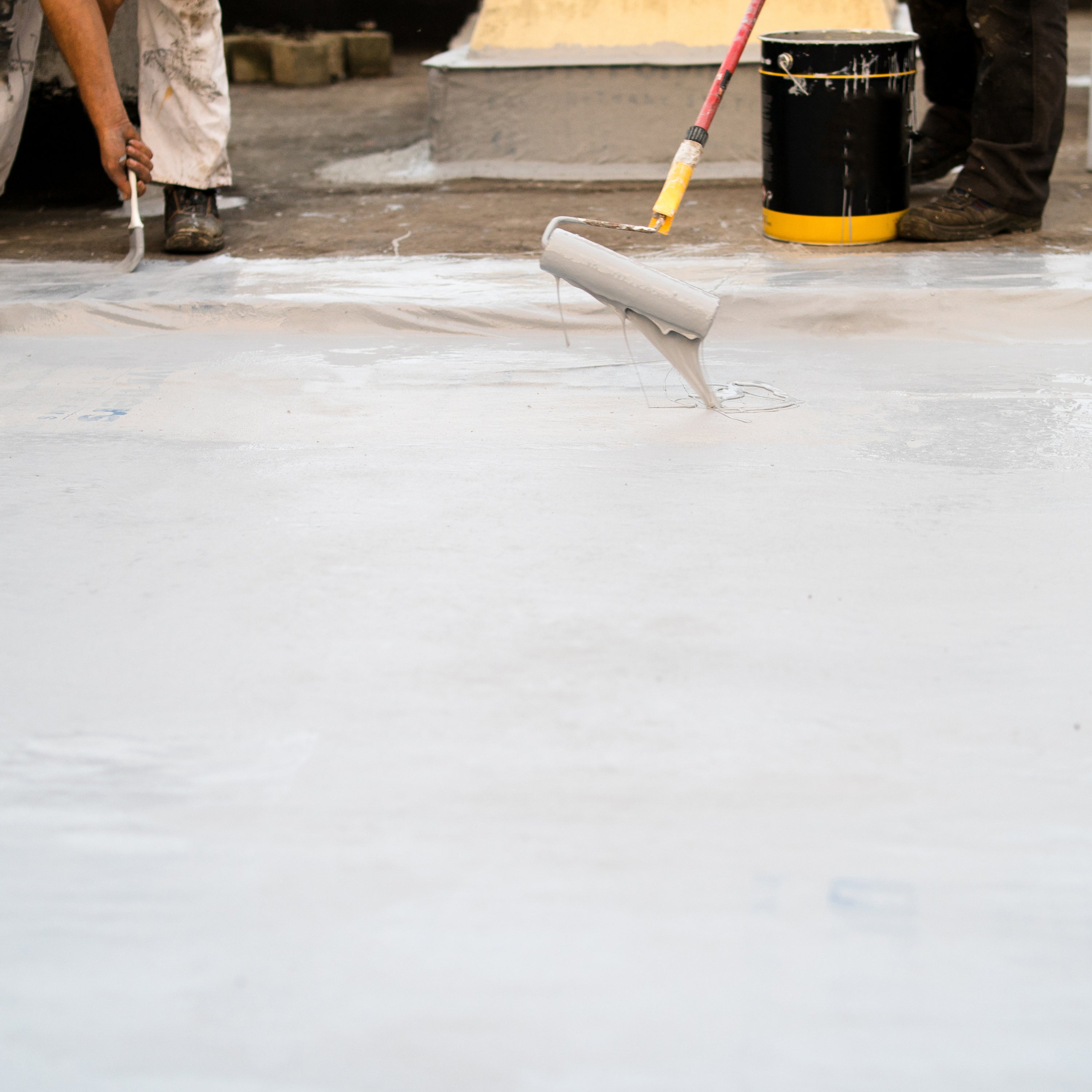 H-Statements
The mixture is classified as non-hazardous according to Regulation (EC) No. 1272/2008 [CLP].