Description
Paint for Basement, floor, balcony, terrace and cement
Degree of gloss: silk gloss | Processing: rollers and brushes
Ideal for concrete, plaster, eternite, cement screed and also for wood
Made in Germany stands for quality | Approved by the building authorities | TÜV tested
Modern water-based concrete floor paint
Environment friendly | Low odor
Durable | Easy to wash l Fast drying
Best for indoor use, limited outdoor use
Big surface = approx. 6-8m2 / liter l professional container EN-certified
Recommended number of coats: 2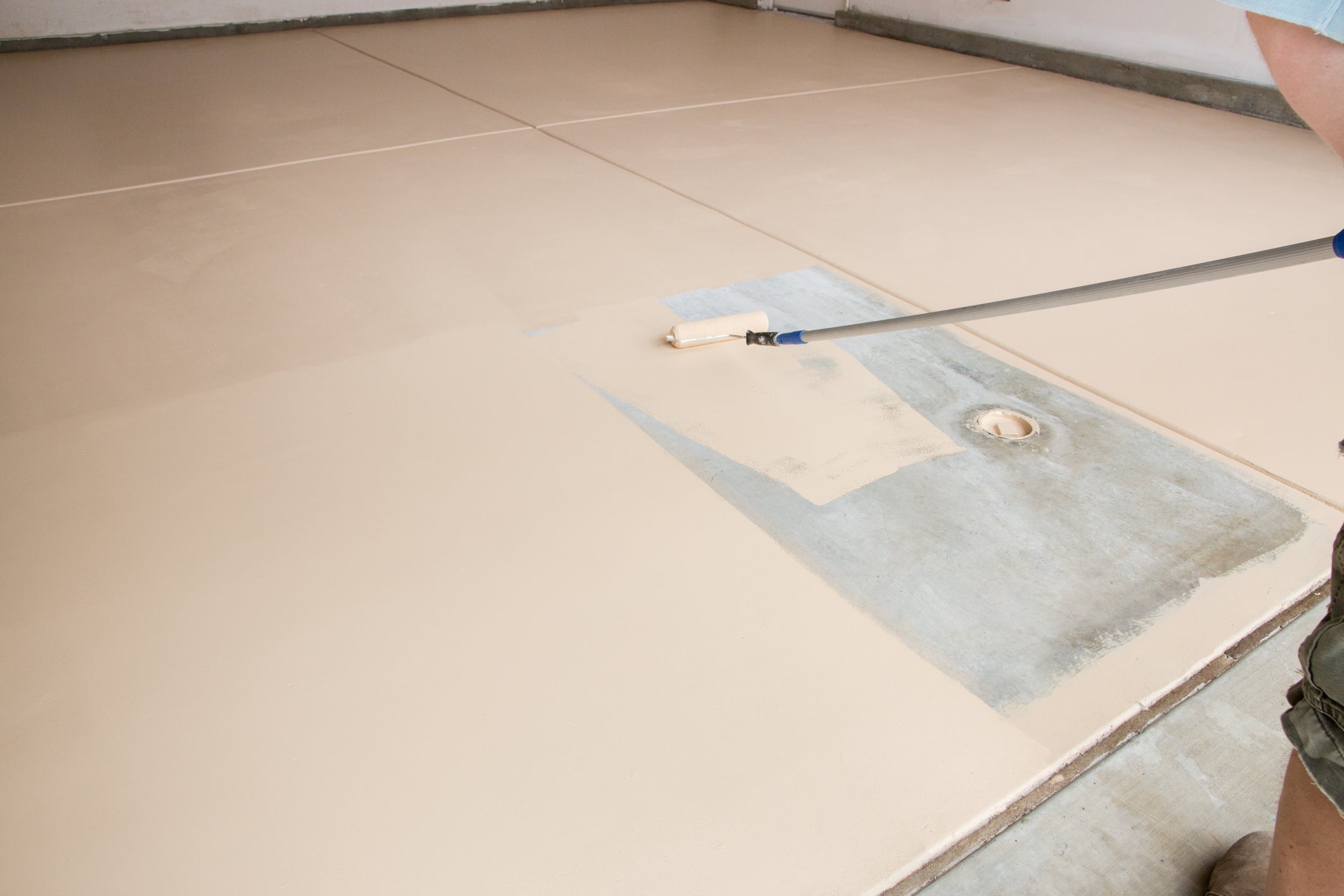 Floor coating paint for concrete and cement W700 1-20L
W700 Floor coating paint for concrete is a silk-gloss and water-based floor coating for mineral substrates (screed, concrete, cement, masonry) in storage rooms, offices and production rooms, basements, etc.
We deliver ready-to-use floor paints based on acrylate mixed polymer dispersion, which are durable and highly resilient. The coating surface is easy to clean, abrasion-proof and resistant to most oils. In addition, the W700 Floor coating paint for concrete and cement is universally applicable and can be used on (cast) concrete, metal and wooden substrates.
Floor coating MADE-IN-GERMANY
Durable and highly resilient
Wasserbasiert / geringe Geruchsemission
Water-based / low odor emission
Big surface = approx. 6-8m2 / liter. 2 coats are recommended
Applicable to cement, wood, concrete, etc.
Processing with a roller, brush or spray device
The basis for every coating or renovation is the optimal substrate preparation, for this we recommend our additional products:
W810 Special cleaner – thorough cleaning and surface pretreatment;
W800 Acid Etching surface Preparation – even better adhesion - ensures that the floor is roughened;
W757 Epoxy Repair Mortar – repair of holes and cracks;
W715 Floor leveling compound – leveling out unwanted bumps and slopes;

Für eine erhöhte Beständigkeit gegen Weichmacher empfehlen wir den Boden mit W701 – Acrylic sealant for concrete or cement-based floors to coat.

For garages and other heavily trafficked floors, we recommend insteadt W700 Floor coating due to the significantly higher durability of our W702 – 2-Pack Epoxy Resin Floor Coating Paint Garage Concrete.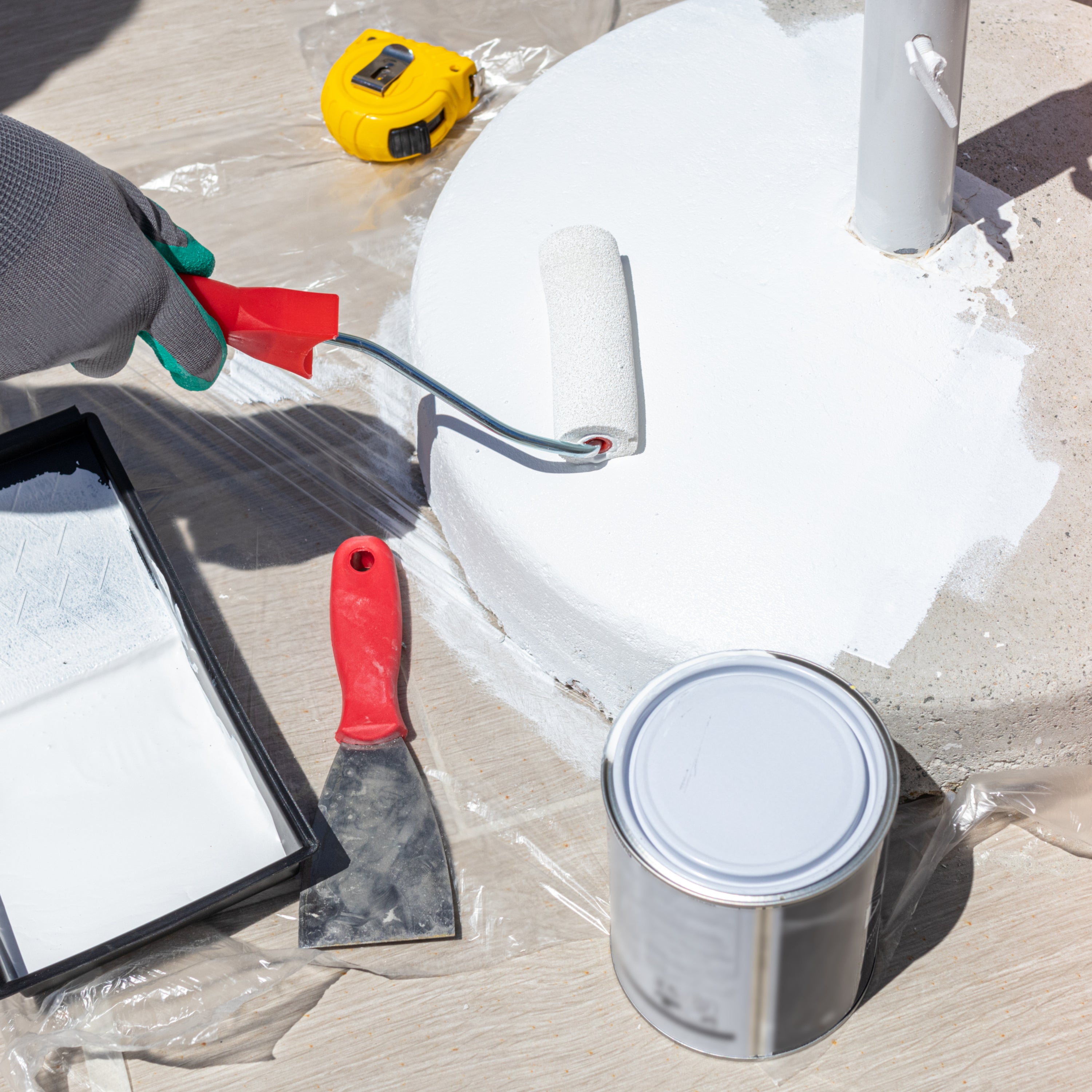 H-Statements
Keep out of the reach of children / Wear protective gloves and protective clothing / After skin contact: Wash with plenty of soap and water / If skin irritation or rash occurs: Get medical advice / Get medical attention / Dispose of contents / container to hazardous waste

This product complies with the requirements of the directives 2004/42 / EG and 2010/79 / EU on the limitation of the VOC content.