Description
Floor sealing for floor coatings / Made in Germany
HIGH COVERAGE = approx. 1L / 5m2
Acrylate sealer colorless / increases the resistance to plasticizers
Creates a clear and shiny surface
SEALS existing FLOOR COATINGS permanently
METAL REINFORCED ACRYLATE-BASED dispersion
High abrasion and scratch resistance
Can be applied with a brush or roller
EASY to use, ready to use
Acrylic sealant for concrete or cement-based floors W701 5-20L
W701 Acrylic sealant for concrete or cement-based floors increases the plasticizer resistance of W700 Floor coating paint for concrete
W701 is a resilient surface sealing based on metal-reinforced copolymer acylate, it increases the service life of your floor coating and creates a clear and shiny surface.
Due to its high hardness, it is not suitable for sealing highly elastic substrates.
For garages and other floors with heavy traffic, we recommend our W702 2-Pack Epoxy Resin Floor Coating Paint Garage Concrete instead of the combination of W700 floor paint and W701 Acrylic Sealant due to its significantly higher durability.
Product data:
Metal-reinforced acrylic-based dispersion
Permanently seals existing floor coatings
Extremely durable surface sealing
Color: clear for a glossy look
Can be applied indoors with a roller or brush
Easy to use / high coverage = approx. 1L / 5m2
Application:
Apply the seal evenly to the surface to be sealed using a roller or brush. Keep the resulting overlapping areas as small as possible.
Drying:
Can be walked on at + 12 ° C / + 20 ° C / + 30 ° C: 36 hours / 24 hours / 16 hours.
Resilient at + 12 ° C / + 20 ° C / + 30 ° C: 4 days / 2 days / 2 days (mechanical)
7 days / 5 days / 4 days (chemical)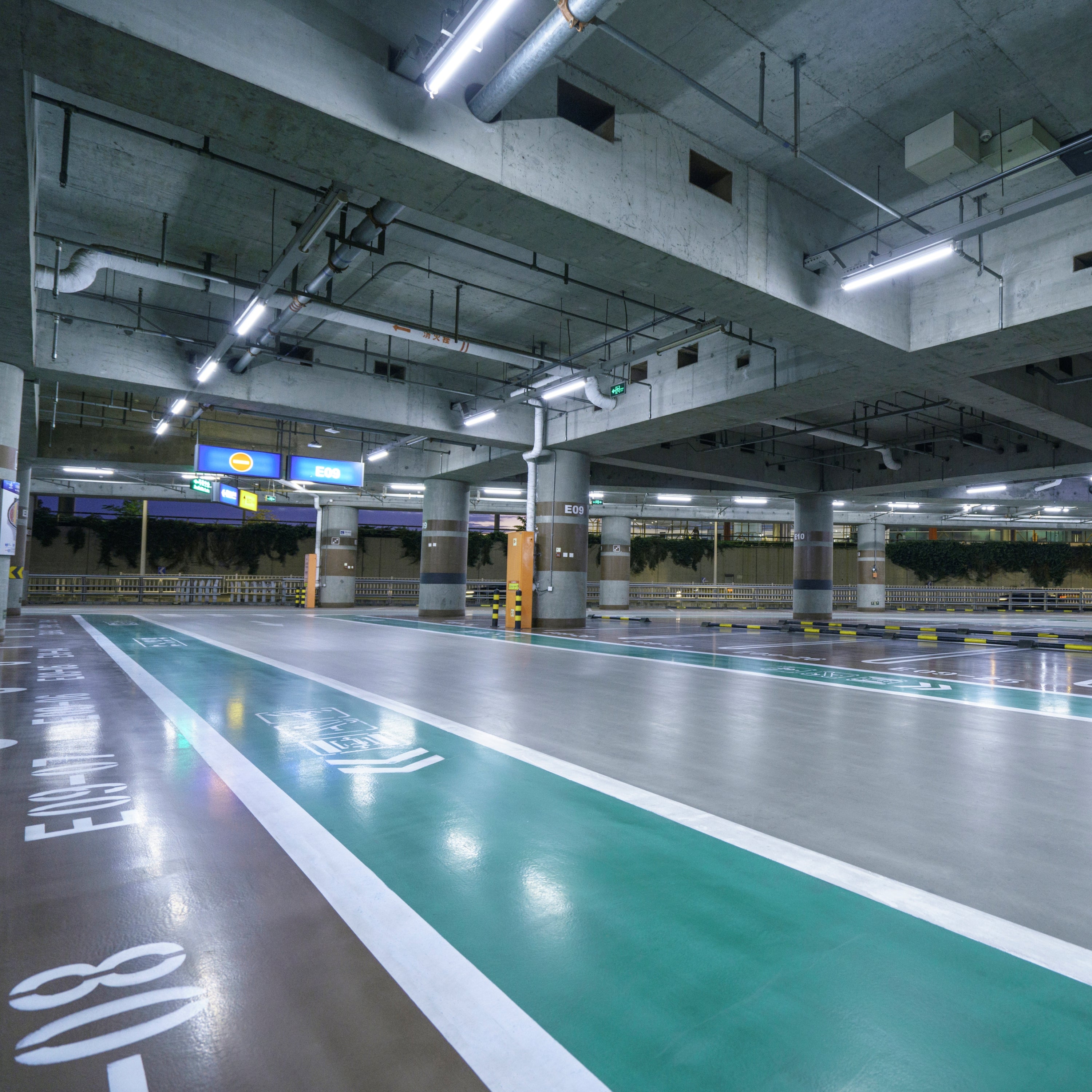 H-Statements
The mixture is classified as not dangerous according to regulation (EC) No. 1272/2008 [CLP].

This product complies with the requirements of the directives 2004/42 / EG and 2010/79 / EU on the limitation of the VOC content.