Description
MADE-IN-GERMANY / TOP QUALITY / made from pine resin
NO SOLVENTS / distilled / colorless / pleasant odor
Ready-to-use oil / can be brushed, rolled and dabbed
easy processing / excellent flow / penetrates deep into the wood
ECONOMIC CONSUMPTION = approx. 0.05 - 0.1 liters (per coat)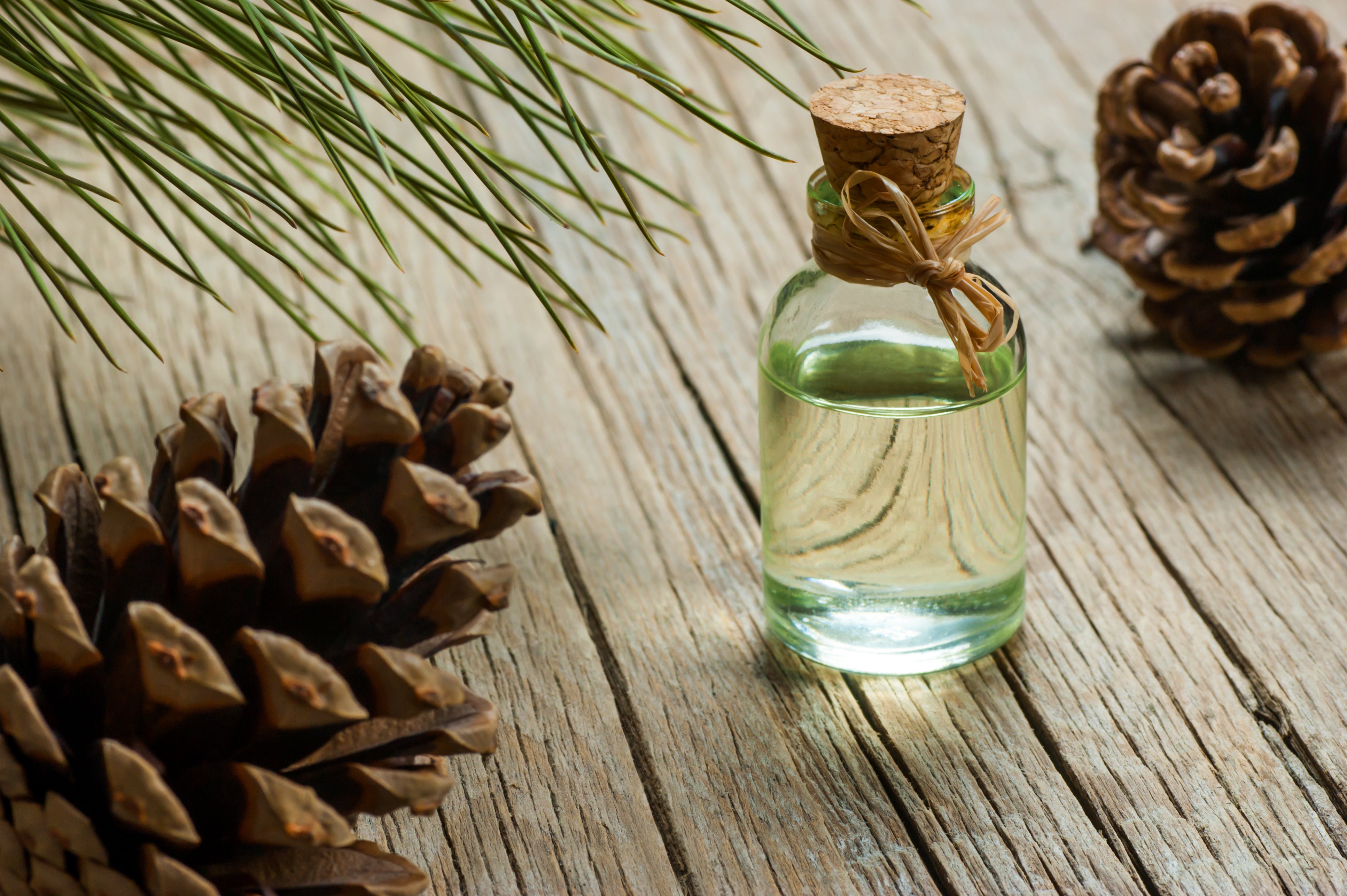 Balsam Turpentine Oil Natural Turpentine Oil Balsam Thinner Oil Colors W227-1-10L
Balsamic turpentine is a natural turpentine that is extracted from pine resin and should not be confused with traditional turpentine or white spirit. Traditional turpentine is a petroleum product.
MADE-IN-GERMANY / TOP QUALITY / made from pine resin
NO SOLVENTS / distilled / colorless / pleasant smell
Ready-to-use oil / can be brushed, rolled and dabbed
ECONOMIC CONSUMPTION = approx. 0.05 - 0.1 liters (per coat)
Easy processing / excellent flow / penetrates deep into the wood
Purposes of use:
Thinners and solvents
Paint, varnish, grease and resin remover
For the production of paints
PRODUCT FEATURES:
Distilled
Colorless
Obtained from pine resin
Pleasant smell (of essential oils)
Mixes with linseed oil
Can be used inside + outside
The turpentine oil can also be used as a cleaning agent to remove:
Grease stains
resin stains
Oil stains
Paint and varnish stains
rubber
sulfur
phosphorus
etc.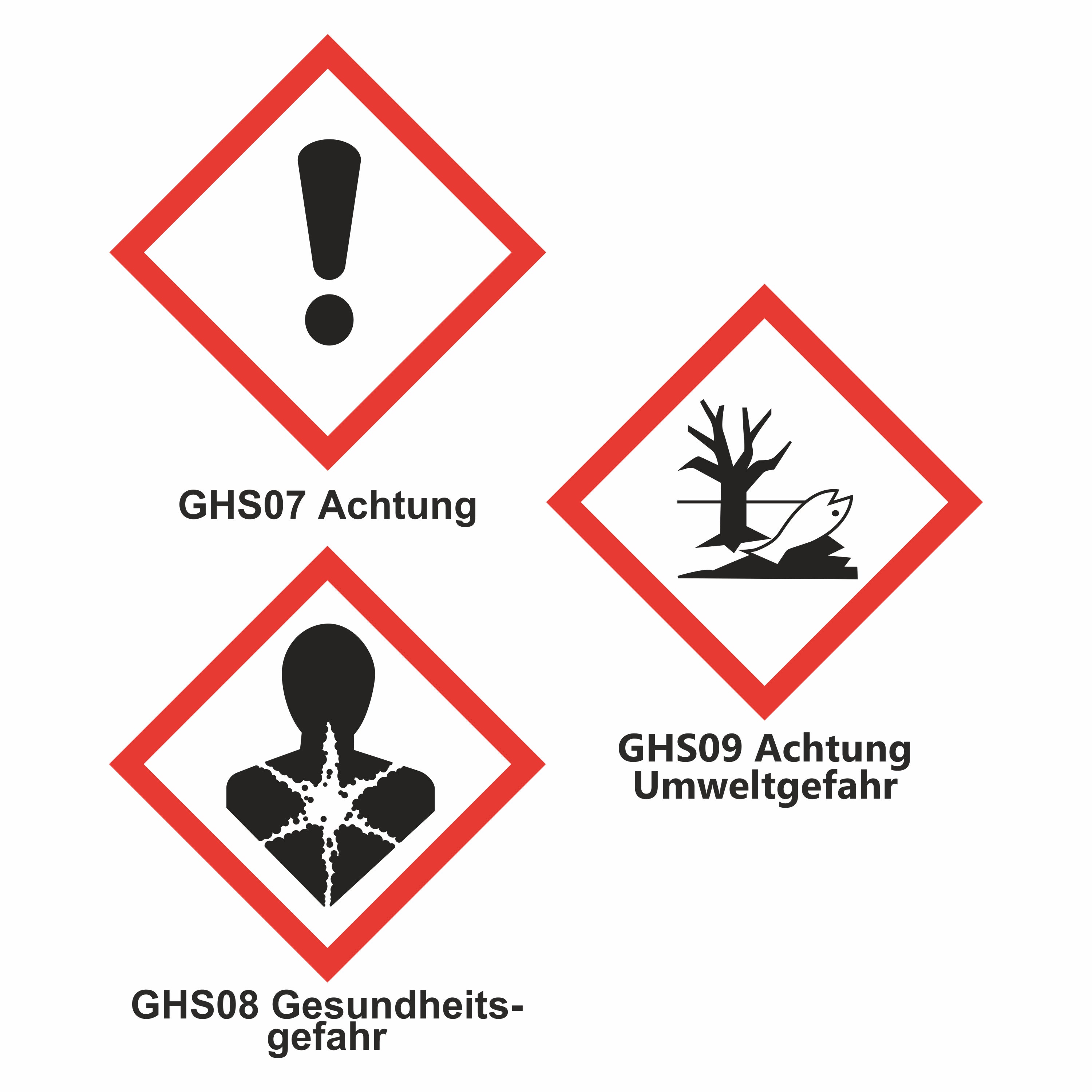 H-Statements
Highly flammable liquid and vapor / Harmful if swallowed / May be fatal if swallowed and enters the airways / Harmful in contact with skin / Causes skin irritation / May cause an allergic skin reaction / Causes serious eye irritation / Harmful if inhaled / Toxic to aquatic life with long-term effects

Keep out of the reach of children / Keep away from heat, hot surfaces, sparks, open flames and other types of ignition sources / No smoking / Keep container tightly closed / Earth container and system to be filled / Use low-spark tools. Take measures against electrostatic discharges