Description
Floor paint rollers are ideal for coating large floor coverings
Suitable for:2-Pack coatings such as epoxy resin paint, sealants, floor coatings and much more.
Excellent color absorption and high area coverage
Area of application: indoor and outdoor
Width roller: 40cm / pile height: 5 mm / diameter: 38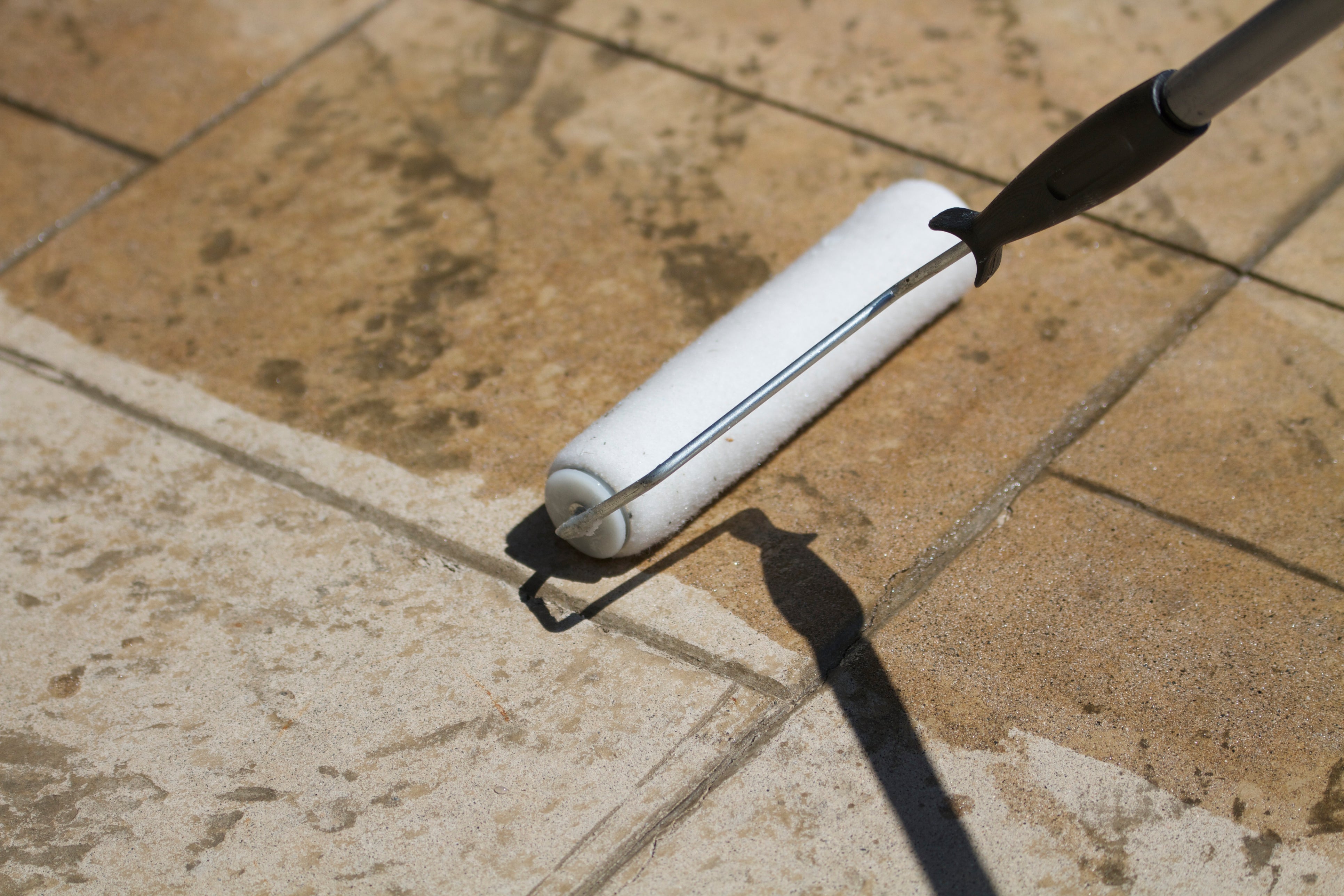 Floor paint roller with telescopic handle 40cm width 5mm fiber PL210
Floor paint roller with telescopic handle 40cm width 5mm fiber PL210 is an ideal professional tool for coating large floor coverings, suitable for a variety of coatings.
Properties:
Good quality
Little splash and lint
High performance per square meter
Many possible uses
Hard-wearing and easy to clean
Suitable for mounting on the telescopic handle
With our floor roller you can:
garage floors
Hall floors
Industrial hall floors
and much more.
The primer, impregnation and sealing can be processed just as well.
Technical data:
Width roller: 40cm
Pile height: 5mm
Diameter: 38mm
We recommend the floor coating roller for:
W700 – Floor coating paint for concrete and cement
W702 – 2-Pack Epoxy Resin Floor Coating Paint Garage Concrete W702
W733 – 2-Pack Epoxy Resin Primer Adhesive Primer Coating Adhesive Deep Primer
W734 – 2-Pack ​Epoxy Resin Floor Sealer Floor Concrete Clear/Colorless
W518 – Preparation surface Primer Ground Base First-coat Wall facades Undercoat