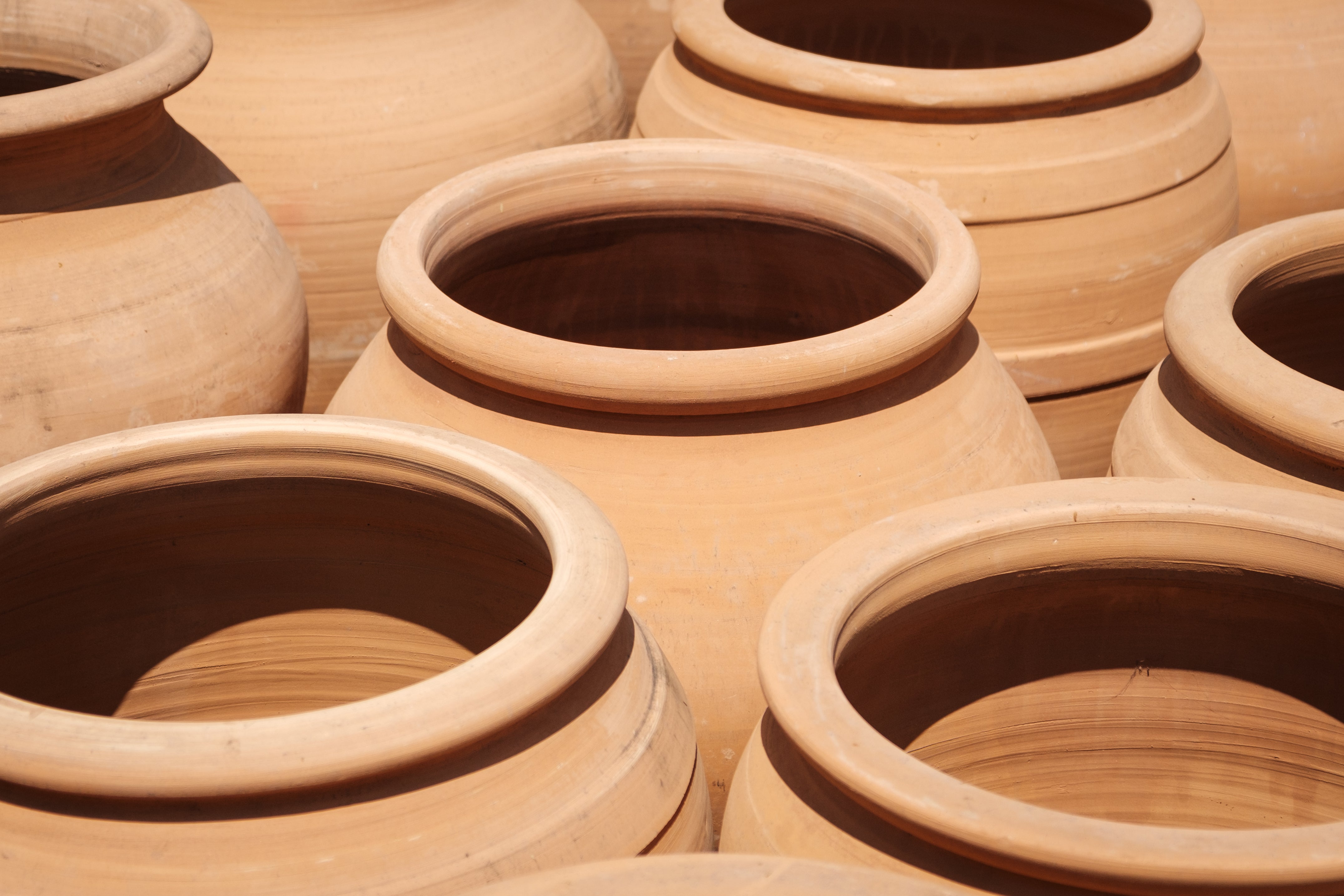 Cotto tile floors cleaner Wo-We stone surface care W854 1-10L
Cotto or terracotta is one of the oldest materials and therefore one that is worth looking after. A cotto flooring should be treated from the beginning. The W854 ensures that your cotto, terracotto and clay surfaces are naturally cared for.
Areas of application
Cotta, terracotta and clay surfaces. Apply to the existing wax layer or oiled surface.

Remove stubborn dirt. Apply undiluted to the surface and leave for a few minutes. The floor must not be walked on during the drying phase. The surface can be scrubbed or brushed if necessary. Then remove the excess with a clean cloth and rinse with clear water.

Product data

Consumption: 1L for approx. 5-6m²

For untreated cotto surfaces, we recommend the W860 terracotta impregnation for protection. For an optimal result, the W862 Terracotta Cleaner should be used before impregnation.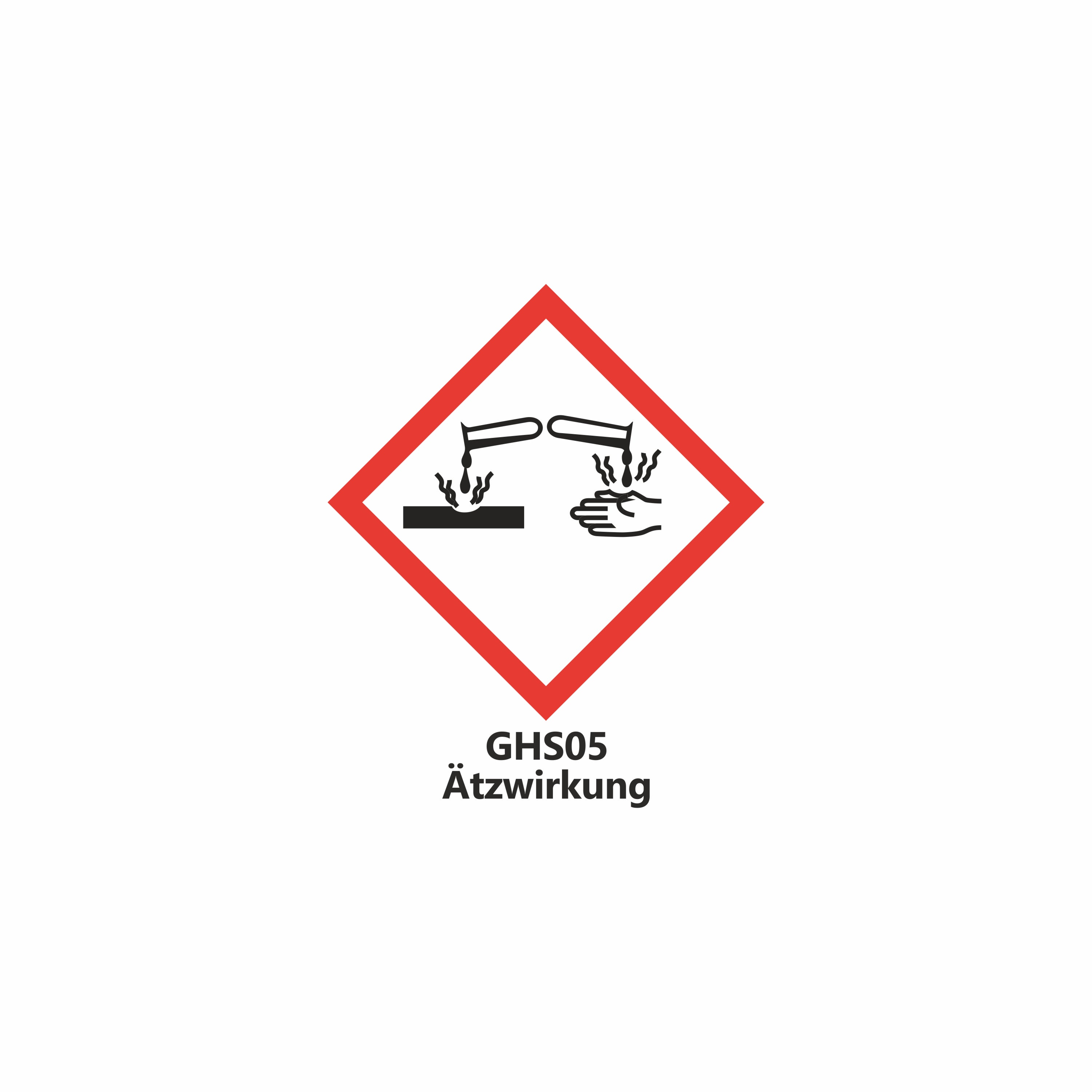 H-Statements
Causes serious irritation of the skin and serious eye damage.

Keep out of the reach of children. / Do not inhale dust, smoke, gas, mist, vapor, aerosol. / Wear protective gloves / protective clothing / eye protection / face protection. / IF SWALLOWED: rinse mouth. DO NOT induce vomiting / IF ON SKIN (or hair): Take off immediately all contaminated clothing. Wash skin with water or take a shower.