Description
Made in Germany. Top Quality. Organic and toxins-free wood protection

Free of additives and preservatives for all interior wood

Fast drying, easy processing, excellent run. Color: transparent

High filling capacity, wear- and scratch- proof

Ideal for sealing parquet and wooden floors, planks as well as for stairs and panels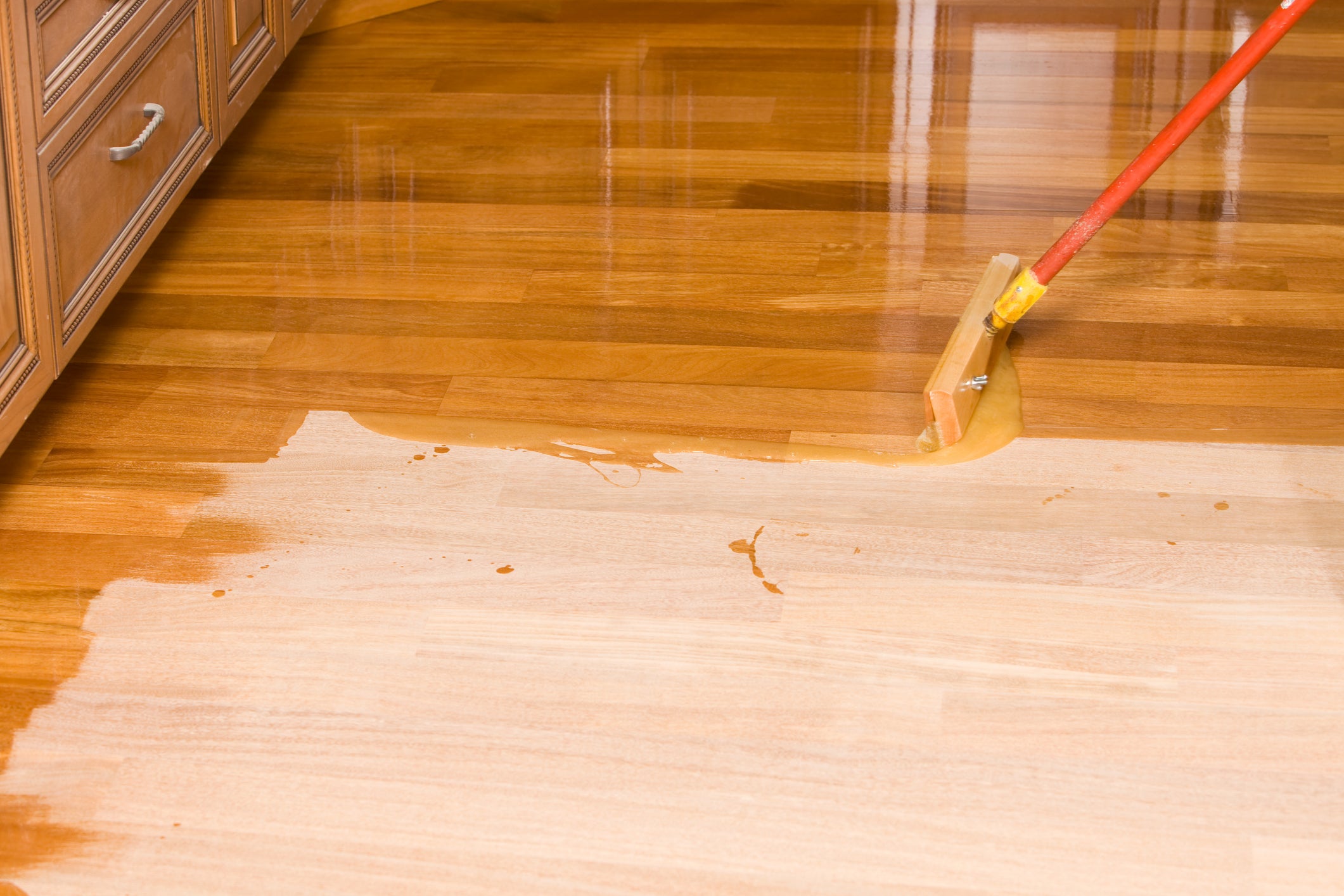 Wood Varnish Hard Floor Stair Parquet Clear Matt W410 1-20L
W410 floorboard varnish is a colorless, resistant, water-based wood varnish. The wood floor varnish is suitable for professional wood and floor painting
This high-quality parquet & stair varnish is ideal for sealing all parquet and wooden floors, floorboards as well as stairs and panels. It is characterized by a very high filling power, fast drying, high scratch resistance, good sandability and an aesthetic appearance as well as an extremely resistant surface.
Product advantages:
Water-based parquet varnish
low odor emission
Clear varnish for indoor use
Color: colorless
Suitable for wooden floors, stairs, parquet floors
Quick drying
Good durability & abrasion resistant
Substrate preparation:
The surface must be dry, clean, stable and free of grease, glue and wax. Old coatings must be roughened. Loose paint residues must be removed.
H-Statements
The mixture is classified as not hazardous according to regulation (EC) No. 1272/2008 [CLP].

This product complies with the requirements of the directives 2004/42 / EG and 2010/79 / EU on the limitation of the VOC content.