Description
W291 Douglas fir oil is the ideal protection for Douglas fir woods indoors and outdoors
Ideal for: terraces, garden furniture, garden parquet, wooden decks, fences, screens, pergolas, etc.
Terrace oil penetrates deep into the wood, impregnates and increases the water-repellent properties
This colorless wood care oil is solvent-free, water and dirt repellent
Wood protection oil W291 is also suitable as a floor oil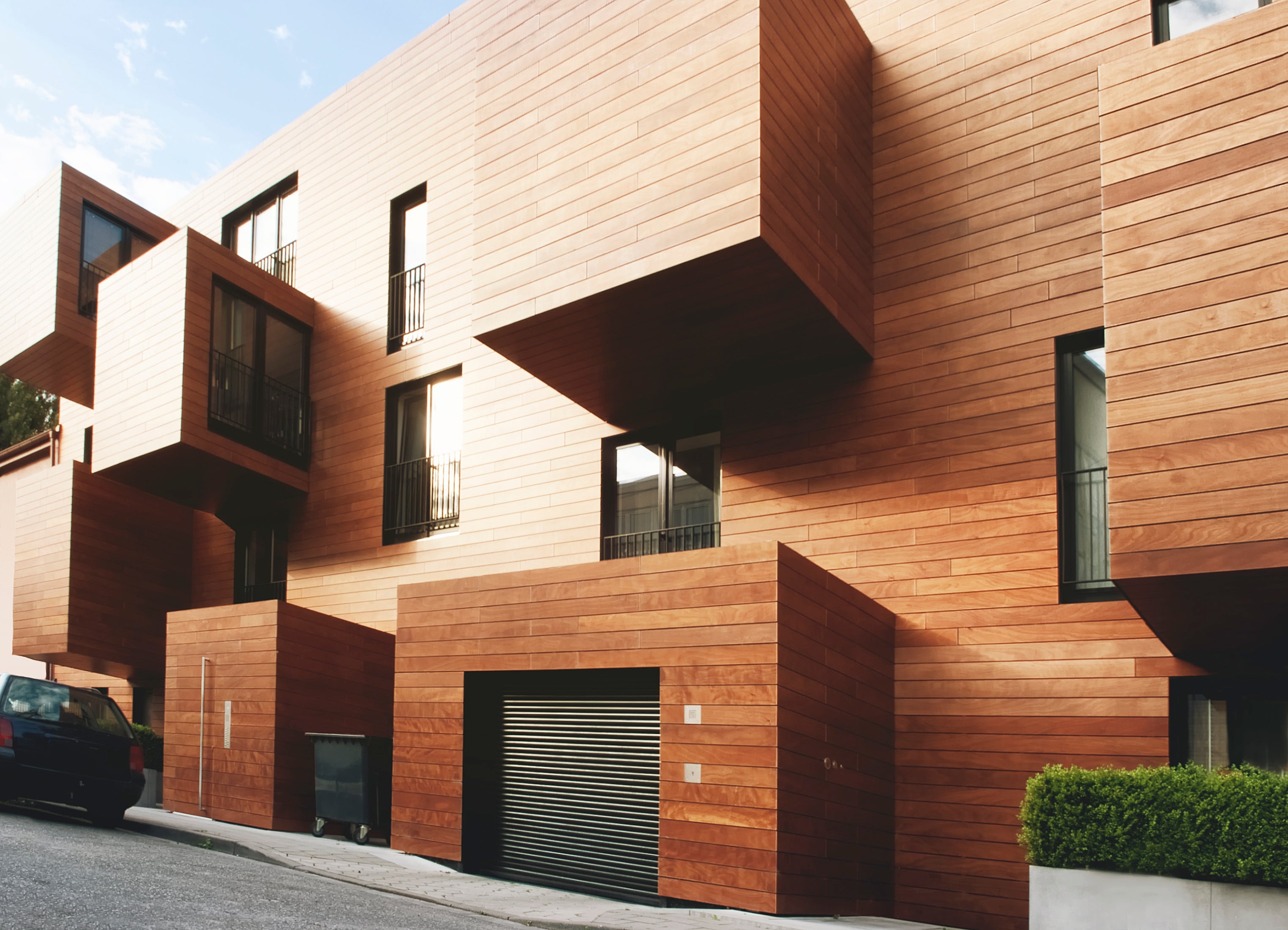 Douglas fir saturator oil for exterior wood Anti-graying W291 1-10L
W291 - El aceite de abeto de Douglas es un aceite de olor suave para proteger y conservar muebles de jardín y terrazas sin tratar hechos de abeto de Douglas y otras maderas.
W291 cares for the surface and also penetrates deep into the wood
Douglas fir oil is suitable for old and new Douglas fir wood and strengthens the natural wood color, delays graying and gives the wood surface a satin sheen.

The oil treatment reduces cracking and protects the wood from drying out.

W291 is based on natural raw materials and does not contain any pesticides.

W291 enables the wooden terrace or treated garden furniture to remain breathable. Treated surfaces remain open-pored and are still able to regulate moisture.
Area of ​​application:
Ideally suited for Douglas fir wood outdoors such as garden parquet, wooden decks, fences, screens, pergolas, etc.
Particularly suitable for Douglas fir wood, but also for other types of wood such as eucalyptus, oak, robinia, cedar
Recommended additional products:
W203 – Straightener, wood cleaner Conditioner - Teak, Oak, Larch Renovator
W810 – Intensive pre-cleaner W810 Cleaning solution for concrete, cement before painting big >
W898 – Soda lye leaching agent
Consumption:
5 liters are sufficient for approx. 70 m² with 1 coat

Drying:
Drying time: approx. 23 hours

Cleaning the painting tools:
With brush cleaner or white spirit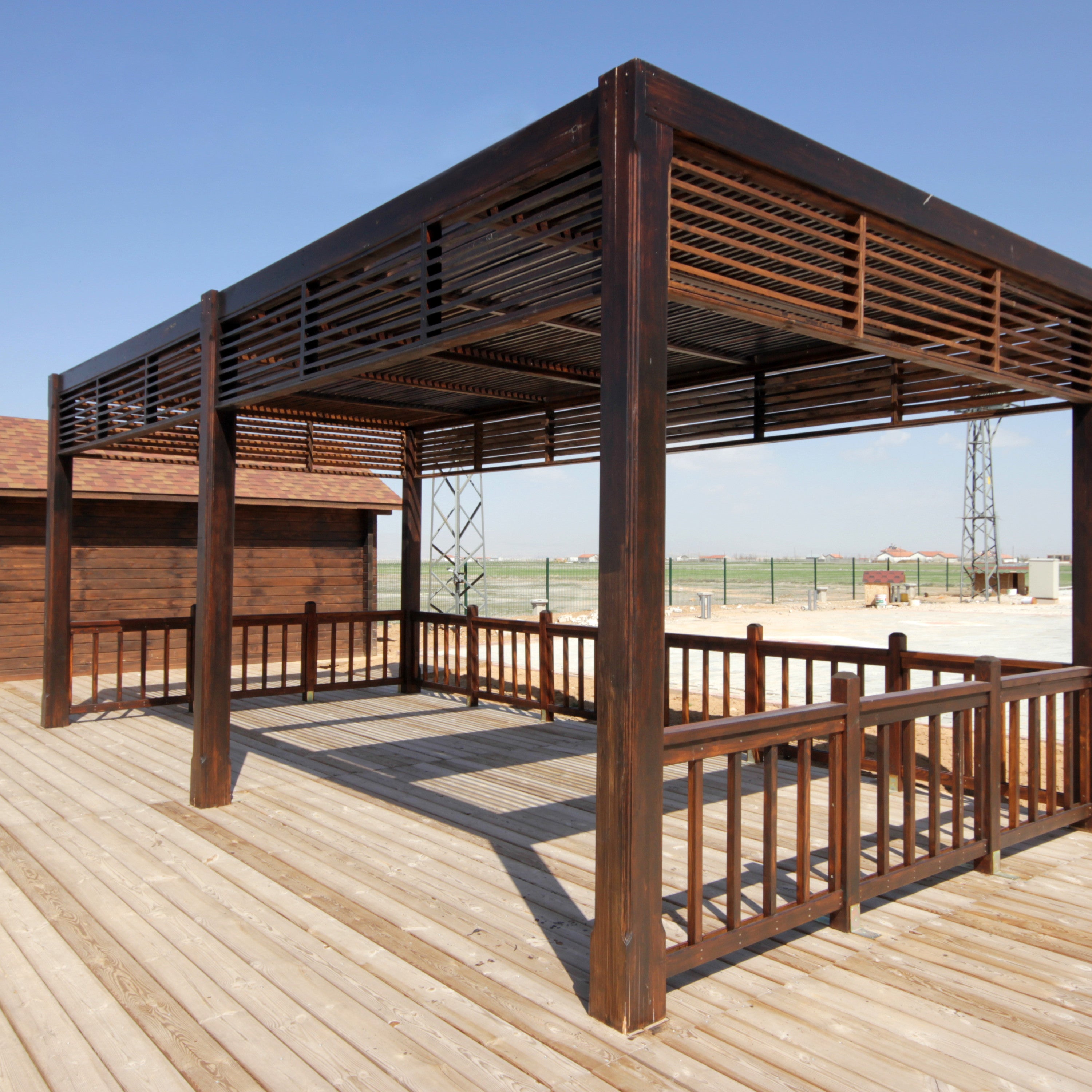 H-Statements
Keep out of the reach of children / If medical advice is needed, have container or label ready

The product is classified as not dangerous according to regulation (EC) No. 1272/2008 [CLP].

This product complies with the requirements of directives 2004/42 / EC and 2010/79 / EU on
the limitation of the VOC content.