Description
Coloring of concrete, plaster, clinker and calcium sulphate (2x5kg)
Storage: in closed rooms, dry and protect from contamination
You can also use our coloring powder to color oil, lime, glue or emulsion paints
High pigment content / Lightfast and weatherproof
Finely ground / Inorganic
Chemical resistant / Very stable / For inside and outside
Non-toxic to health and ecology
Pigment paint for uniform coloring of concrete
Colored terrace slabs, stepped slabs, paving stones or wall cladding can be used to create special accents in the home and garden.
Consumption: approx. 5% of the volume weight. The exact color can only be determined by a sample, as it depends on the mixture used (cement, sand).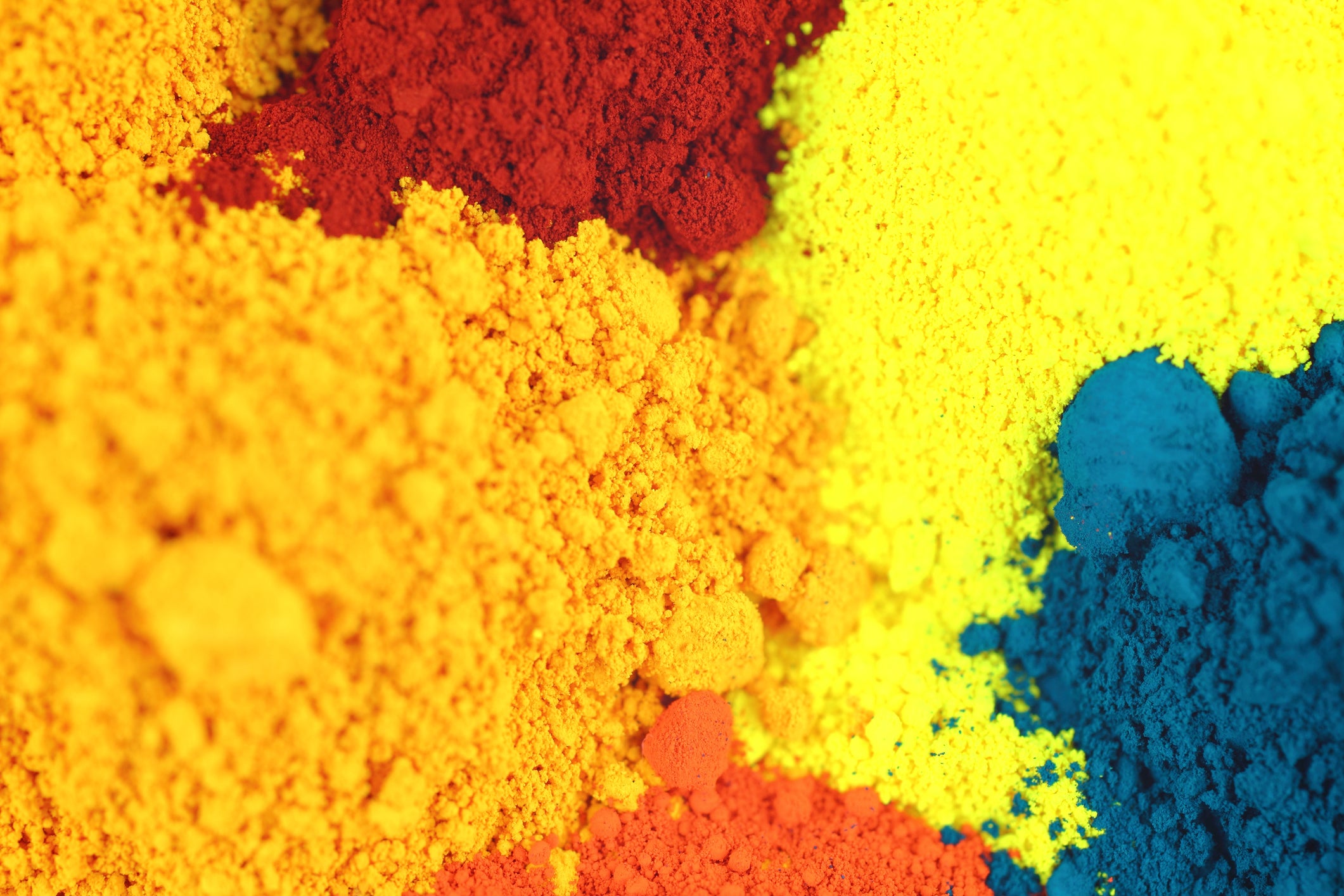 Iron Oxide Powder Pigment Colour for Concrete Paint Floor Clay Ceramic Color Pigments W120 5-25Kg
Colored pigments
You get micronized iron oxide, which is probably the most widely used color pigment. Low fineness guarantees high efficiency. The color pigment is characterized by a high pigment content, chemical resistance as well as light-water-weather resistance.
The consumption of the pigments should be used according to the desired intensity. Approx. 5% pigment on the amount of cement added. Iron oxide pigments are used as colorants in paints, coatings and sealants, as well as for coloring plastics and building materials. Areas of application: coloring of emulsion paints, oxide paints and varnishes, coloring of concrete, plaster or paving stones, coloring of ceramics, coloring of clay etc.
Product characteristics:
Micronized
Inorganic
High proportion of pigment
Very stable
Chemically resistant
Light-water-weatherproof
Non-toxic to health

Technical data: Content: 90%, color strength: 95% - 105%, powder strength: 40-50my, water-soluble: 0.5%, sieve residue: 0.55%, pH value: 3 - 7, oil requirement: 25, volatile components at 105 ° C: 1%