Description
Elephant Skin Wall and Wallpaper Protection is a water-based, silky sheen protective coating for painted walls
Consumption: 80-100 ml / m2, with one coat (2 layers are recommended)
Wallpaper protection is a colorless protective coating for wallpaper, emulsion paint, masonry and similar substrates
Wall-paper protection is a colorless protective coating for wallpaper, emulsion paint, masonry and similar substrates
Solvent-free and low-odor interior wall coating
Ideal for kids rooms, break rooms, hobby rooms
Protective coating / abrasion resistant / quick dry / for walls with heavy use
Paint protection is ready-to-use and easy to apply
Processing with a roller, brush or a liquid spray diffuser
After the treatment with elephant skin, the wallpaper can be cleaned with a damp cloth and washed off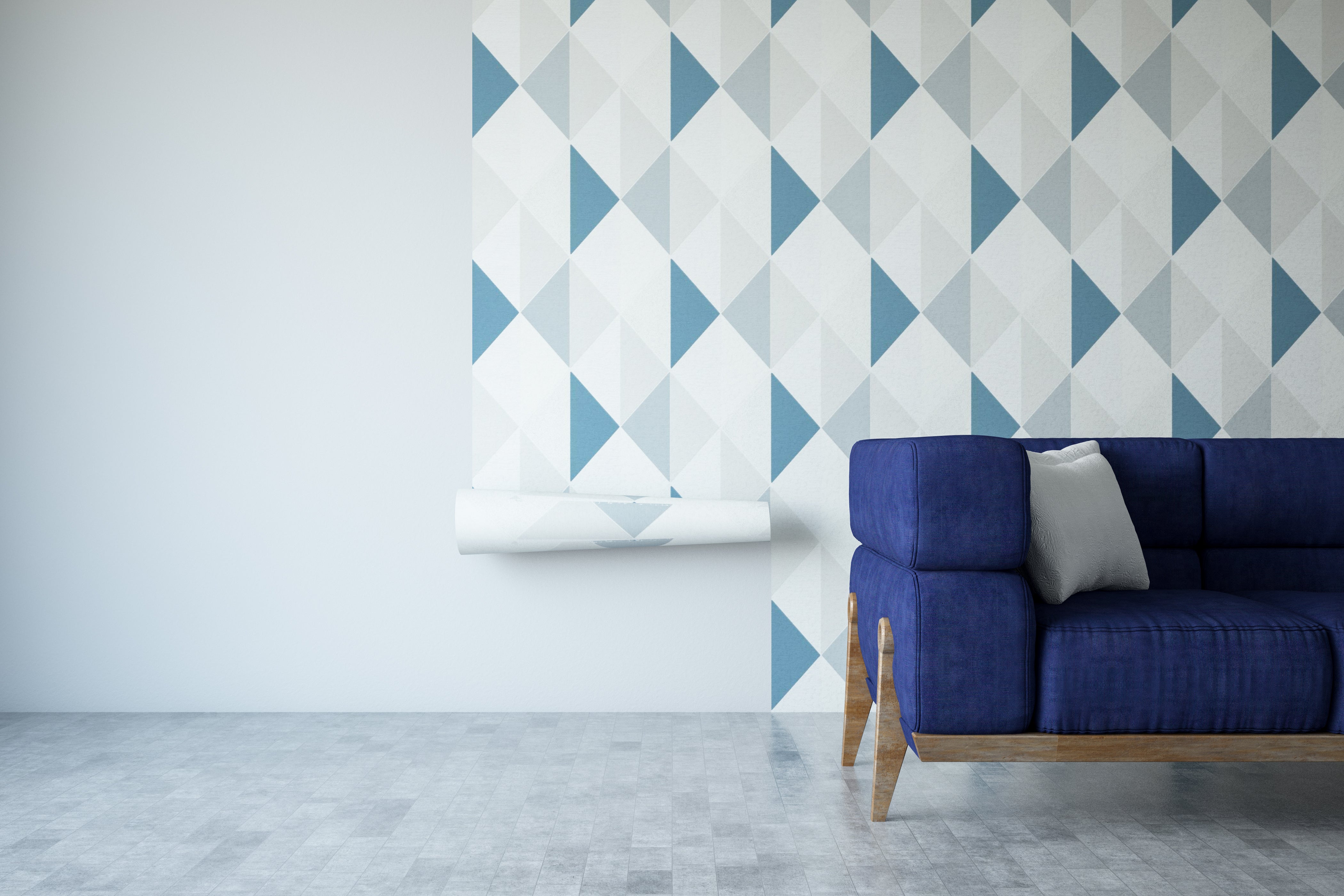 Elephant Skin Wallpaper Paint Wall Protector Wall-paper Covering Transparent W536 1-10L
Wall & wallpaper protection the optimal protective cover for walls in e.g. children's rooms, lounges or hobbies.
About the product:
Elephant skin wall and wallpaper protection is a water-based, quick-drying, silk-gloss protective coating for painted walls. Wallpaper protection is particularly suitable for heavily used and cleaning-intensive surfaces. W536 is resistant to washing and abrasion
Product characteristics :
Protective
Transparent & washable
Durable
For heavily used walls
Ideal for:
Children's room
Rest rooms
Hobby rooms

Processing: to brush
Ideal for:
Wallpaper, dispersion paints, plaster and similar surfaces indoors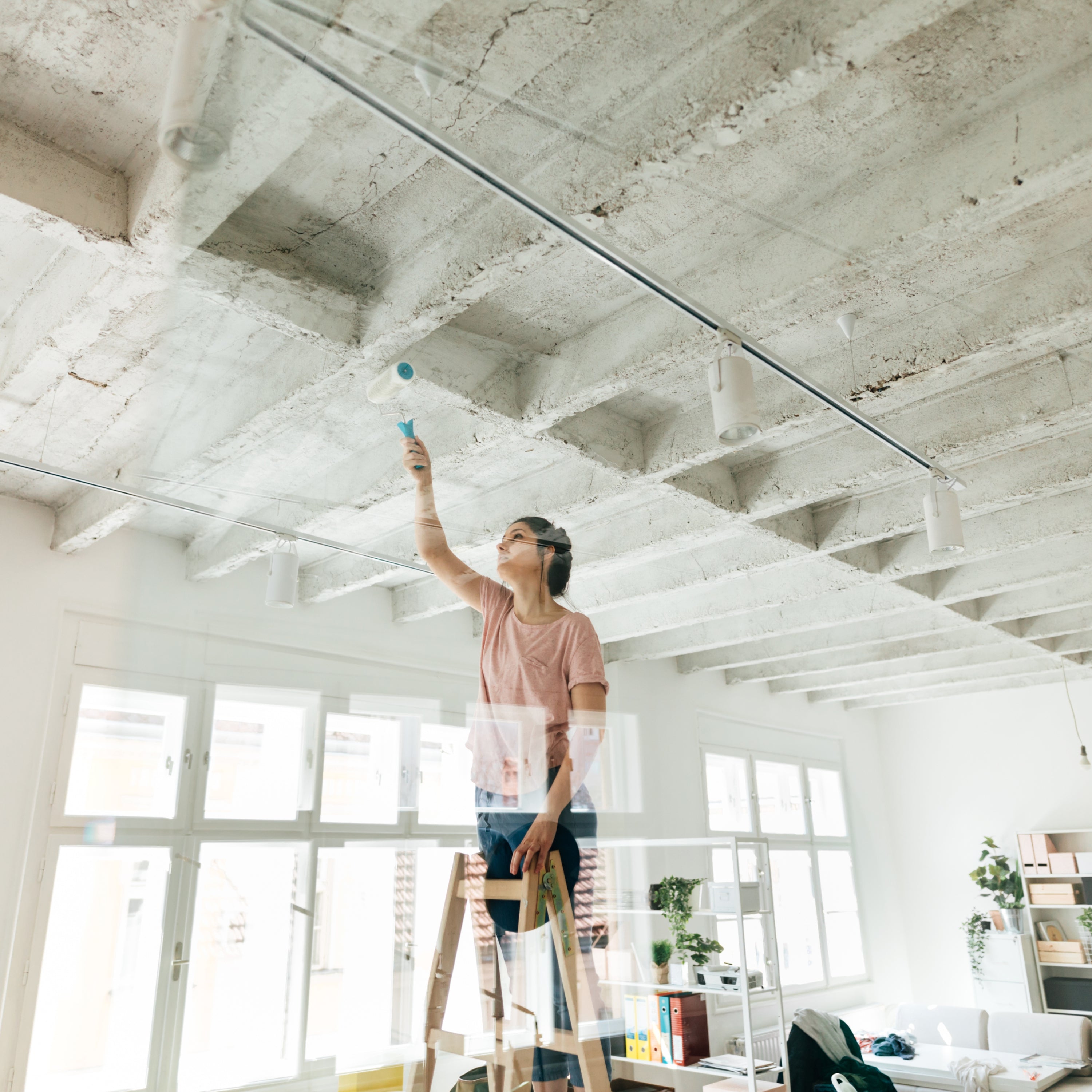 H-Statements
The mixture is classified as not dangerous according to regulation (EC) No. 1272/2008 [CLP].