Description
Energy-saving climatic wall covering (paint and coating in one)
Consumption: approx. 5-7 m2 / L (depending on the substrate)
Interior paint saves energy and heating costs by optimizing the thermal effect
The applied paints adhere securely
Suitable for masonry, concrete, plaster, plasterboard, ceiling tiles, etc.
Ceiling and wall paint improves the room climate
Wall paint is odorless, ideal for interior use
Wall covering for living room, bedroom, kitchen, bathroom, hallway, basement etc.
Easy to use, ready to use
Professional container EN certified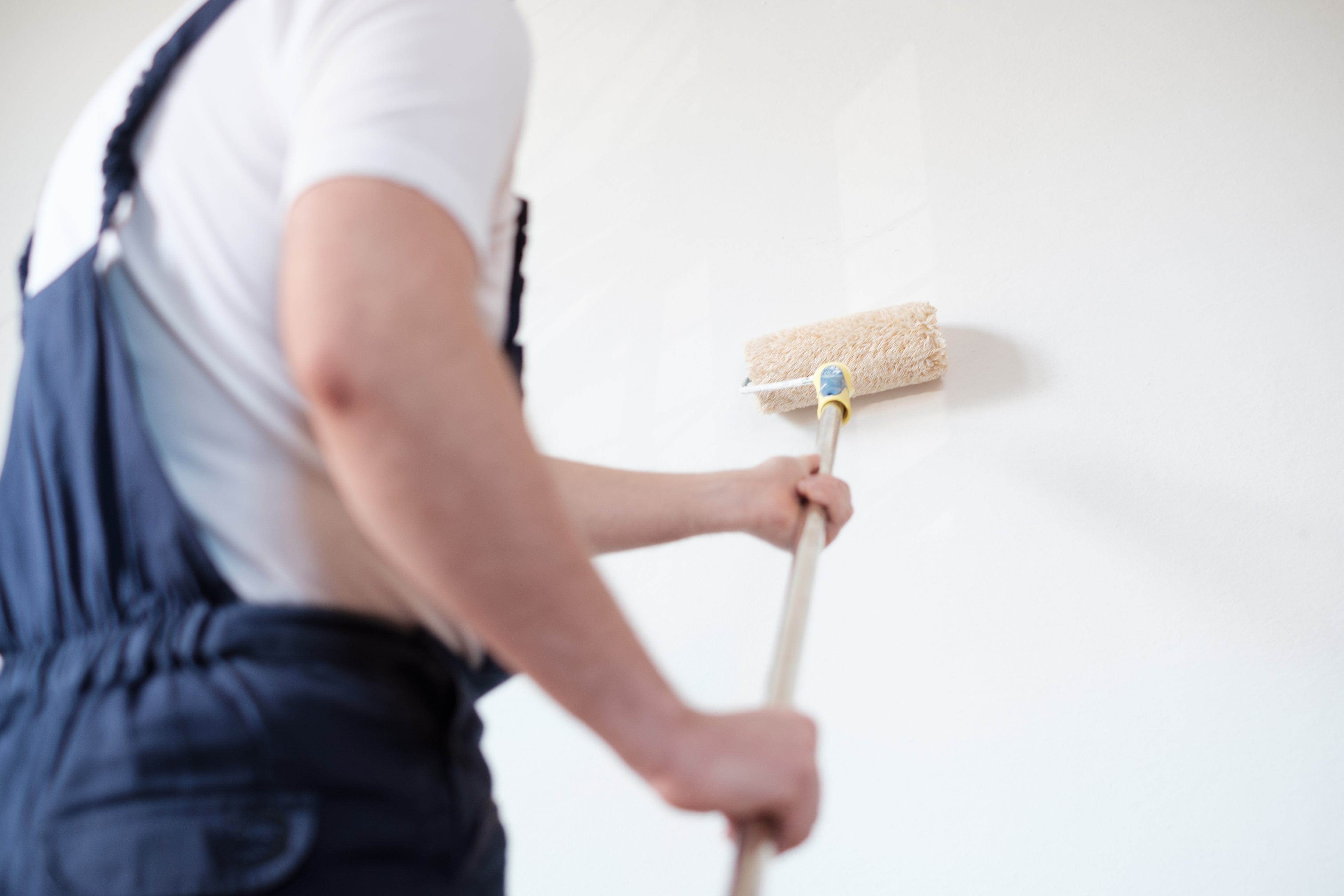 Energy Saving Paint Thermo Wall Paint Living Room Climatic covering Interior W529 5-20L
On the basis of heat reflection, the ceramic coating of the W529 THERMO INTERIOR PAINT creates radiant heat in your living space and thus effectively reduces the negative effects of the so-called "heating roller"
"Heating roller" the rise of warm air from the radiator and the slow cooling down of it on the opposite wall. Thanks to the thermally insulating ceramic micro-hollow bodies (hollow ceramic microspheres), the heat from the coated walls and ceiling is stored and reflected back into the interior.
Product data:
Energy-saving climate coating (paint and coating in one)
Saves energy and heating costs by optimizing the thermal effect
The applied paints adhere securely
Improves the indoor climate
Odorless
Additional noise isolation
Highly dirt-resistant
Consumption: approx. 5-7 m2 / L (depending on the substrate)

For even further optimized energy savings, we recommend a combination of W527 THERMO INTERIOR PAINT for the EXTERIOR walls and W529 THERMO INTERIOR PAINT for the interior walls and ceilings

EU limit value for the VOC content of this product (CAT. A / c) .: 40 g / l VOC (2010). This product contains max. 40 g / l VOC.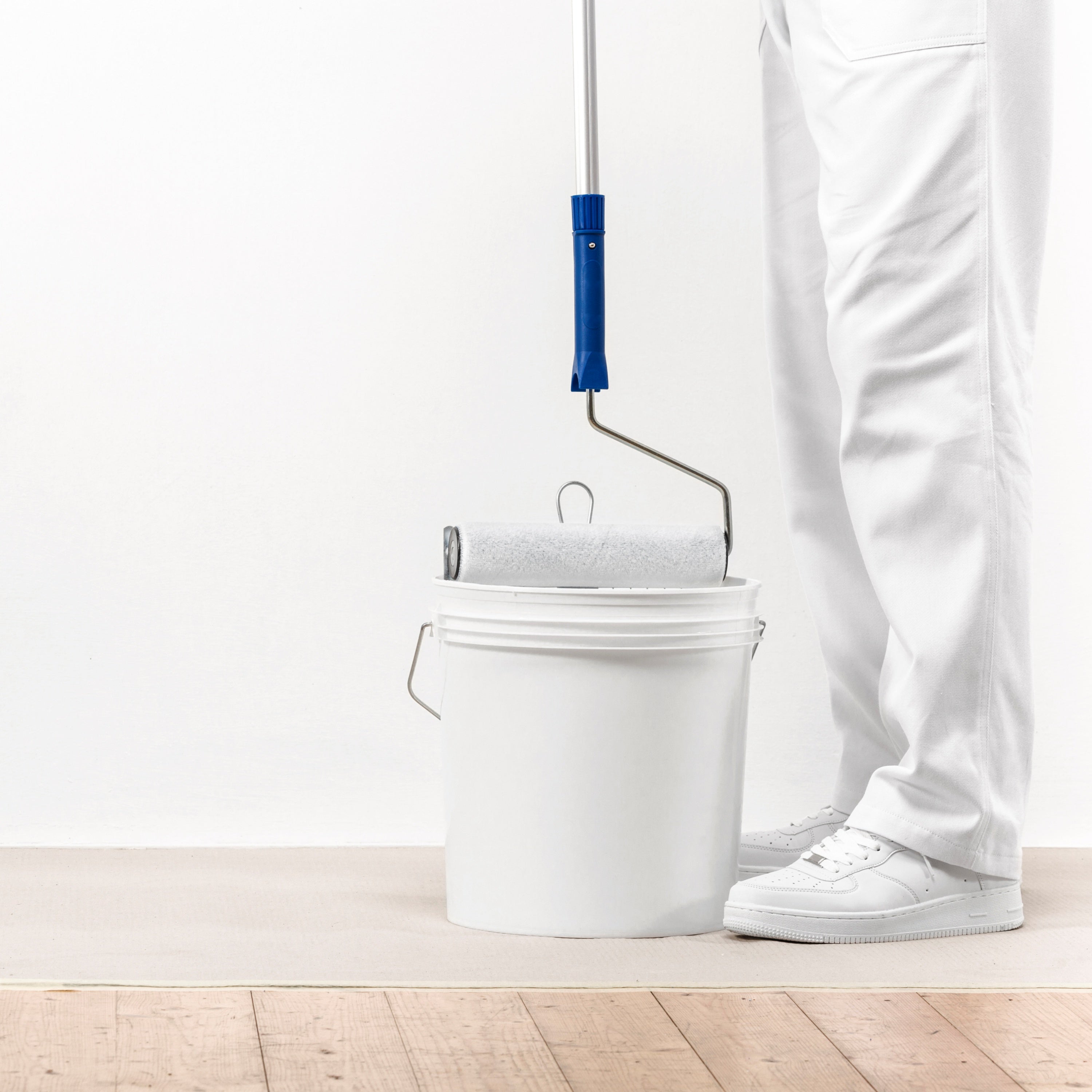 H-Statements
The mixture is classified as not dangerous according to regulation (EC) No. 1272/2008 [CLP].