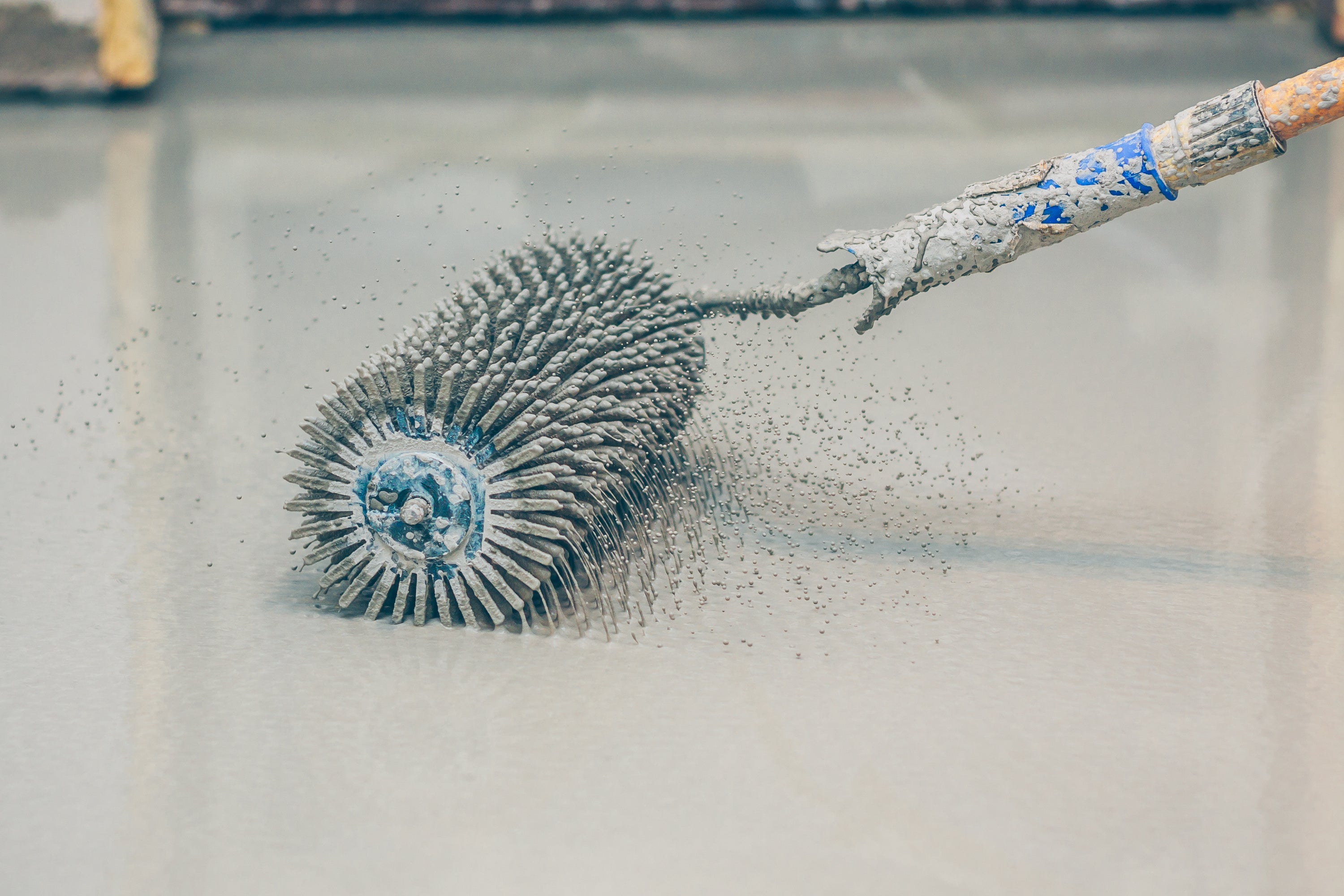 Spiked roller 25cm & 40cm PL200
This Spiked roller is used to eliminate and burst bubbles, pinholes and other pockets of gas that can form in floor coatings.
Areas of application:
PL200 Spiked roller is used for deaerating floor coatings and other coatings when processing viscous materials.

It is used for better ventilation of viscous casting and coating compounds

Handle material: plastic and metal
Roller width: 25cm 40cm
Spines: 11mm
Diameter of the roller: 38mm
For attaching to the telescopic handle
We recommend the ventilation roller for the following products:
W715 – Floor leveling compound Smooth Level surface Preparation Coverings Cementitious mixture Mortar Grout
W702 – 2-Pack Epoxy Resin Floor Coating Paint Garage Concrete
W733 – 2-Pack Epoxy Resin Primer Adhesive Primer Coating Adhesive Deep Primer
W734 – 2-Pack ​Epoxy Resin Floor Sealer Floor Concrete Clear/Colorless

Suitable for various floor coatings and leveling compounds, 2-Pack epoxy resin coatings can also be processed, for this we also recommend our PL200 Spiked roller.