Description
Decorative chips for sprinkling in floor coatings
Can be used indoors and outdoors
Suitable for 2-component Epoxy floor paint, polyurethane or acrylate concrete paint
Area of application: garage, underground floor, warehouse, workshop, industrial hall, etc.
Excellent physical and chemical resistance
Non-toxic and easy to clean
Colored flakes for custom surface designs
Less application time, easy repair
Durability / Resistance to cracking
Good adhesion / Weather resistance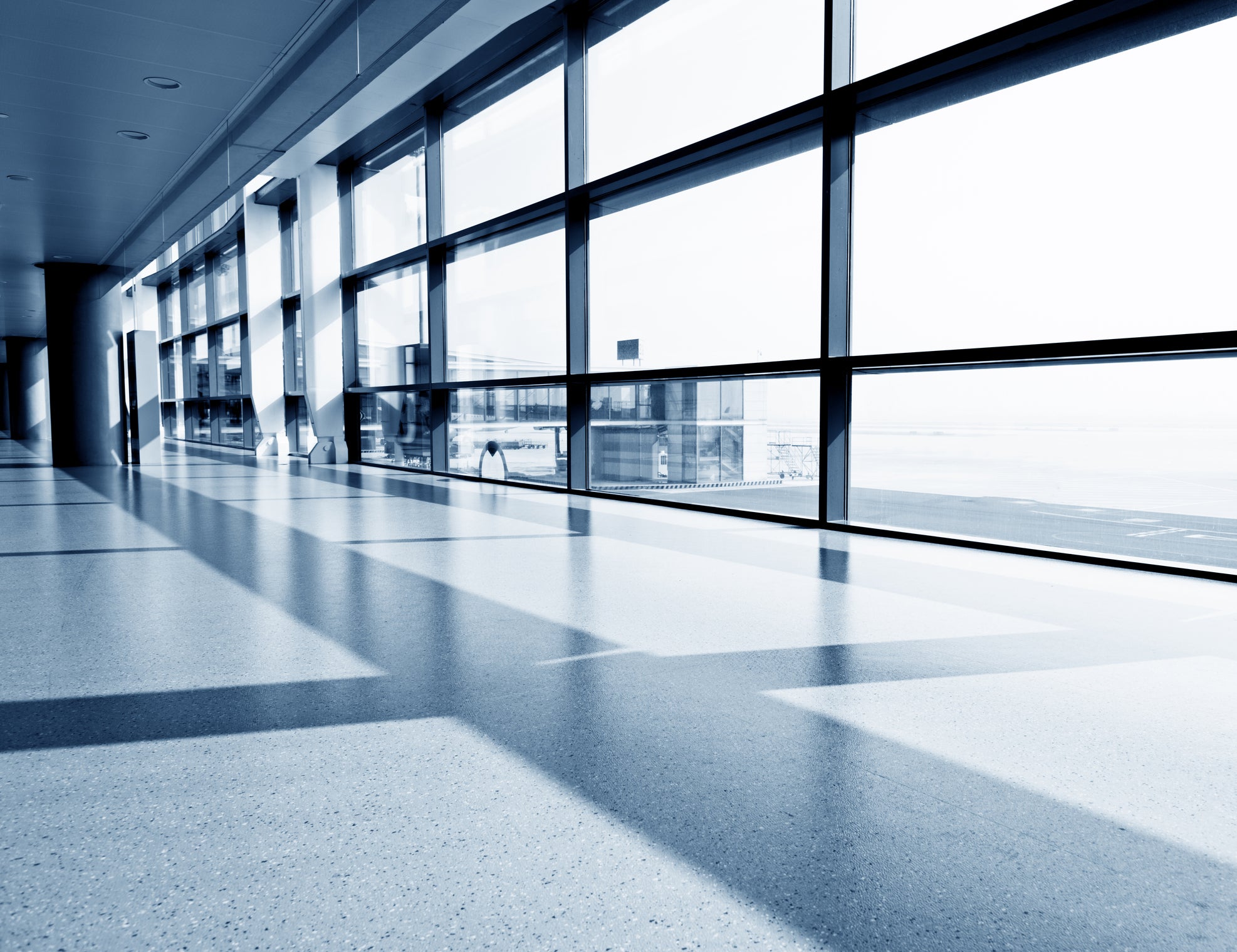 Decorative Epoxy Resin Color Chips Flakes for Garage Floor Coating 0.5-5Kg
With our natural stone flakes you can set decorative accents for walls, floors or building elements indoors and outdoors.
Suitable for epoxy, polyurethane or acrylate based coatings.
Colored chips not only serve as a decorative function, but can also hide irregularities or even damage.
If possible, the colored flakes should be sprinkled into the wet paint layer. A clear final seal must then be painted. In this way, the function of the color chips is maintained for a long time.
Consumption
at approx. 50g / sqm, approx. 80% of the surface remains visible
at approx. 100g / sqm, approx. 50% of the surface remains visible
at approx. 200g / sqm, approx. 25% of the surface remains visible
at approx. 500g / sqm, approx. 5% of the surface remains visible
1. We have strict standards of quality
Strength
Durability
Resistance to cracking
Good adhesion
Weather resistance
Excellent physical and chemical resistance
2. Safe and Hygienic
Extremely hygienic, non-toxic and easy to clean
3. Easy to use
Less time spent on application, easy repair
Recommended additional products
W758 – Silicate-based anti-slip agent