Description
Our paint protects against various weather conditions
Professional container with clamping ring - EN certified
Facade paint for concrete, plaster, masonry, cement, stone, etc.
Exterior paint for facades, house walls and base surfaces
Very little tendency to soiling
No unpleasant smells or toxic fumes
This paint for facades is abrasion and scratch resistant
Exterior wall paint is ready to use and easy to work with
Processing by brushing, rolling, spraying (airless)
Consumption: approx. 5 - 7 m2 / L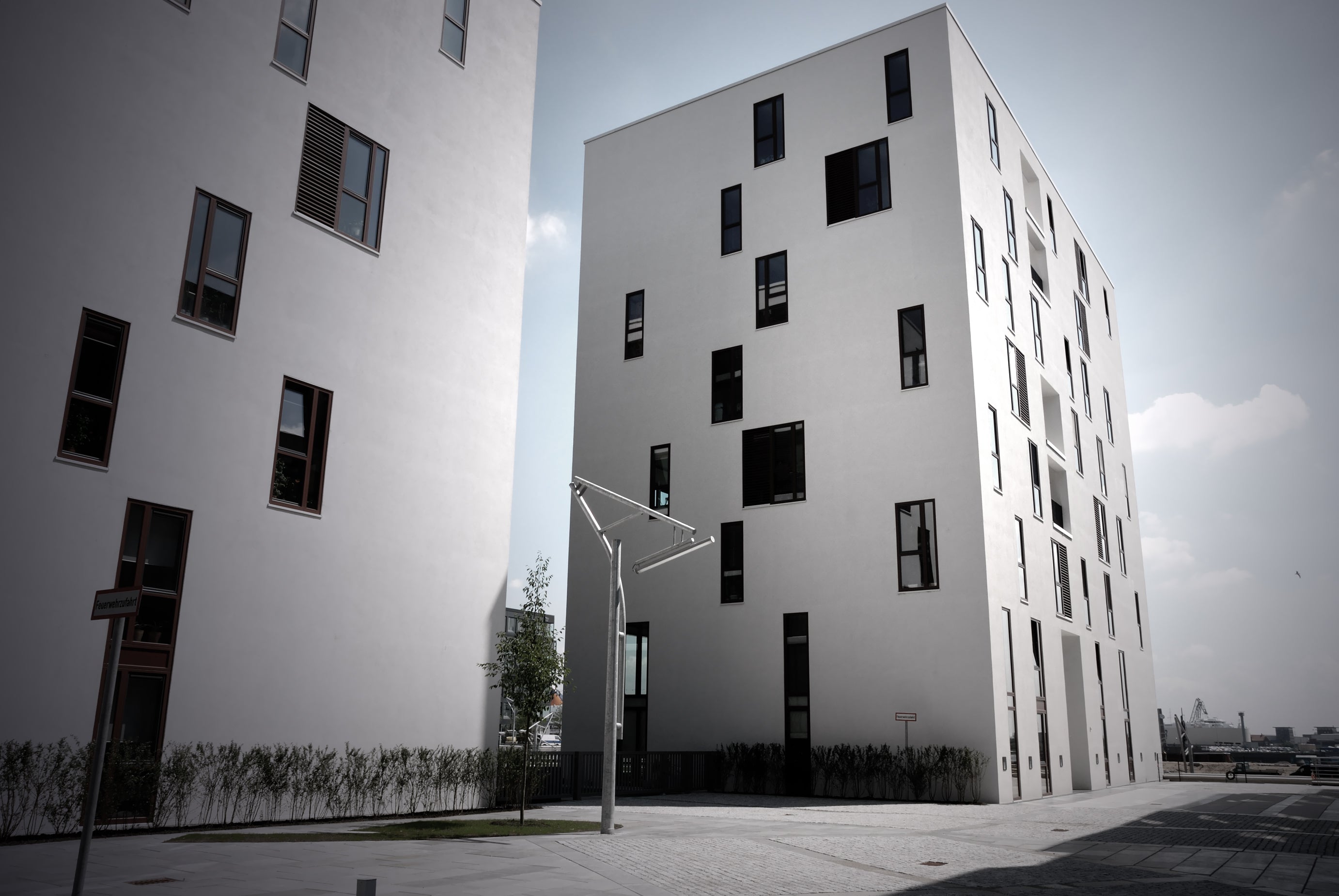 Faсade Wall Exterior paint Сoating for outside White W516 1-20L
The outside facade is the calling card of your house. In addition, every building needs effective protection against weather, heat and cold. Our W516 offers you a high-quality facade paint.
Properties:
MADE-IN-GERMANY High quality
Highly opaque / solvent-free
Quick drying
Diffusible
Keeps facade clean longer because it is weatherproof
Easy processing / very good filling and covering power
Long range = approx. 6-8m2 / liter - professional container with clamping ring - EN certified
Very suitable for house facades but also plaster and concrete surfaces, as well as masonry.
Processing:
Brush, roll, spray (airless)

Subsurface: must be clean, dry and stable.

Consumption: approx. 5 - 7 m2 / L, a 10L bucket is sufficient for approx. 50 - 70 m2. Do not use below + 10 ° C or in high humidity (after rain).

Substrate preparation: The facade must be clean, dry and free of grease. Check old coatings for load-bearing capacity beforehand. Sweep the facade and clean with water and a brush.
Application:
Apply and distribute the facade paint twice evenly. The first coat can be thinned with a maximum of 10% water, depending on the existing substrate. After sufficient drying, the second coating can be applied diluted with a maximum of 5% water. Apply with a brush, roller or airless device, after the spray application work the paint evenly into the substrate with a paint roller.
Recommended additional products:
W515 - Potash water glass
W519 - Special primer for nano facade paints
W870 - Wall impregnation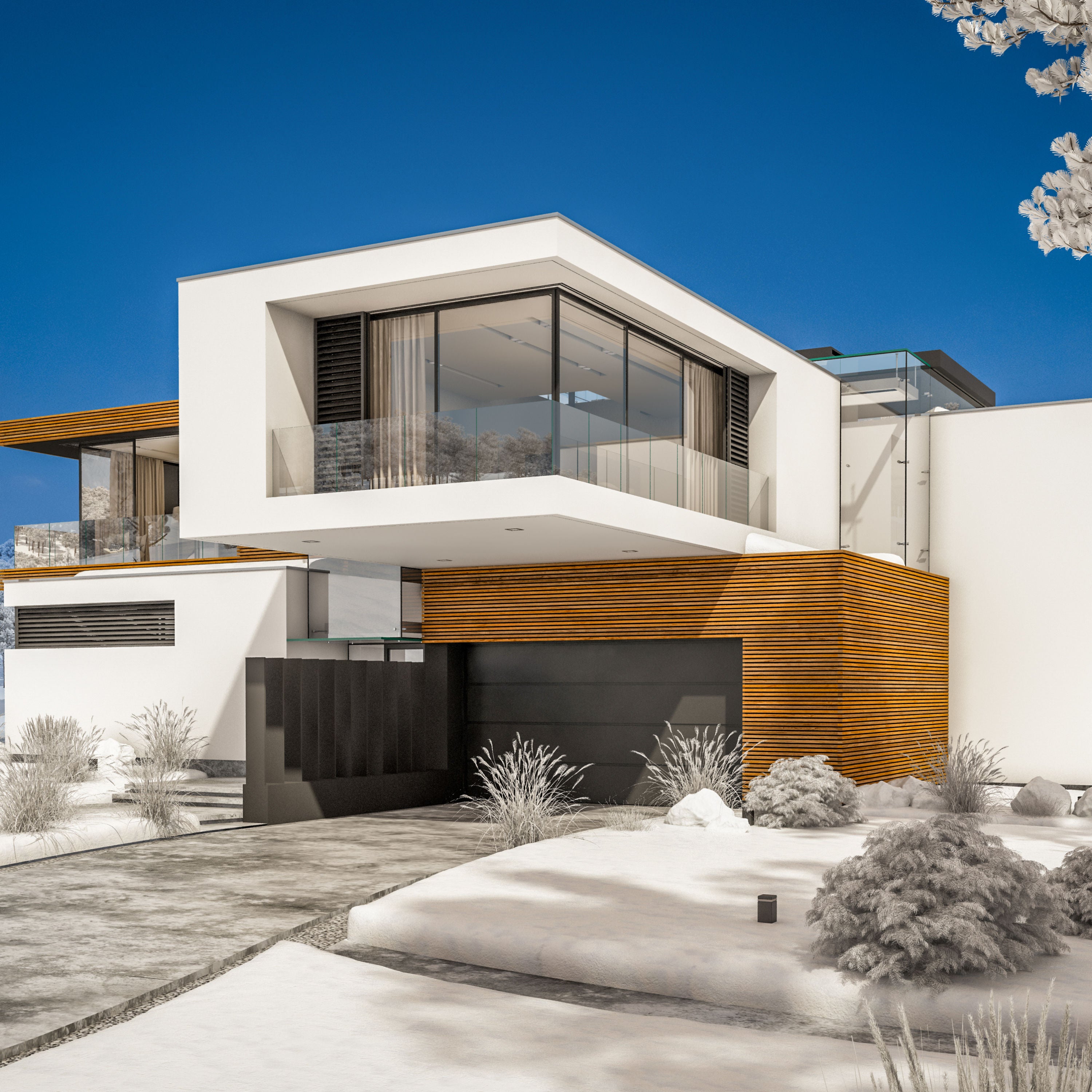 H-Statements
The mixture is classified as not dangerous according to regulation (EC) No. 1272/2008 [CLP].