Description
Solvent-free special primer based on polymer dispersion to optimize the adhesion of tile paints on all ceramic and mineral substrates

W708 is ideal as a heavy-duty bonding agent for W712 -

2-Pack Tiles Paint for ceramic floor wall tiles and W713 - 1-Pack Wall tile paint Bathroom Kitchenas well as for other commercially available tile paints

Extremely high adhesion, high mechanical strength, scratch resistance and elasticity

Suitable for inside and outside, wall and floor, high yield

Drying time: 1-2 hours, also suitable for wall and floor heating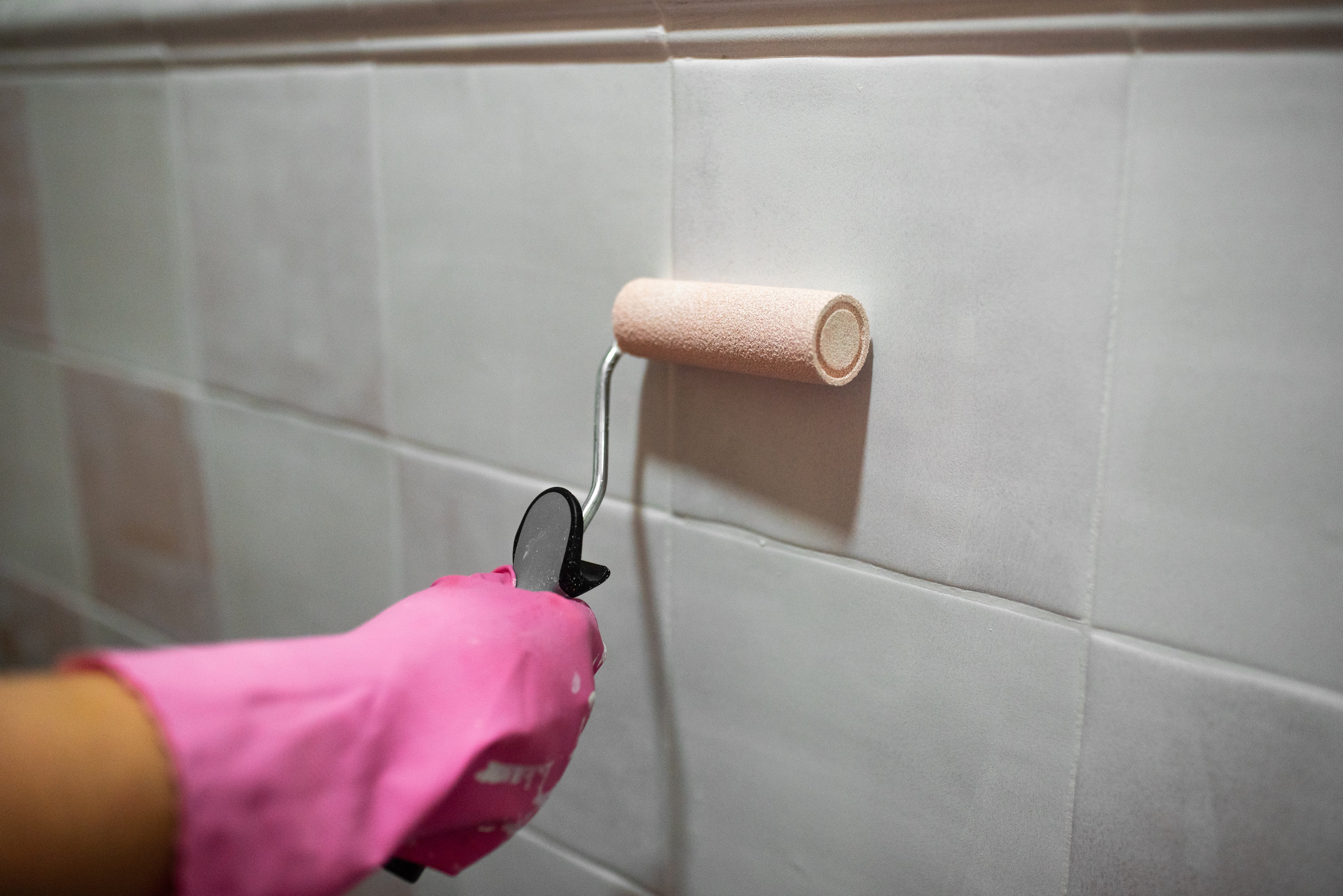 Wall floor tile special primer W708 1-10kg
W708 wall floor tile special primer is a solvent-free primer based on polymer dispersion with a high yield. W708 optimizes the adhesion of 1-Pack Wall tile paint Bathroom Kitchen and 2-Pack Tiles Paint for ceramic floor wall tiles such as W712 and W713 and other commercially available tile paints
The coating of tiles poses an extreme challenge for the adhesion of paints due to their often very smooth surfaces. W708 successfully meets this challenge by forming a highly resilient bonding bridge between tile paint and tiles.
The result is a significantly improved adhesion and scratch resistance of the tile paints, especially under mechanical loads
Properties:
W708 dries quickly in just 1-2 hours.
It is suitable for indoors and outdoors, for walls and floors as well as for wall and underfloor heating

Surface preparation

The tile surface must be absolutely free of grease and other dirt when applying W708. For thorough pre-cleaning, we recommend using our W810 - Pre-cleaner for Concrete Garage Pool Substrate Preparation surface Before Painting Cleansing Effect

Recommended additional products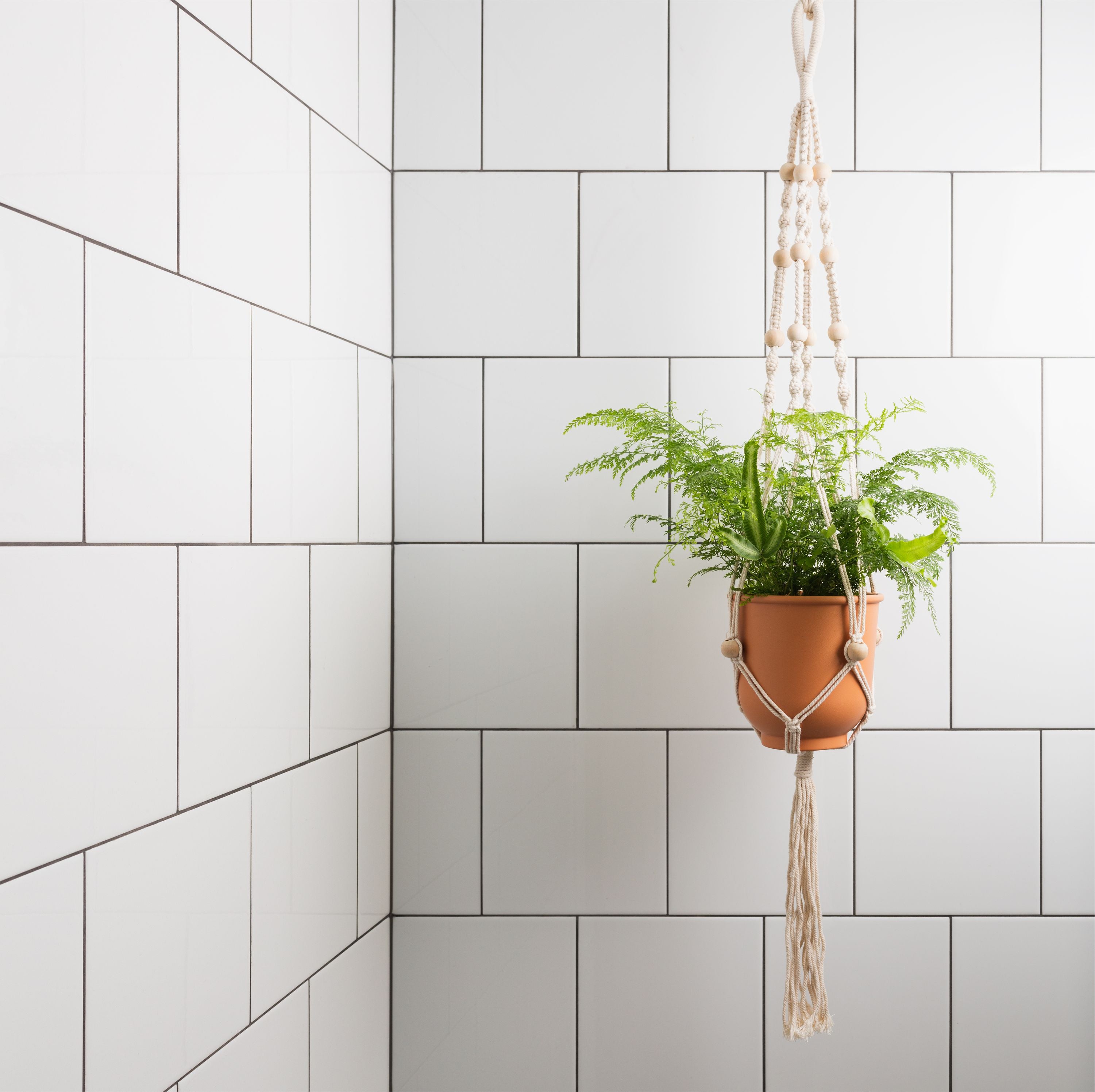 H-Statements
EUH208 Contains 1,2-benzisothiazol-3(2H)-one, mixture of: 5-chloro-2-methyl-2H-isothiazol-3-one and 2-methyl-2H-isothiazol-3-one (3:1) . Can cause allergic reactions.
EUH210 safety data sheet available on request.