Description
Tile varnish industrial quality / MADE-IN-GERMANY
Large coverage area = approx. 6-8m2 / liter
Suitable for wall and ceiling tiles
Water based / low odor emission
Tile paint for indoor use
Good suitability on tiles in the bathroom, kitchen, living room
Good adhesion, is hard-wearing, impact-resistant and shock-proof
Easy and ready to use
Processing: with a roller, brush or spray
Can be painted over after approx. 8-10 hours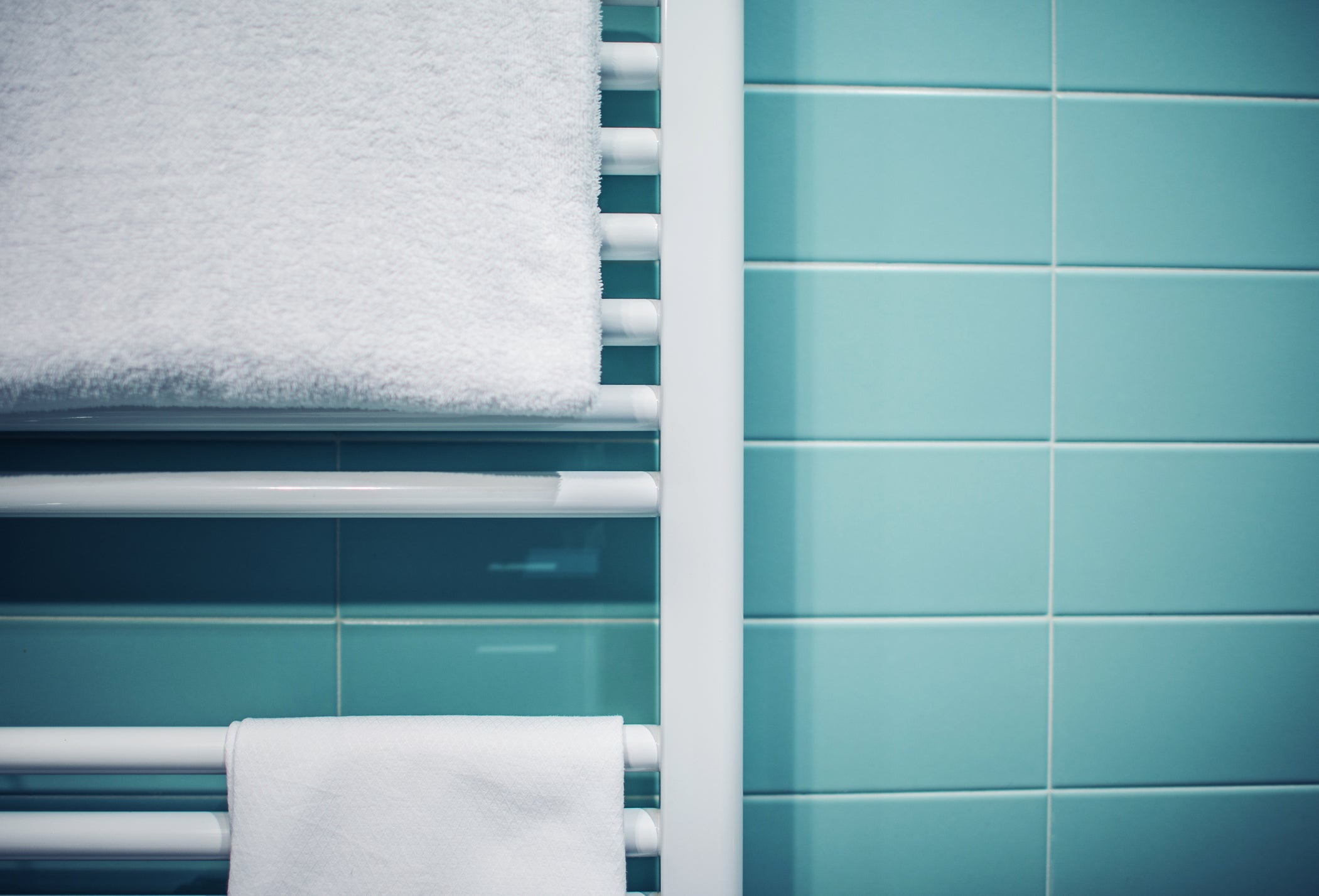 1-Pack Wall tile paint Bathroom Kitchen W713 1-5L
If you no longer like the old tiles in the bathroom or kitchen, you have the option of renovating the wall tiles. With 1-Pack Wall tile paint Bathroom Kitchen you can easily paint over larger areas in the desired color.
Extremely hard-wearing / moisture-resistant / very good adhesion
Water-based / low odor emission
Suitable for wall and ceiling tiles in the bathroom, kitchen, living room, etc.
Large coverage area = approx. 6-8m2 / liter; Professional container with clamping ring
Processing with a roller, brush or spray device
Degree of gloss: silk gloss

1-Pack Wall tile paint Bathroom Kitchen W713 1-5L is suitable for surfaces that are not exposed to direct contact with water. We recommend the 2-Pack Tiles Paint for ceramic floor wall tiles W712 for surfaces that are exposed to direct water contact, which is resistant to permanent contact with water.
Surface preparation:
Remove loose grout from tiled surfaces. Replace damaged and cracked tiles. Remove silicone joints (with silicone remover). Clean the entire tile surface and, if it is very dirty, also clean the joints. Let dry well. Carefully mask or cover adjacent surfaces, floors, sanitary objects and fittings.

Important! Improved adhesion of tile paint can be achieved by sanding the surface with fine sandpaper (180-240 grit) and priming with our Wall floor tile special primer W708.
Drying time:
Touch-proof: after approx. 2 hours, depending on the temperature

Paintable: possible after 8-10 hours

Contact with water: possible after 24 hours

Resilient (prolonged contact with water, cleaning agent) after 5 days

Tools cleaning immediately after use with white spirit or white spirit.

Consumption: approx. 6 - 8 m² / L
Recommended additional products
W800 - Acid Etching surface Preparation for better adhesion of W700 Floor coating paint for concrete and for W702 2-Pack Epoxy Resin Floor Coating Paint Garage Concrete
W810 - Pre-cleaner for Concrete Garage Pool Substrate Preparation surface Before Painting Cleansing Effect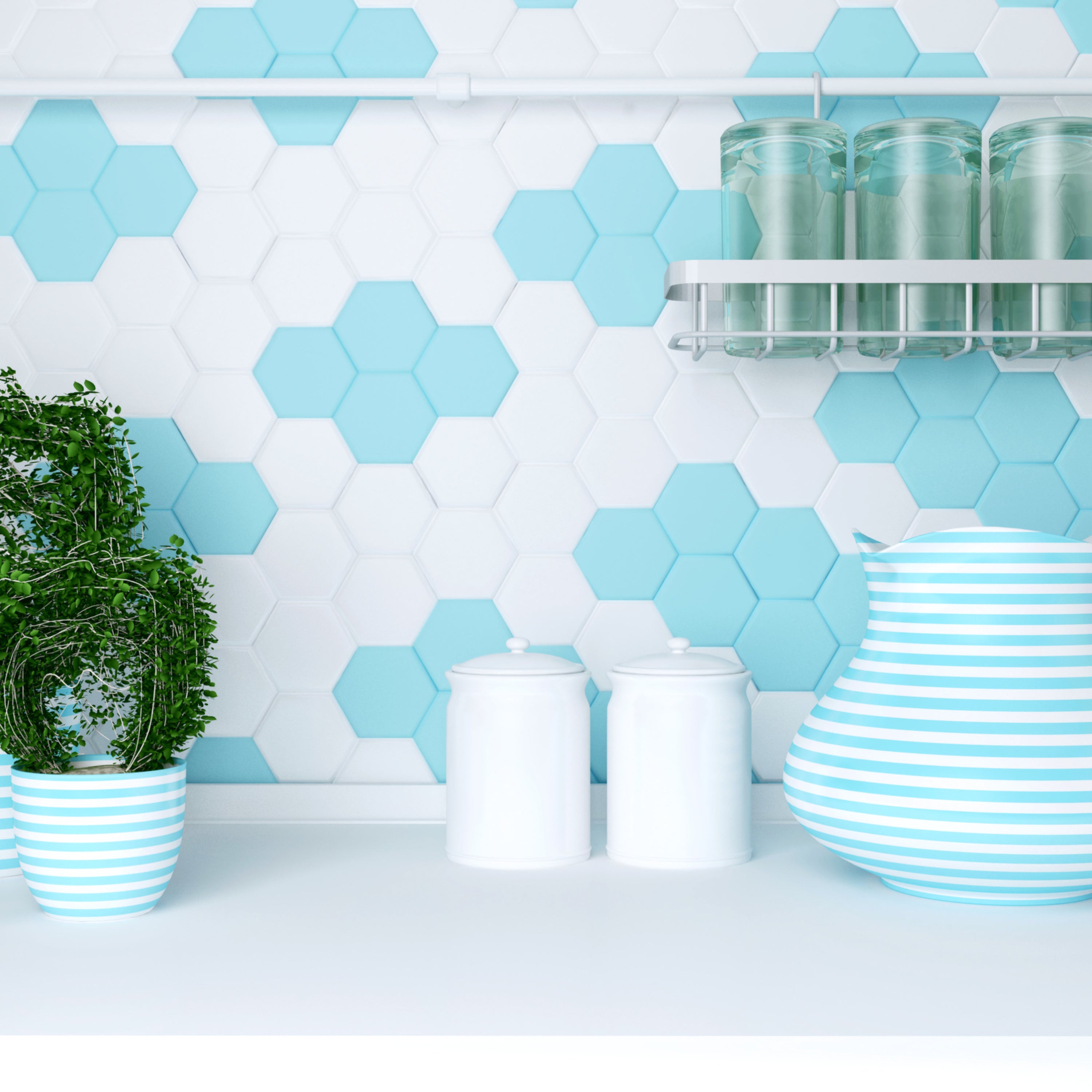 H-Statements
Keep out of the reach of children / Wear protective gloves and protective clothing / After skin contact: Wash with plenty of soap and water / If skin irritation or rash occurs: Get medical advice / get medical attention / Dispose of contents / container to hazardous waste

This product meets the requirements
of the directives 2004/42 / EG and 2010/79 / EU
on limiting the VOC content.