Description
For masonry materials such as clinker masonry, brickwork, natural stone, exterior plaster, concrete, fiber cement or limestone

A high-quality primer for variable walls and ceilings

Water repellent / permeable for water vapor / frost resistant / UV resistant / alkali resistant

Protects against moisture; wall optics remains intact (colorless primer)

Made in Germany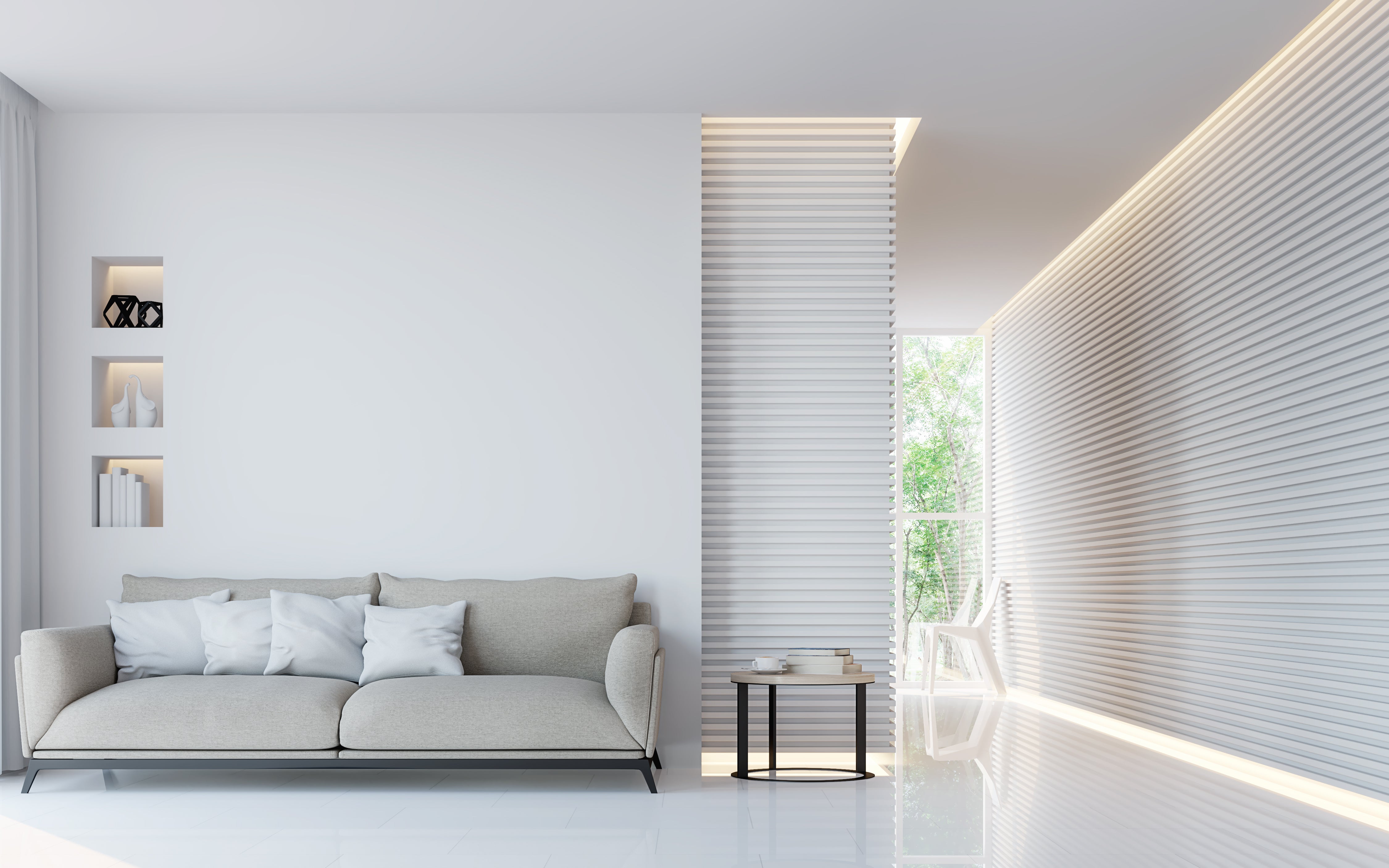 Wall Facades Impregnator Sealer Grouting Waterproof Protection W870 5-20L
Rapid renovation paint is suitable as a renovation coating for ceilings and walls, for wallpaper, styrofoam, plaster, concrete, plaster.
W557 - Rapid renovation paint is highly opaque and particularly suitable as an insulating coating for nicotine, smoke and dried-out water stains. Ideal for critical interior areas that need to be renovated quickly (e.g. hotels, restaurants, event rooms, etc.).
Product features:
Suitable for ceilings, walls, wallpaper, styrofoam etc.
High coverage
Silky gloss
Insulating paint
High degree of whiteness
Long range: 5-8 m2 / liter (depending on the surface)