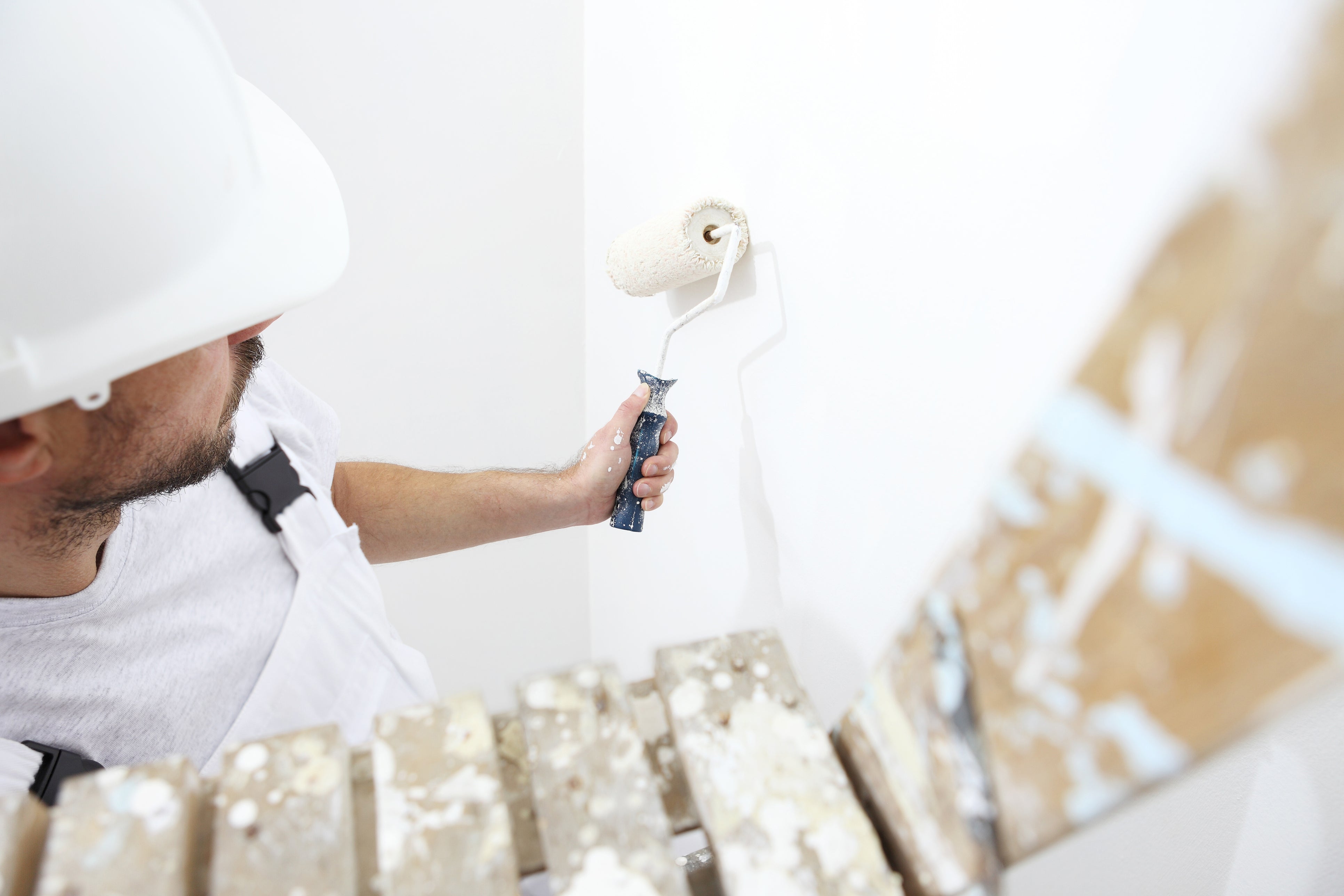 Isolating nicotine barrier opaque white oil paint W540 5-20L
This Wolfgruben Werke product is a special interior paint, white, which is ideally suited for an environmentally friendly renovation of walls and ceilings that have slight nicotine discoloration and / or dried-on water stains
Water repellent
Diffusible
Can be diluted with water
minimizes emissions
environmentally friendly
Solvent-free
almost odorless
scrubbable

W540 Isolating nicotine barrier opaque white oil paint. Water-repellent renovation and insulating paint. Also excellently suited for follow-up work with emulsion paints.
Technical data:
Dispersion paint for inside
Color: off-white
IMPORTANT:
The isolating effect on nicotine and / or water stains is excellent. The color has compared to other nicotine barrier paints have a better adhesion and strengthening effect and thus a higher blocking effect.