Description
Consumption: depending on the absorbency approx. 120 - 380ml / m4
Potash water glass for concrete, masonry, wood and plaster
Water vapor permeability is retained
Paints and plasters are waterproof, anti-corrosive, dirt-repellent and lightfast
Wall impregnation reduces the absorbency of the substrate
Substrate preparation for subsequent wallpapering and painting work
Solidification and sealing of plaster, masonry and cellar walls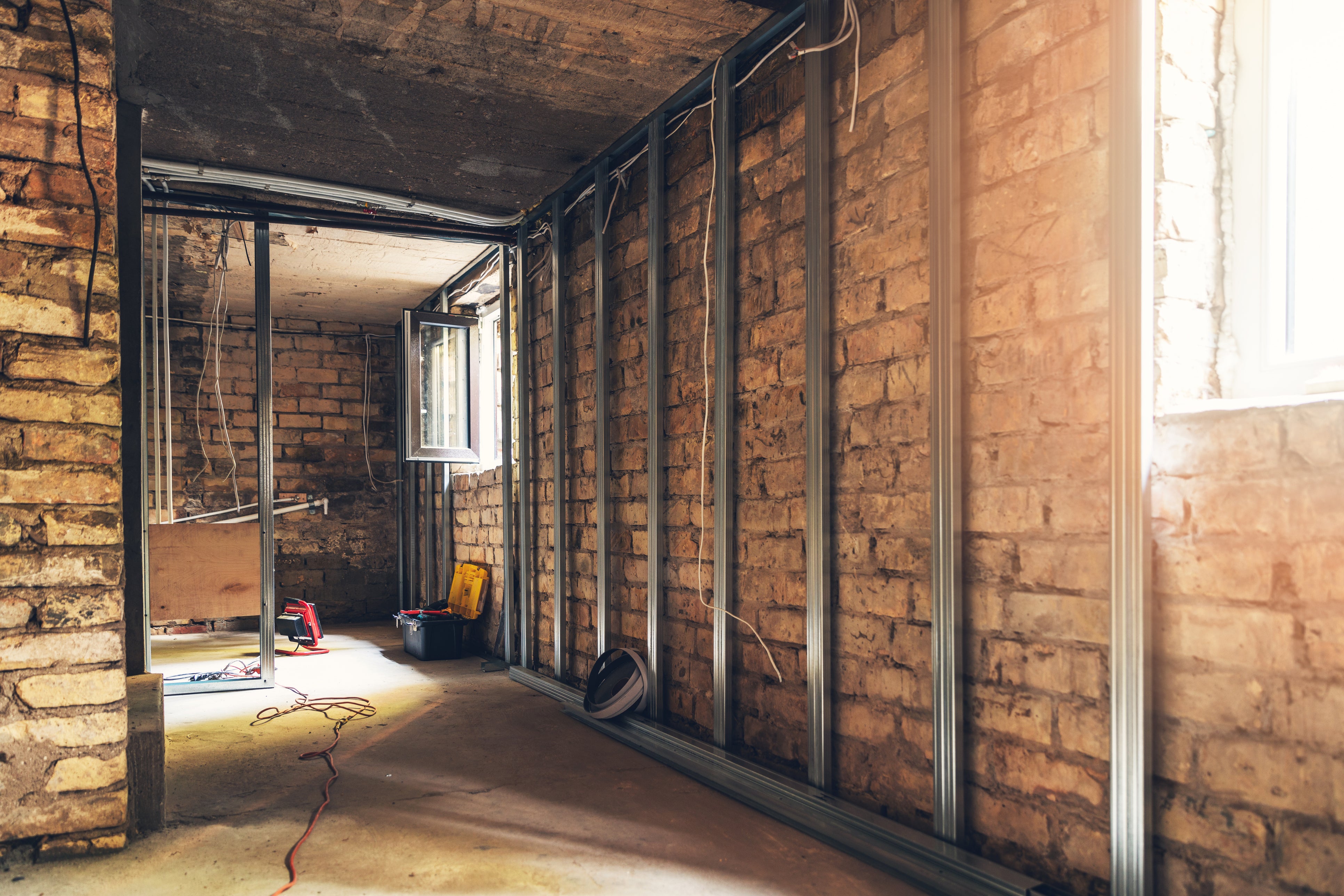 Potash water glass Primer Binder Sealing Water glass Wall sealing W515 5-10L
Potash water glass is a ready-to-use, concentrated, water-thinnable solution of potassium silicate, solidifies mineral substrates through silicification. Reduces and standardizes the absorbency of the substrate.
Product features:
very good adhesion to mineral substrates
Water vapor permeability is retained
Paints and plasters are waterproof, anti-corrosive, dirt-repellent and lightfast
versatile applications possible
due to water vapor permeability, there is no bubble formation
Application tips:
For consolidating and sealing plaster and masonry and for protecting natural stones from the effects of the weather through silicification. Depending on the absorbency of the surface, e.g. two parts of water are thinned and applied in an amount of approx. 120-380ml / m2.
Areas of application:
As an additive for lime paints to improve their adhesion, smudge resistance and water resistance.
Production of an anti-mold paint to which a 5% borax solution is added.
To preserve and reduce the flammability of lumber; painting over is generally possible after a drying time of two to five days.
For gluing tiles to walls and tiled stoves, adhesive strength after approx. 10 minutes.
In the household, potassium water glass can be used to seal vases and pottery, as well as an adhesive for paper on metal and glass.
Ground:
The surface must be clean, stable and free of grease. Remove old, poorly adhering paint and loose plaster. Apply potassium water glass with a brush or a suitable spray device (do not inhale the spray mist when spraying). Do not process below + 5 ° C (material and air circulation).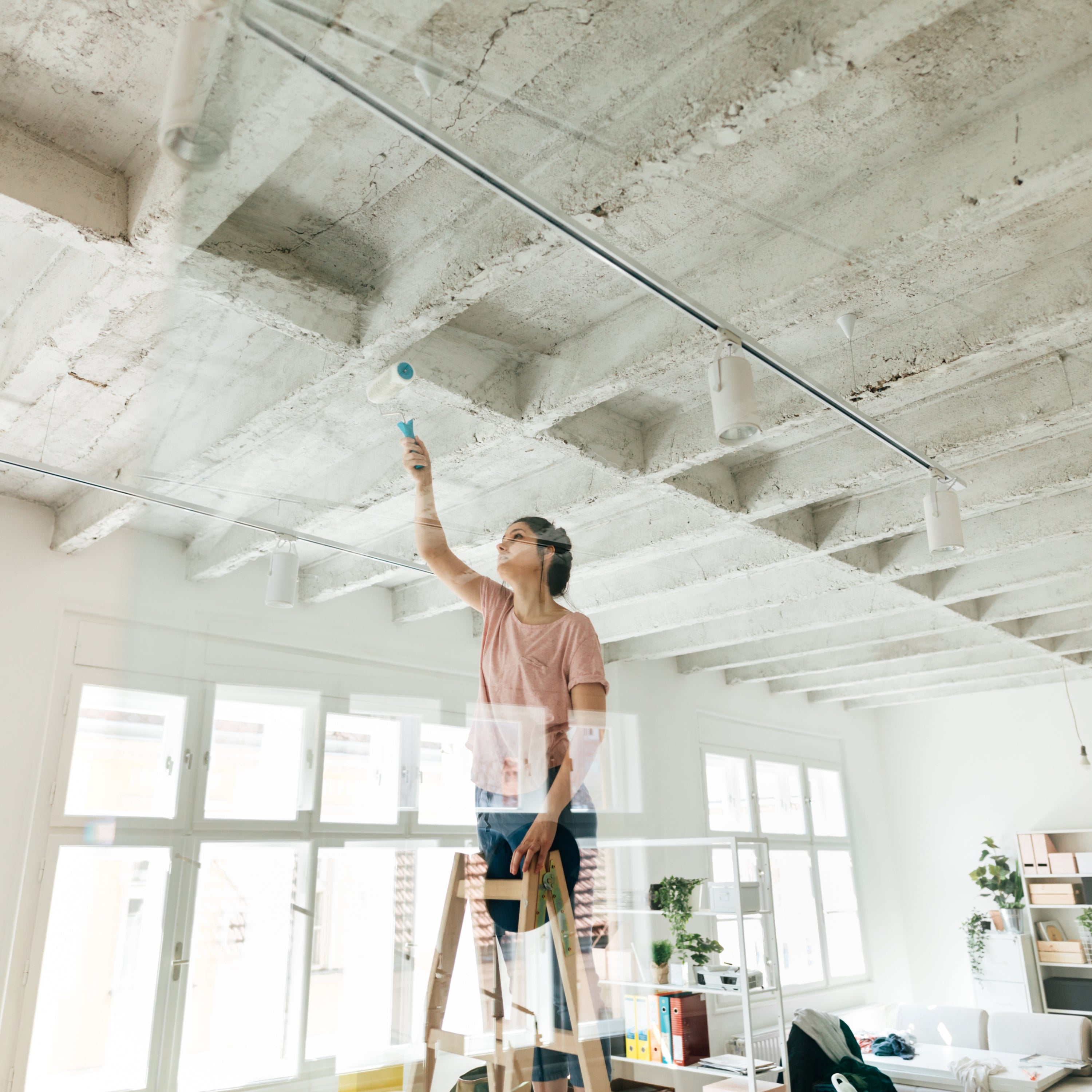 H-Statements
IF ON SKIN: Wash with plenty of soap and water. / IF IN EYES: Rinse cautiously with water for several minutes. Remove contact lenses, if possible. Continue rinsing