Description
Very good coverage
Surface coverage = approx. 5-8m2 / liter (depending on the surface)
High degree of whiteness
Respirable
Smudge-proof and paintable
For all cement and lime-containing (woodchip, plasterboard, clay, etc.) surfaces
Can be used as living room paint, study room paint, paint for walls in the kitchen, garage, hallway / hallway, in the bathroom, basement
For indoor and outdoor use
Ideal in damp rooms
Can be applied with a paintbrush, brush or roller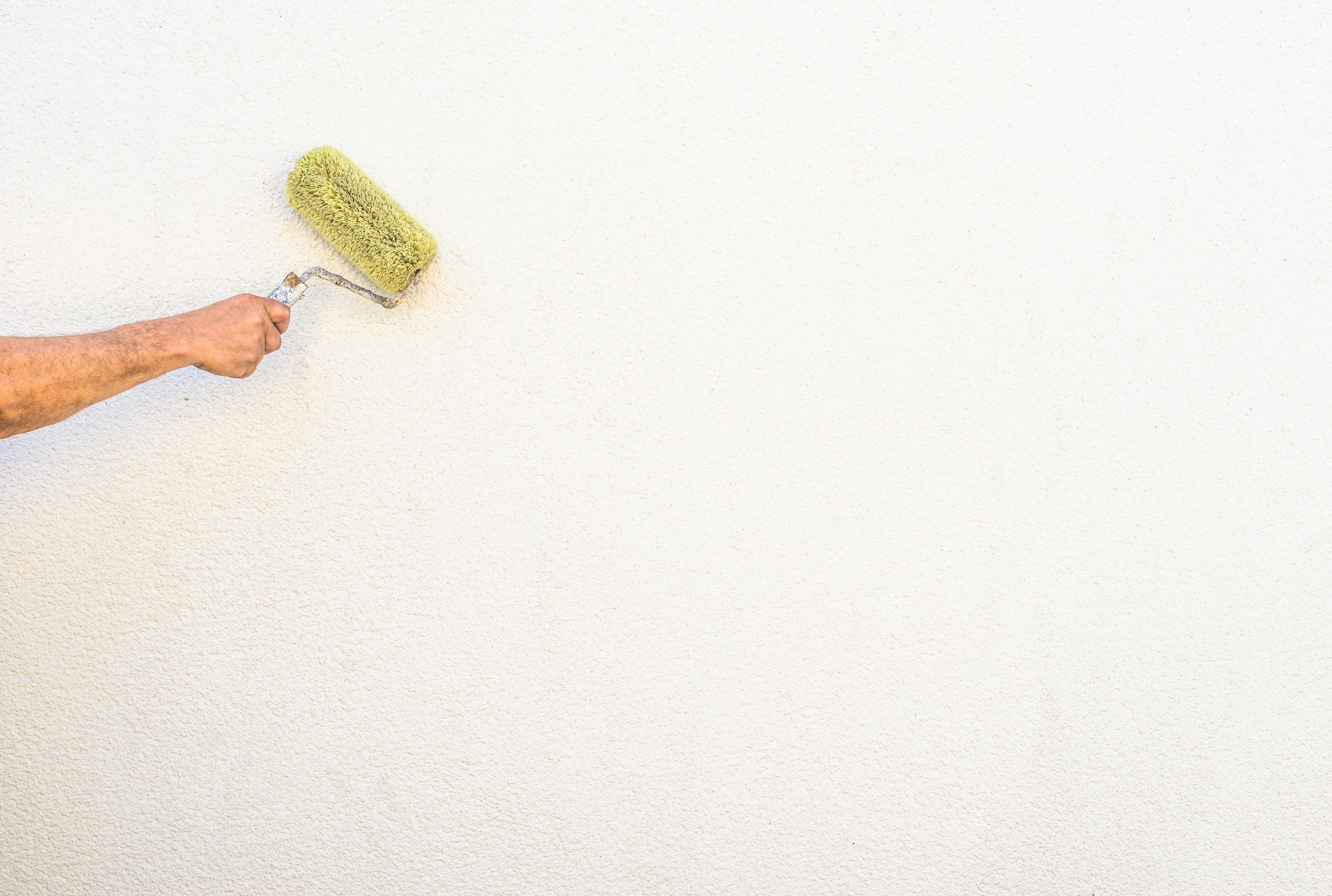 White lime wall paint W553 1-20L
White lime wall paint is a ready-to-use, purely mineral coating based on white lime hydrate. W553 is ideally suited for environmentally friendly, matt wall and ceiling coatings on all cement and lime-containing substrates, indoors and outdoors, especially applicable for damp rooms.
Product data:
Very good coverage
High degree of whiteness
Respirable
Smudge-proof and paintable
Surface coverage = approx. 5-8m2 / liter (depending on the surface)
Possible additions:
W200 Linseed Oil for Wood Furniture Impregnation Natural Raw Protection is a possible additive for the W553 White lime wall paint. This significantly improves the spreadability of the paint and reduces the absorbency of the substrate.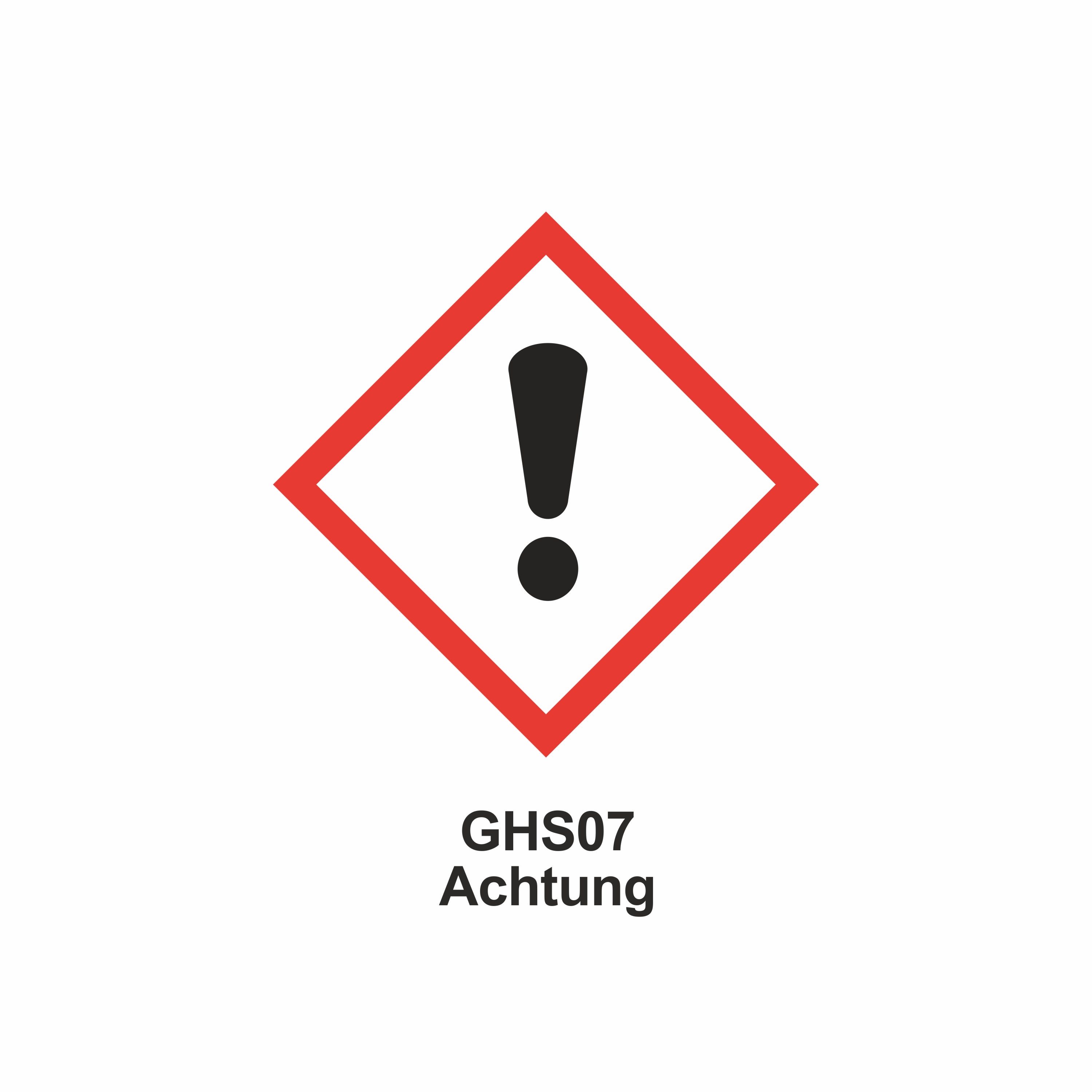 H-Statements
Causes skin irritation / Causes serious eye damage

Keep out of the reach of children / wear protective gloves / protective clothing / eye protection / face protection / After skin contact: Take off all contaminated clothing immediately. Wash skin with water / In case of contact with eyes: Rinse cautiously with water for several minutes. Remove any existing contact lenses if possible. Continue rinsing / If eye irritation persists: Get medical advice / attention
/ Dispose of contents / container to hazardous waste