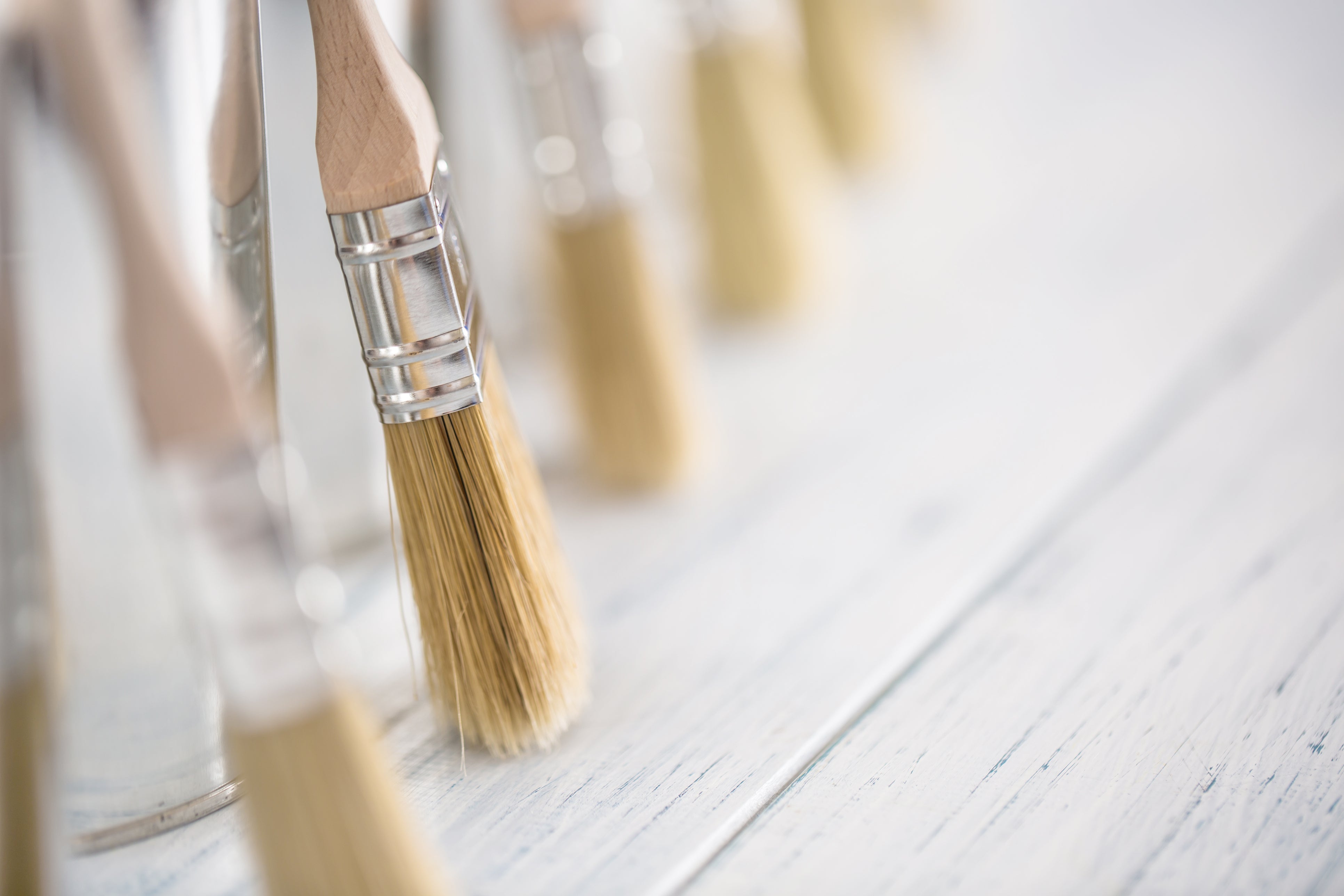 Flat Paintbrush Set 35mm, 50mm, 70mm with Wooden Handle PL100
Do you want to paint your wooden fence, renovate your windows or give your favorite cupboard a new color? Do you already have your wood preservative, glaze or varnish and all you need is the right tool?
PL100 paint brush:
Flat brush with a high quality and comfortable hardwood handle and with a rustproof ferrule.
There is no unnecessary training time thanks to the cambered mixing bristles.
Suitable for processing water-based paints, varnishes and glazes.
It is easy to clean and saves time, it is durable.
No bristle loss
Possible applications:
Brushes for professional use on walls, cladding, cupboards, doors, fences, decks, touch-ups.
Good for edging, trimming, for smooth surfaces, for cutting clear lines.
For making furniture
For repairing paints
For handicrafts
Size:
50 mm
35 mm
70 mm