Description
Metal protective paint 3in1 offers optimal protection for metal. Base / intermediate and top coat
HIGH Range = approx. 5m2 / liter (per coat)
The metal paint is a perfect protective varnish for metal surfaces such as iron, steel, aluminum, metal and other metallic substrates
Extremely resilient, solvent-based rust protection paint
Protective varnish with reliable rust protection for containers, metal furniture, gates, fences, etc.
Colored varnish gives the metal a fresh look
Metal paint is quick drying
Professional container EN certified
Easy / ready to use
The processing can be done by brushing, rolling or spraying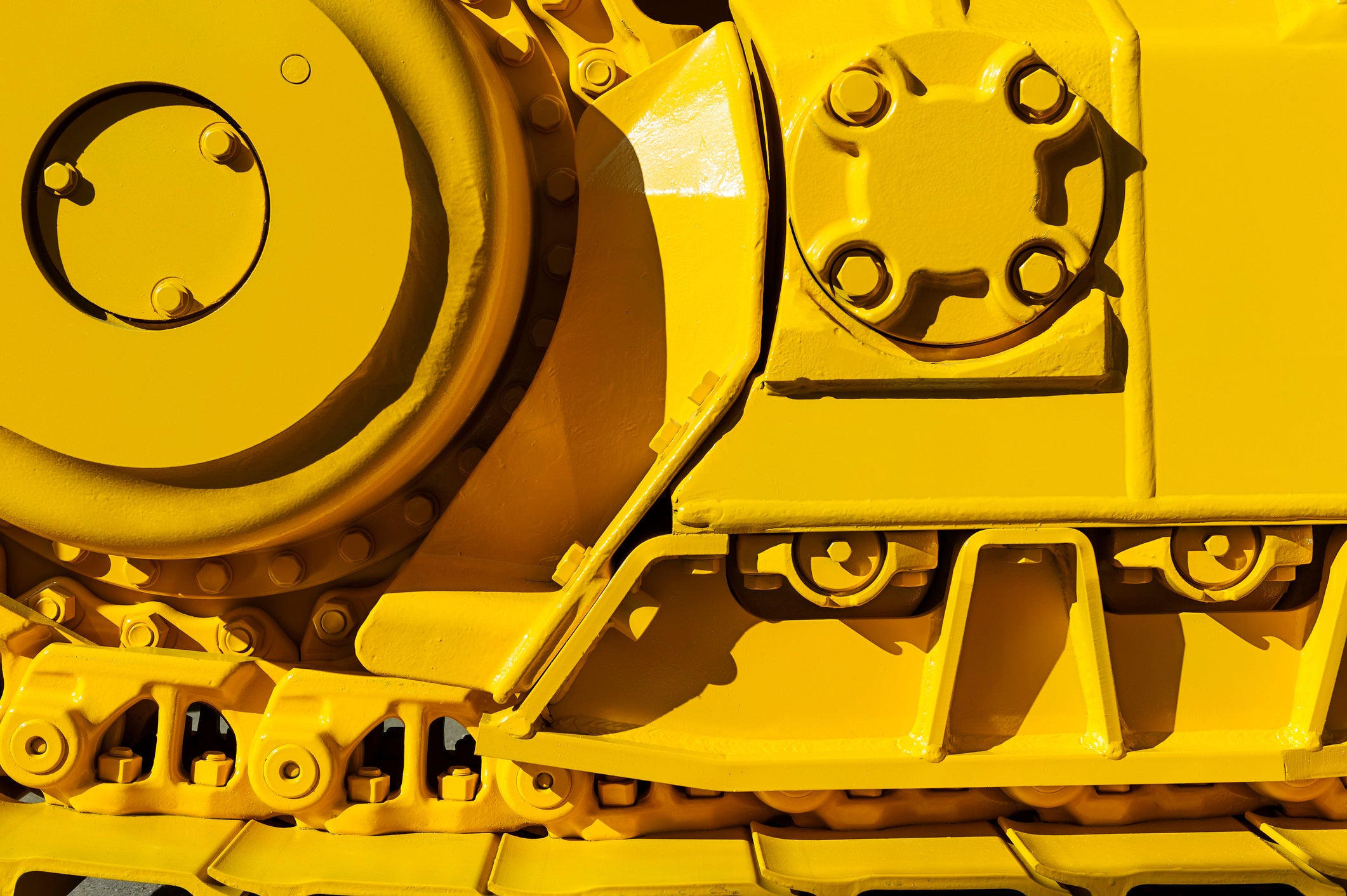 Metal Paint Finishes for Steel Iron Top Colored Coat W900 1-5L
The protective metal varnish is a long-lasting protective coating for various metal surfaces. The protective varnish can be used indoors and outdoors
MADE-IN-GERMANY
Long-lasting protective coating for metal surfaces
Intermediate and top coat in one
Extremely resilient / solvent-based
Can be used inside + outside / weatherproof
Good suitability e.g. gates, fences, containers, machines, etc.
High coverage = approx. 5m2 / liter per coat (we recommend two coats)
Processing with a roller, brush or spray device
Professional container with clamping ring
Preparation of the surface:
The surface must be free from dust, oil and grease.

If there is little indoor or outdoor normal climate without aggressive influences or condensation, thorough mechanical or manual derusting is possible.
Substrates / possible applications:
Top coat for structures made of steel, galvanized steel and aluminum in rural, urban, industrial and marine atmospheres. Hall constructions, pipelines, bridges, roofs, lattice masts, containers, wall and ceiling coverings.
Application:
The paint can be applied using a brush, roller or (airless) spray device. Important: First apply a thin primer for optimal adhesion. If possible, only use paint at temperatures above + 10 ° Celsius.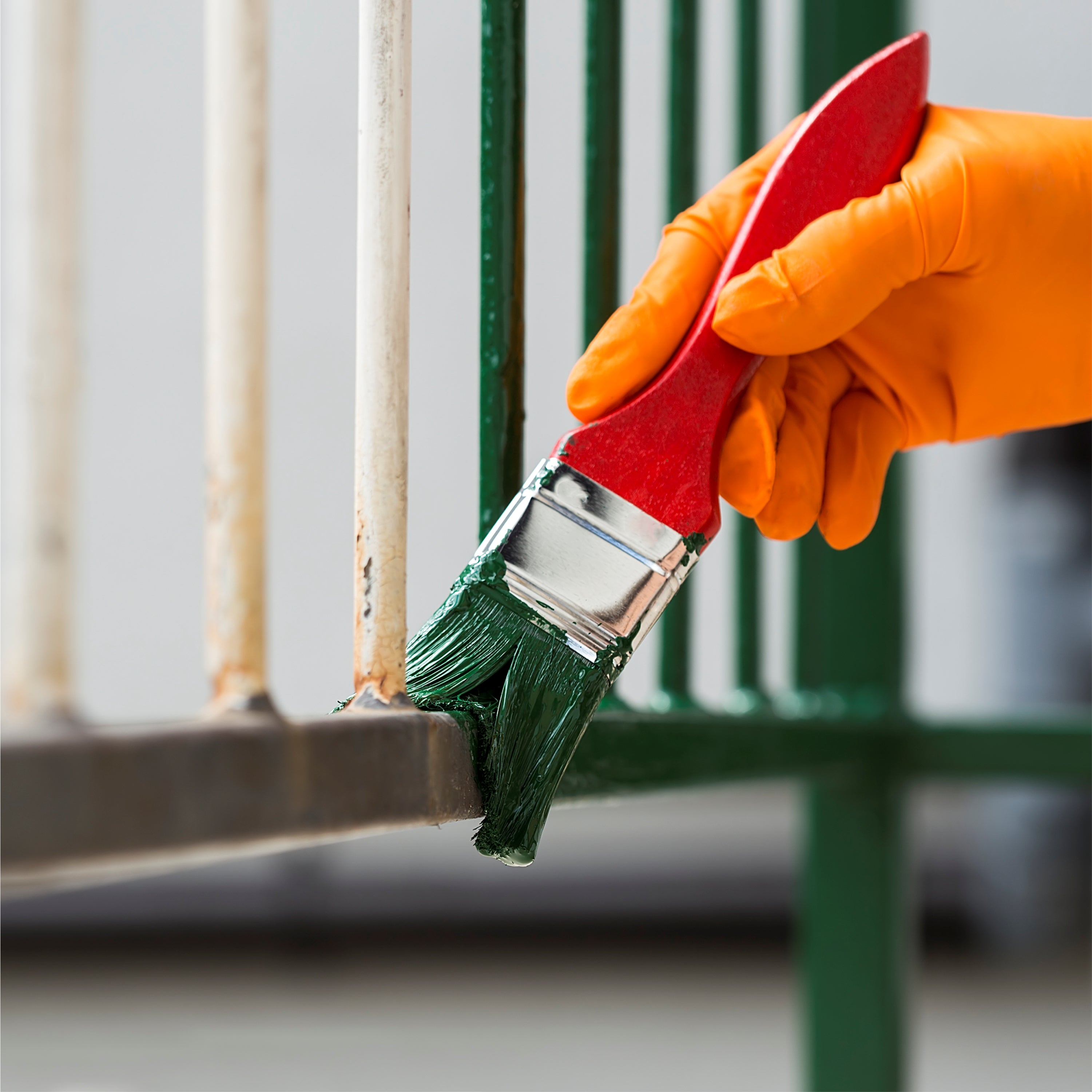 H-Statements
Keep out of the reach of children / Wear protective gloves and protective clothing / After skin contact: Wash with plenty of soap and water / If skin irritation or rash occurs: Get medical advice / medical attention / Dispose of contents / container to hazardous waste

This product complies with the requirements of the directives 2004/42 / EG and 2010/79 / EU on the limitation of the VOC content.