Description
Made from 100% Natural Oils
For Wood Furniture, stairs, floors, wooden decks (e.g. boats), fences, garden furniture
Durable protection of wood in the garden, terraces, wooden decks.
Applicable inside and outside / Transparent - Colorless
MADE IN GERMANY - by renowned paint manufacturer with over 100 years of tradition

Wood furniture oil colorless natural oil for interior and exterior W233 1-10L
For the aftercare of oiled furniture as well as for the initial treatment of untreated furniture made of hard or soft wood. Furniture oil is absorbed into the wood and hardens there to be abrasion-resistant, while the structure and pattern of the wood are preserved.
Suitable for different types of wood
Furniture oil for indoors and outdoors is the ideal solvent-free wood oil. Protects and maintains all wooden furniture in the house, terrace woods and much more.

For the treatment of wood made of teak, bangkirai, larch, Douglas fir, etc. Of course, other wooden components such as garden furniture, facade wood, shutters, balconies, wooden fences, etc. can also be protected.
Your benefits:
Made in Germany - by renowned paint manufacturer with over 100 years of tradition
Applicable inside and outside / Transparent - Colorless
Wood Furniture, stairs, floors, wooden decks (e.g. boats), fences, garden furniture
Processing/Treatment: The surface must be clean, free of grease and open-pored. Sealed wooden surfaces must be roughened. Furniture that has become faded and rough should be re-oile Preparation: First of all, all wooden furniture must be clean and completely dry. In the case of heavy soiling or weathering, we recommend deep cleaning with W203 Teak Wood Remover. Work in dry weather and not too strong sunlight or heat, the processing temperature should be at least + 15 ° C.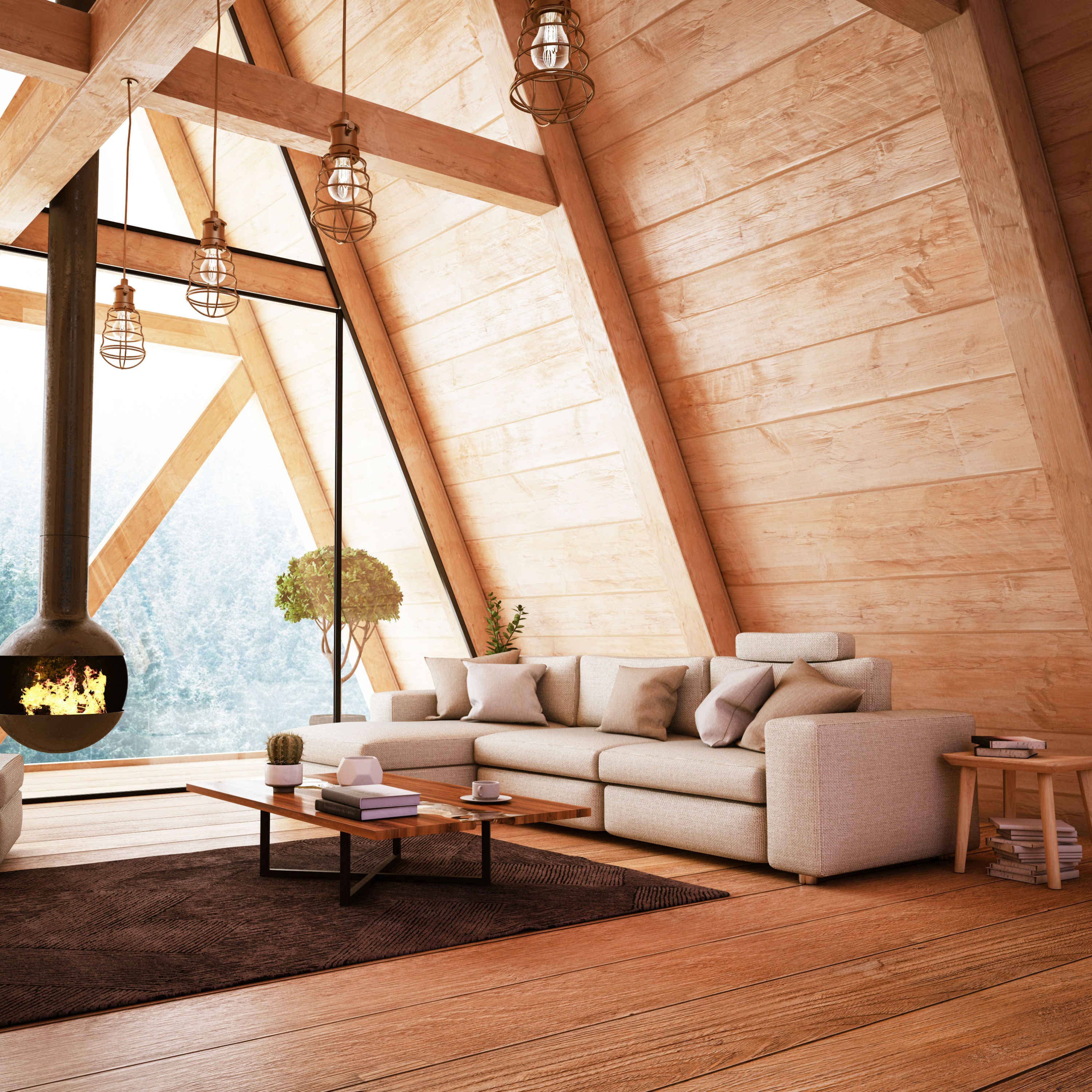 H-Statements
Keep out of the reach of children / If medical advice is needed, have container or label ready

The product is classified as not dangerous according to regulation (EC) No. 1272/2008 [CLP].