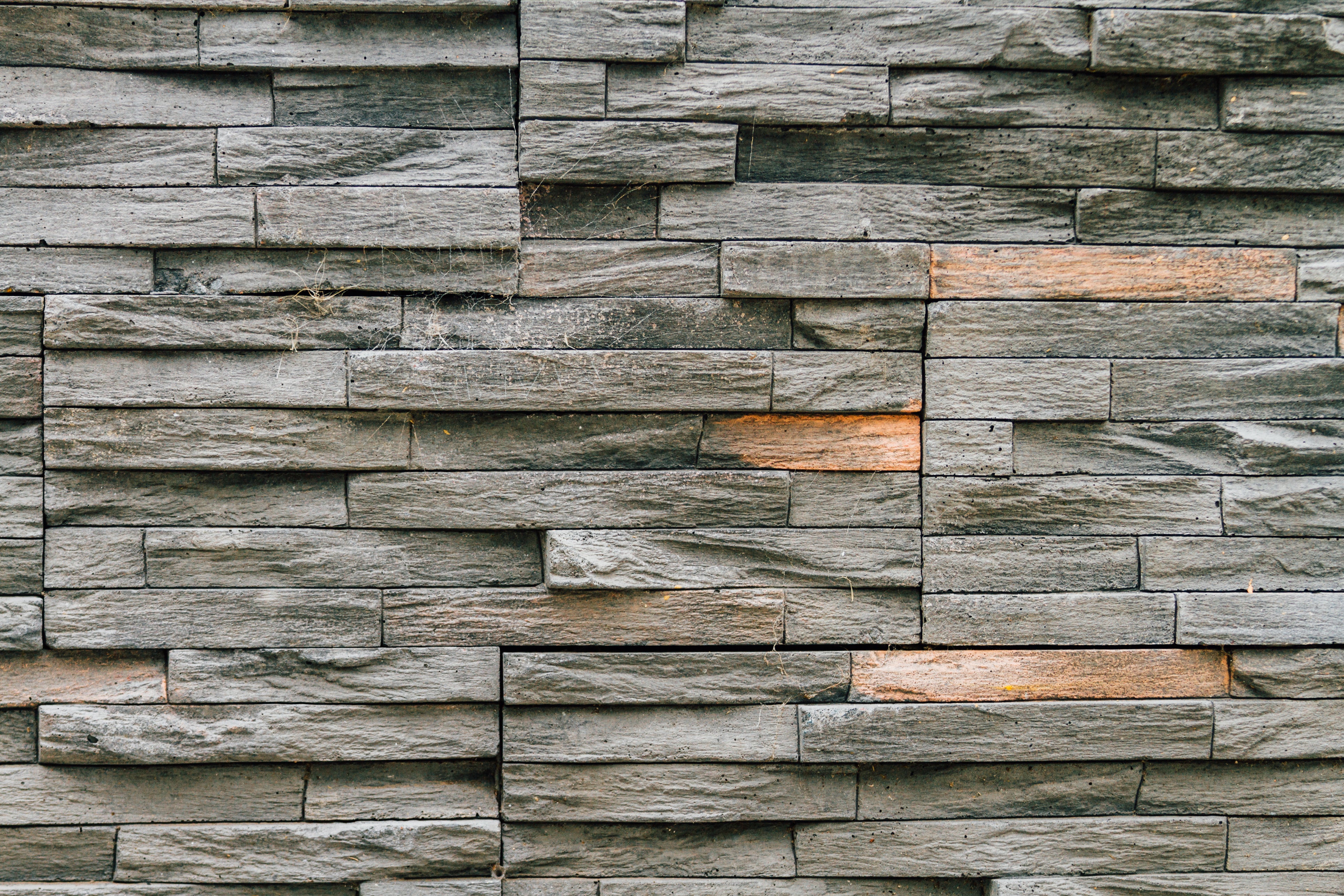 Natural clinker oil WO-WE Cleaner Floor Tiles Brick W290 1-10L
The clinker oil underlines the naturalness of the material, its color-intensifying effect enhances the structure
The stone care product impregnates, has a water-repellent effect and is open-pored. It penetrates deep into the surface and strengthens the subsurface and for a high level of step resistance.
The special care for stone surfaces can be used indoors and outdoors and makes your clinker slabs shine again. Even old brick tiles regain their original charm with this care oil.
Your advantages / product features
easy to work with
very productive
high penetration
water, weather resistance and a long service life
the indoor climate remains unaffected
pure vegetable oils
valuable balsam resins
lead-free drying agents
Areas of application
clinker
cotto panels
brick tiles
clay plates
etc.
Processing
Always apply the clinker oil to a clean, dry and grease-free surface. Always clean the stone surface in preparation. Apply the oil thinly with a lint-free cloth or roller. Let it impregnate - done! Do not work in excess. If the surface is very porous, it makes sense to repeat the treatment after a few days.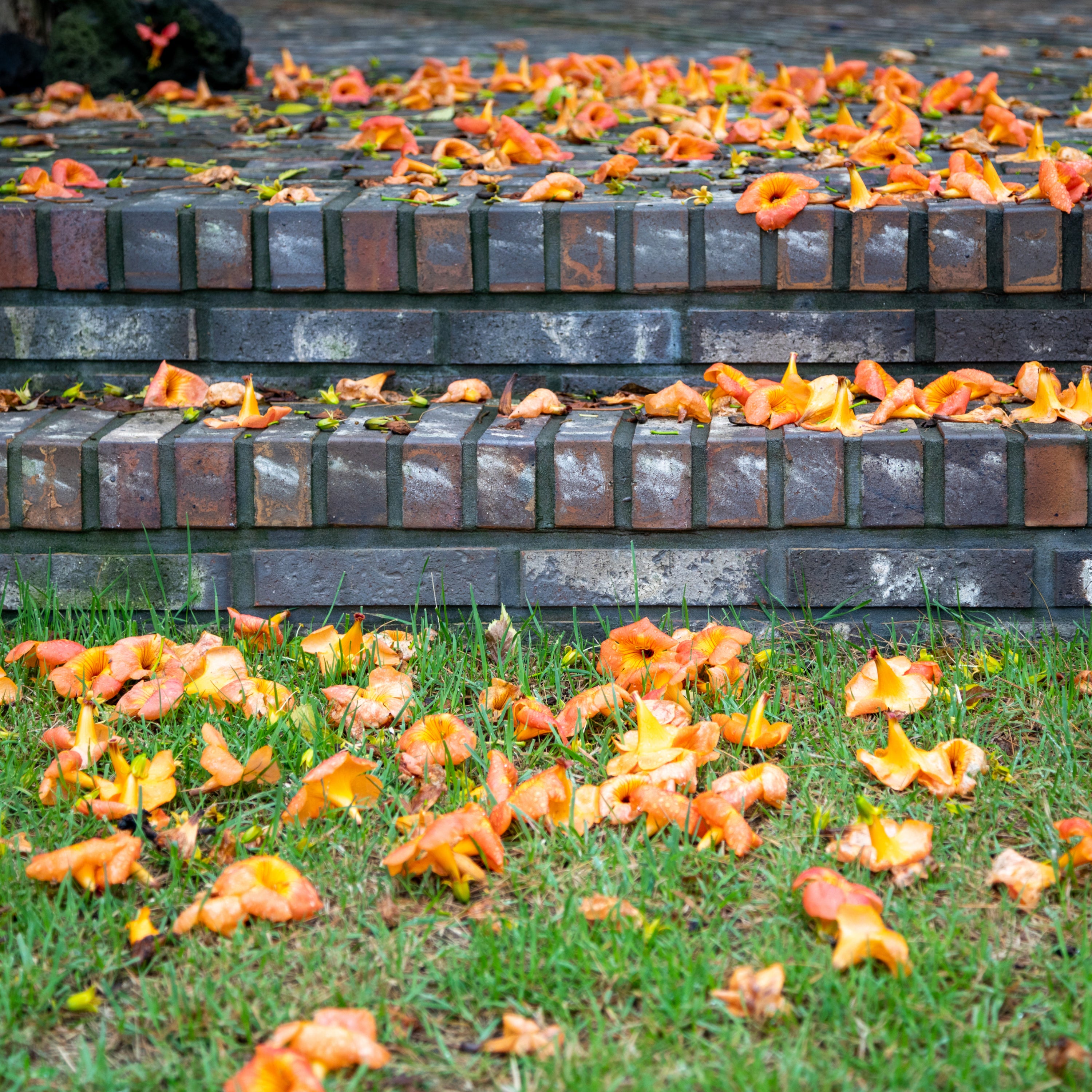 H-Statements
Keep out of the reach of children / If medical advice is needed, have container or label ready

The product is classified as not dangerous according to the regulation
(EC) No. 1272/2008 [CLP].