Description
Stone oil - MADE-IN-GERMANY / TOP QUALITY
Easy to process / Penetrates deeply and fills the pores
Dirt and water repellent / For indoor and outdoor use
NATURAL STONE OIL suitable for natural stones such as slate, granite, terracotta, terrazzo etc.
CONSUMPTION = approx. 8m² / L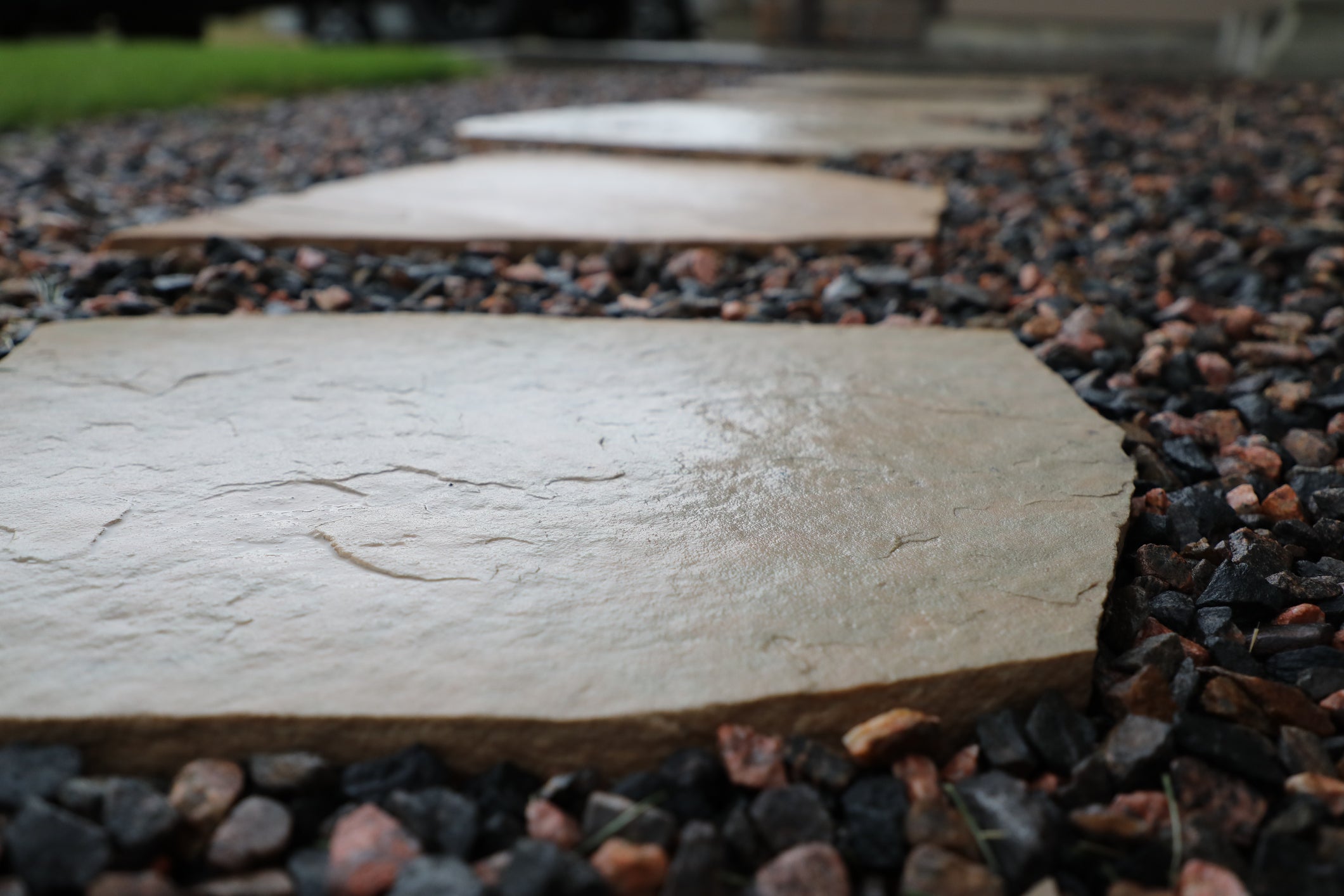 Natural stone oil for marble mosaic impregnation protective granite W250 1-10L
The W250 natural stone oil is ideally suited for the protection and maintenance of stone, concrete and screed floors, both indoors and outdoors.
The W250 protects the surface of the stone from dirt and moisture. For all open-pored and absorbent types of stone such as marble, tuff, granite, concrete, screed etc. The natural stone oil penetrates deep into the stone and fills it open the pores, effectively preventing dirt and moisture from penetrating.
Enhances color and structure
You get a rich-looking, hard-wearing and water-repellent surface
Solvent-free
High yield
Open to diffusion
Due to its natural composition, the coating cannot crack or burst
Consumption
1. Coating: 120ml / m²

2. Coating: 80-100ml / m²

Top coat: 60-100ml / m².

Consumption increases with highly porous or rough surfaces.
Preparation
The surface must be clean and dry. Processing and floor temperature must be at least 15 ° C. In the interior, the underfloor heating must be used for at least 6-10 hours

Switch off before starting work. Start up again 48 hours after the last treatment with a flow temperature of 25-30 ° C.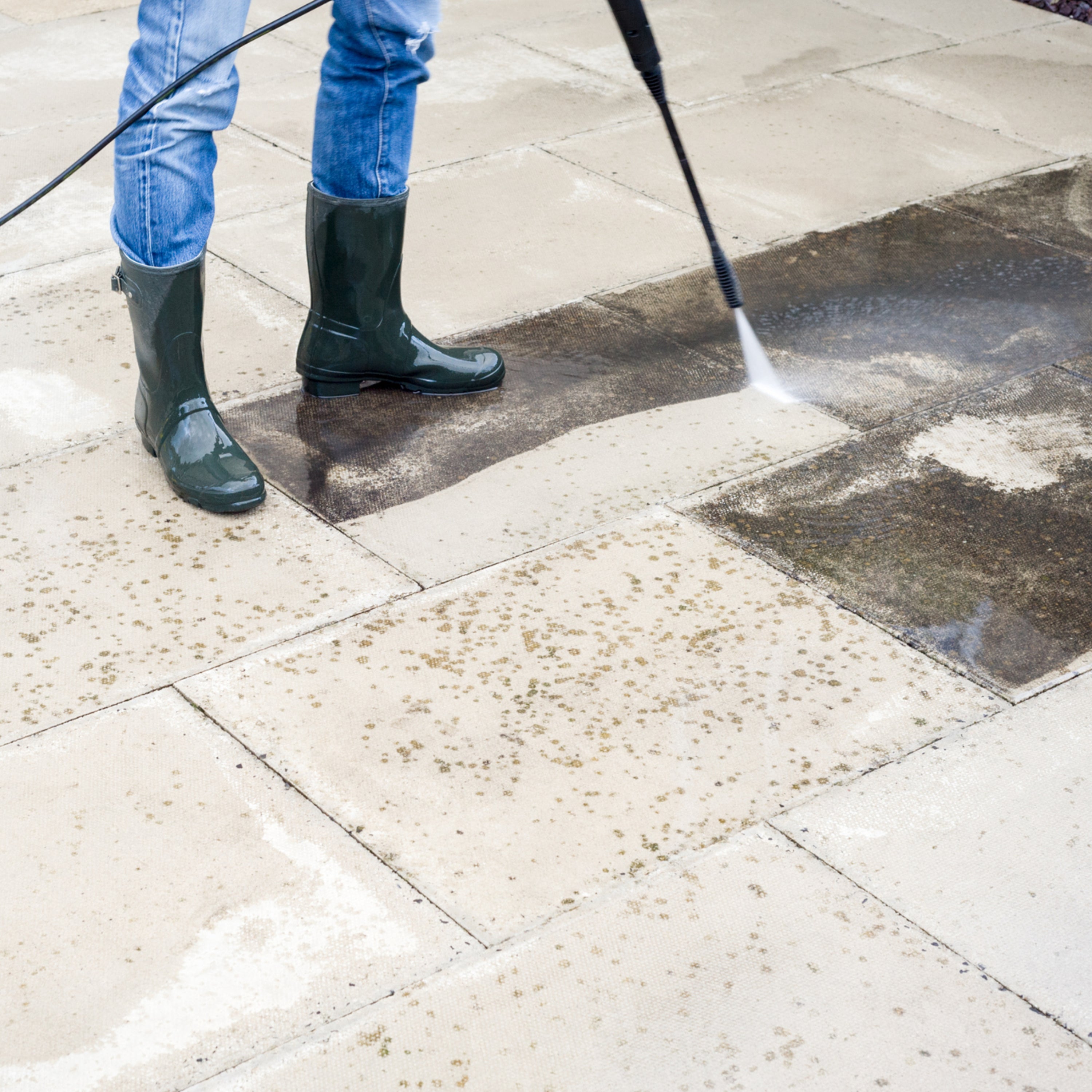 H-Statements
Keep out of the reach of children / If medical advice is needed, have container or label ready

The product is classified as not dangerous according to the regulation
(EC) No. 1272/2008 [CLP].