Description
1K PU binder colorless for natural stone carpets made of marble gravel, colored quartz, granite and other types of stone
Wall binder adheres very well to concrete and mineral substrates as well as to the system primers
Stone carpet binder for vertical surfaces such as walls, risers, wall plinths, stairs face, etc.
PU coating for exterior and interior use / easy processing / UV-resistant
Stone carpet adhesive with good mechanical properties and very high impact resistance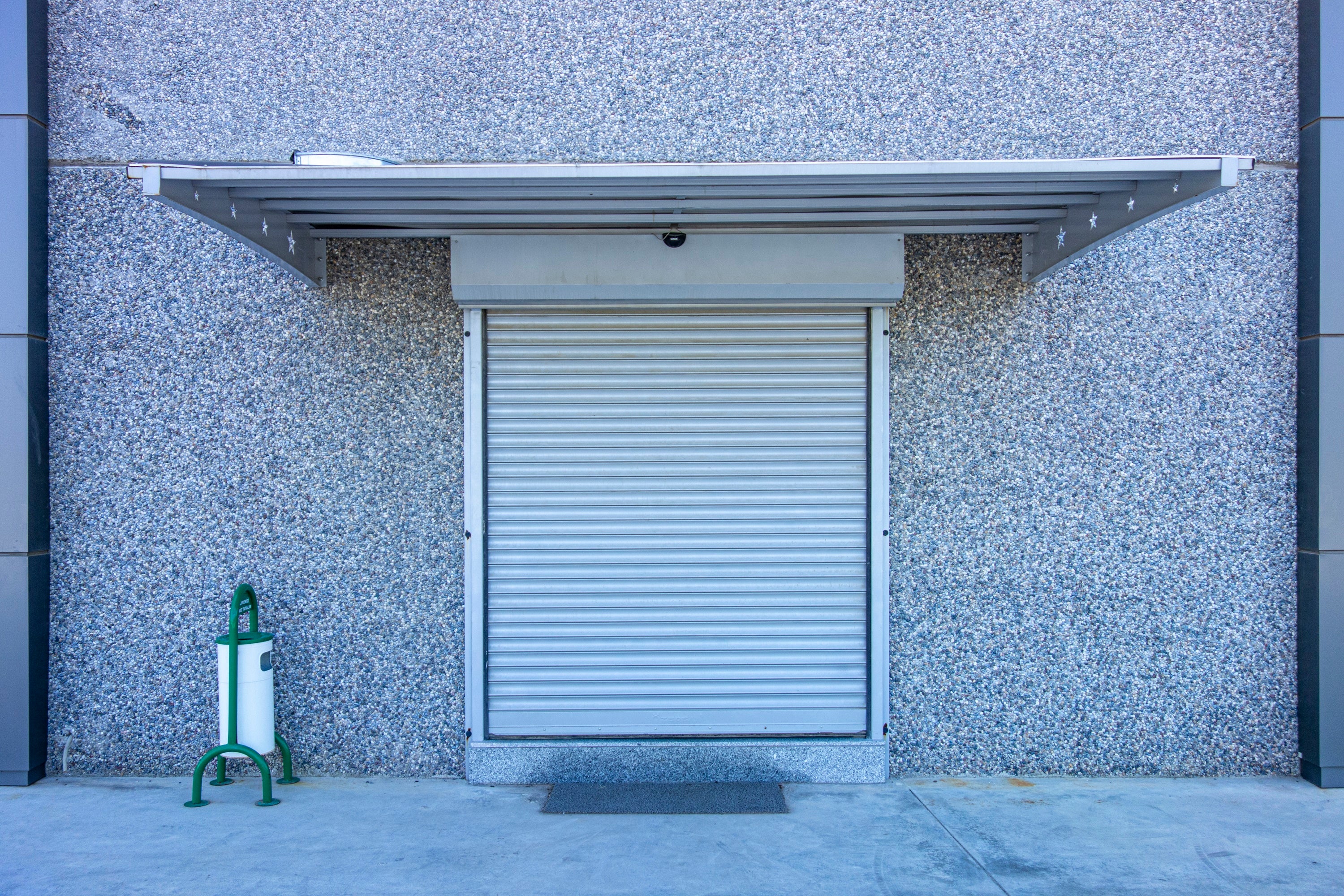 PU Binder for Stone Vertical Carpet Wall Stairs Base Marble Pebbles W738 1-9Kg
W738 is a stable, 1 component binder for stone carpets on plinths, risers, wall surfaces and for all vertical surfaces, specially tailored to natural stones (marble pebbles) and colored quartz.
Polyurethane binder for: colored quartz, marble pebbles, chippings, granite and other types of stone.
ideal for laying the pebble coating on vertical surfaces
can be used for inside and outside
adheres very well to concrete and mineral substrates
dries quickly and is easy to use
good mechanical strength
We recommend using a primer before laying a stone carpet. The primer is essential because almost every stone carpet has an absorbent effect
Preparation:
Before coating, all surfaces must first be cleaned thoroughly with W810 - Special cleaner . In particular, cement slurry, sintered layers, formwork oil residues and deposits of surfactants, lime, etc. must be removed.
Installation:
Apply W738 thickly to vertical surfaces - from 500-600 g / m2 . Application can be done with a brush, trowel or brush.
Preparation of stone mass:
Let the wall rest for 10 minutes, during this time place the stone with the W738 in a ratio of 25 kg stones to 1.9-2 kg W738. The dimensions should look completely damp after stirring well and remain on the smoothing trowel as a lump. If it falls apart, more binder must be added.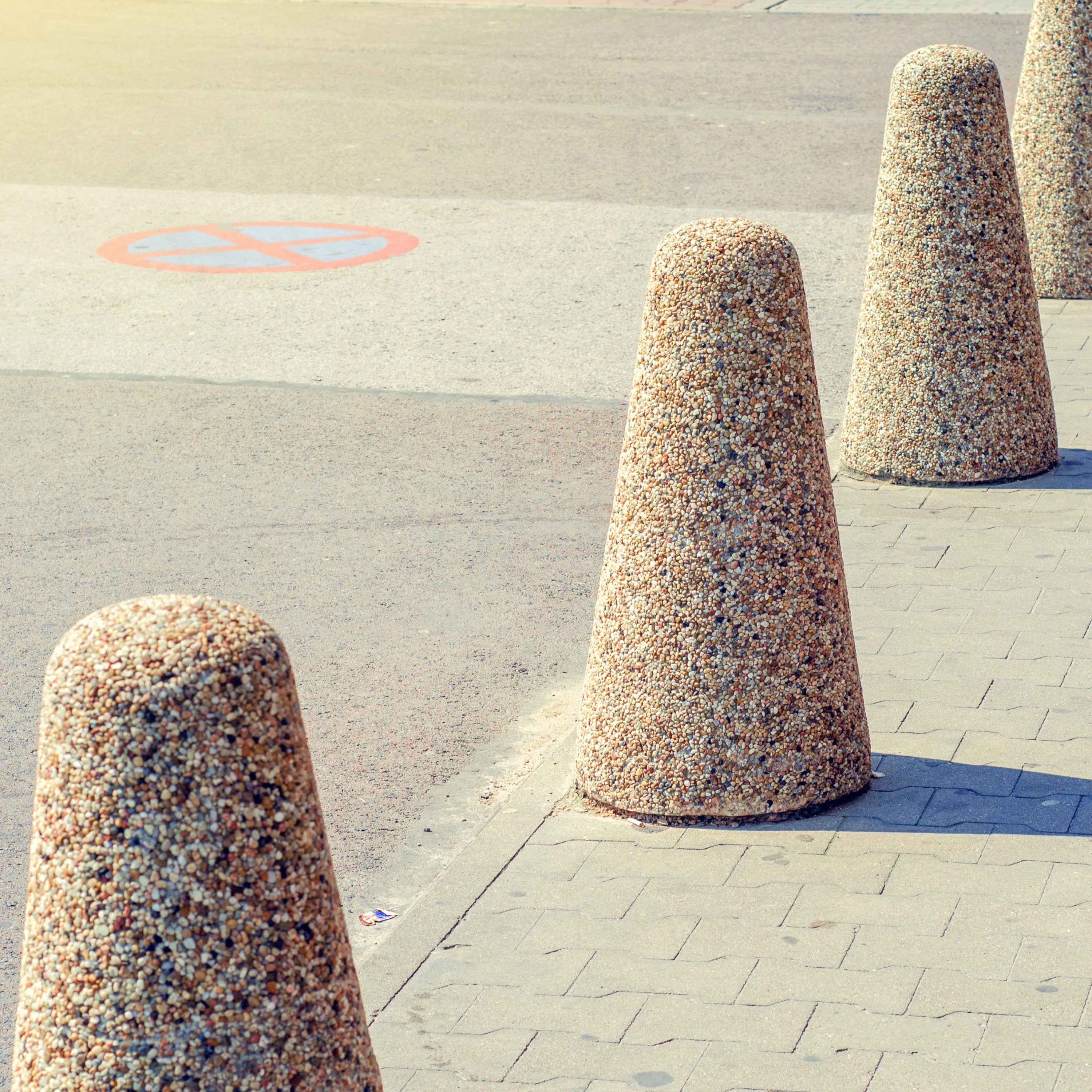 H-Statements
Keep out of the reach of children / Wear protective gloves and protective clothing / After skin contact: Wash with plenty of soap and water / If skin irritation or rash occurs: Get medical advice / medical attention / Dispose of contents / container to hazardous waste

This product meets the requirements
of the directives 2004/42 / EG and 2010/79 / EU
on limiting the VOC content.