Description
Suitable for indoor and outdoor surfaces
Ensures optimal adhesion of subsequent coatings
For all substrates containing gypsum, ready-made plasters, fiber cement, limestone and masonry
Processing: brushing, rolling, spraying (also airless)
Safety primer for leveling different absorbent and sanding substrates
Water-thinnable / colorless / solvent-free
10 liters are sufficient for approx. 50 - 80 m² depending on the surface
Processing temperature not below 5 ° C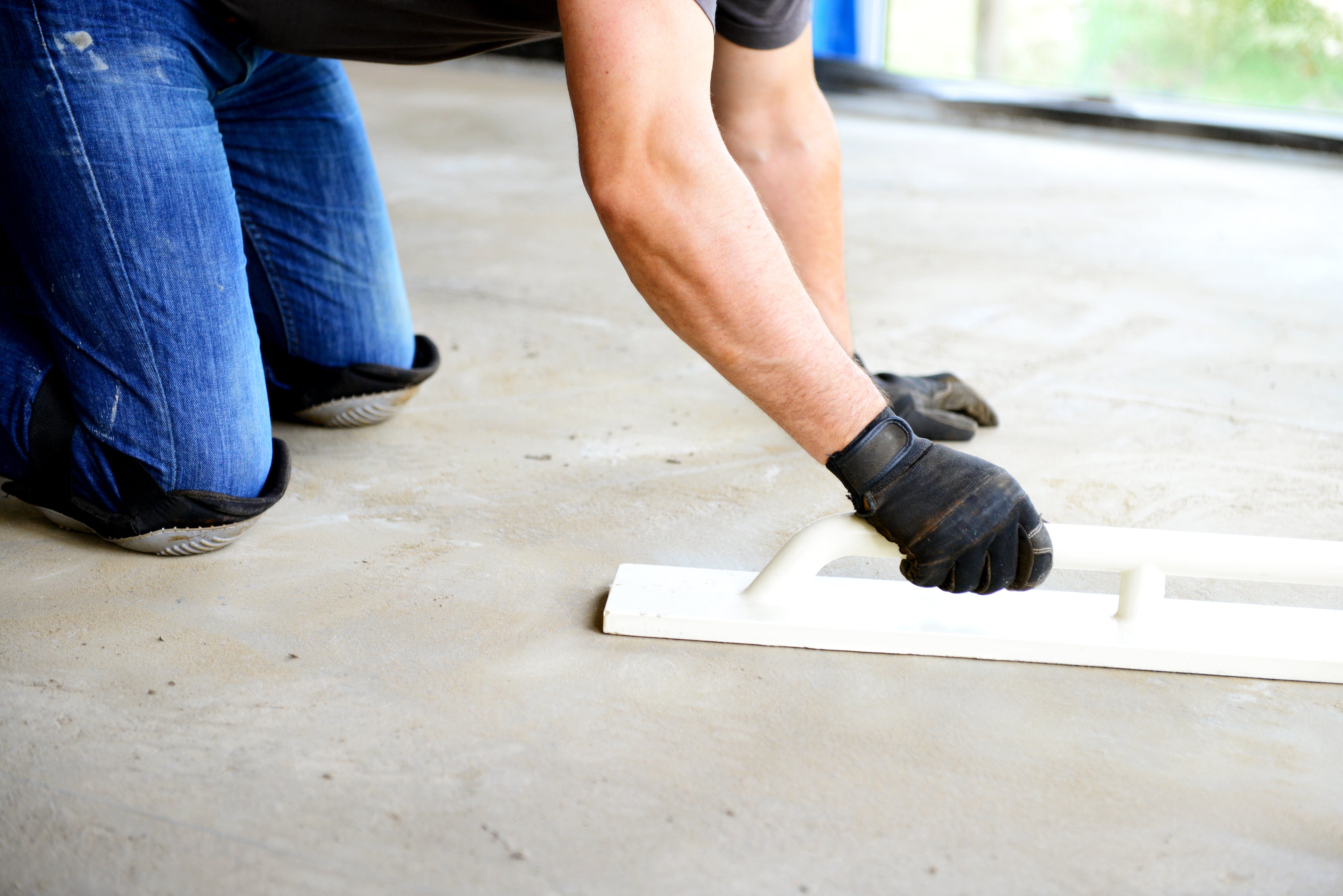 Plaster primer plaster primer adhesive primer primer deep primer deep primer W513 - 10L
Colorless, strengthening safety primer for leveling different types of colorless, strengthening safety primer for leveling different absorbent and sanding surfaces. Absorbent and sanding surfaces.
Product description:
For priming and consolidating all substrates containing gypsum, ready-made plasters, fiber cement, limestone and masonry. For consolidating sanding and chalking plasters, washed-off glue paint surfaces and residues of old lime and mineral paints. Particularly suitable for interiors and in rooms in the food sector.
Processing temperature not below 5 ° C
Equalizes processing: brushing, rolling, spraying (also airless)
10 liters are sufficient for approx. 50 - 80 m² depending on the surface
For plaster and concrete surfaces
Equalized
Low odor
Can be diluted with water
Colorless / solvent-free
For outside and inside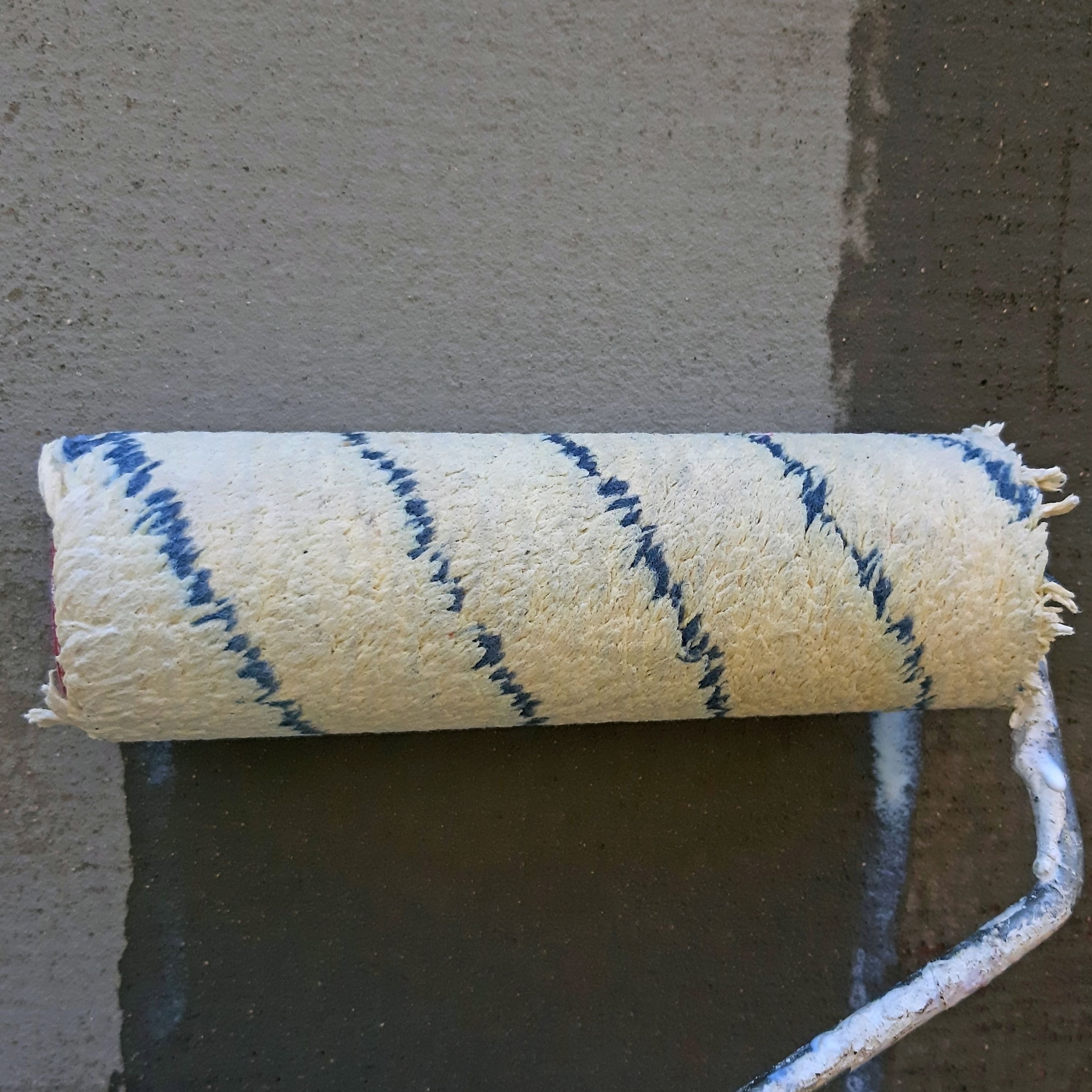 H-Statements
The mixture is classified as not dangerous according to the regulation
(EC) No. 1272/2008 [CLP].