Description
Ensures permanent rust removal on various metal substrates
Long-term and optimal protective layer
Suitable for iron, steel and other metals
Highly concentrated industrial quality on a phosphate basis
MADE IN GERMANY - by well-known paint manufacturers with over 100 years of tradition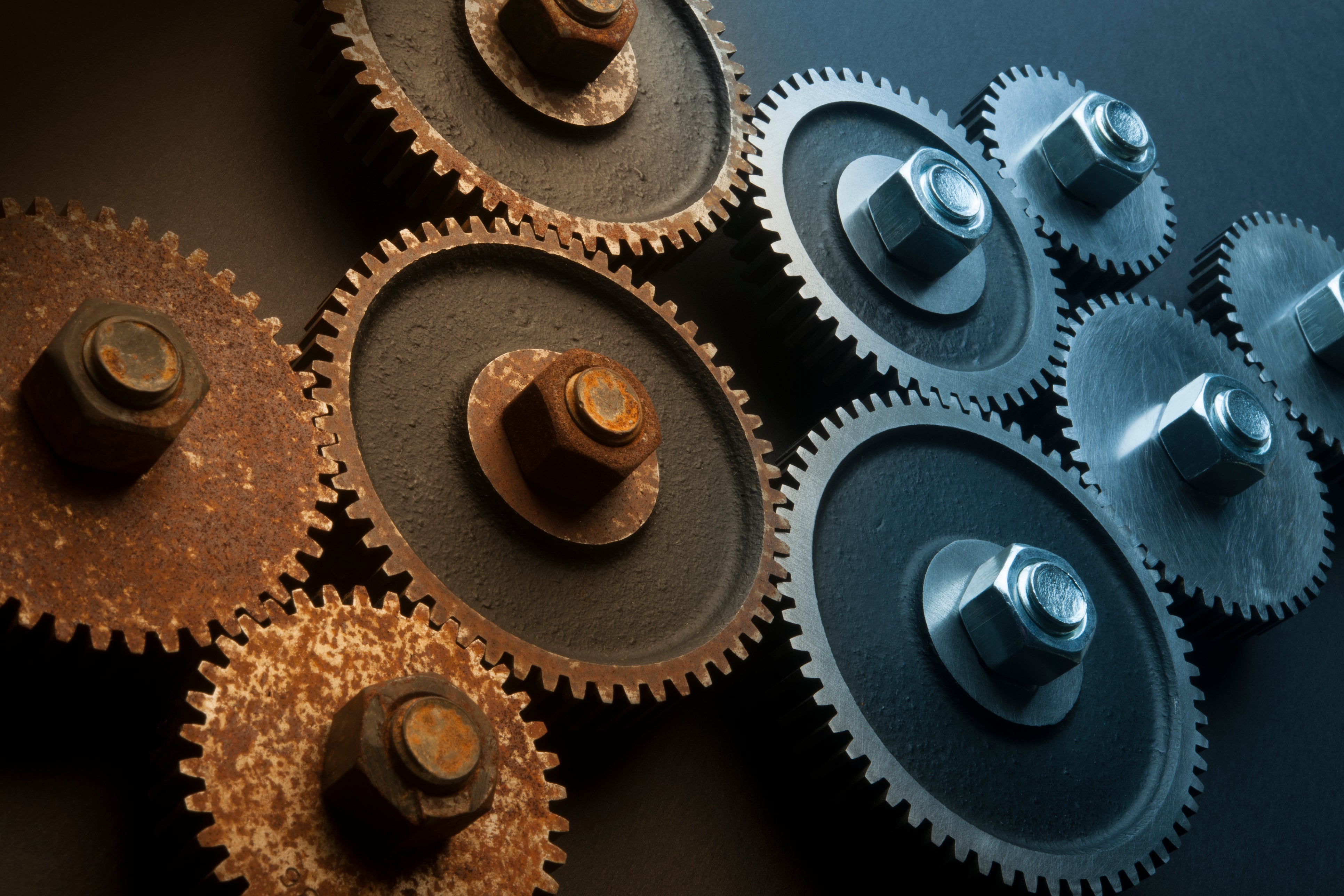 Rust converter protection remover for iron metal W905-5L
W905 rust converter of the brand "Wolfgruben Werke" stands for successful use in rust conversion on iron, steel and other metals.
Product description
The highly concentrated industrial quality based on phosphate ensures permanent rust removal on various metal substrates. Use the special effect (insoluble in water) of the phosphate for a long-term and optimal protective layer.
Product data:
Consumption: 1L for approx. 5-6m²
Package content: 5L
Application:
For the best result, loose rust should be removed, e.g. with a brush, before applying the W905. Then the rust converter can be applied. After it has taken effect, the substrate should have a dull surface. As soon as the surface is dry, it can be painted with the W900 metal protective varnish.
Areas of application:
Construction machinery
Cars
Ships
Fences and much more.
H-Statements
Causes skin irritation / Causes serious eye damage / Toxic to aquatic life with long-term effects

Avoid breathing mist / vapor / Wear protective gloves / eye protection / In case of contact with eyes: Rinse cautiously with water for several minutes. Remove any existing contact lenses if possible. Continue rinsing / Immediately
Call a poison information center, doctor.