Description
Suitable for substrates such as concrete walls and ceilings, cement and lime-cement plaster, masonry
Perfectly covering & scrubbable environmental paint
Without preservatives, therefore non-allergenic
Water-dilutable, environmentally friendly and low-odor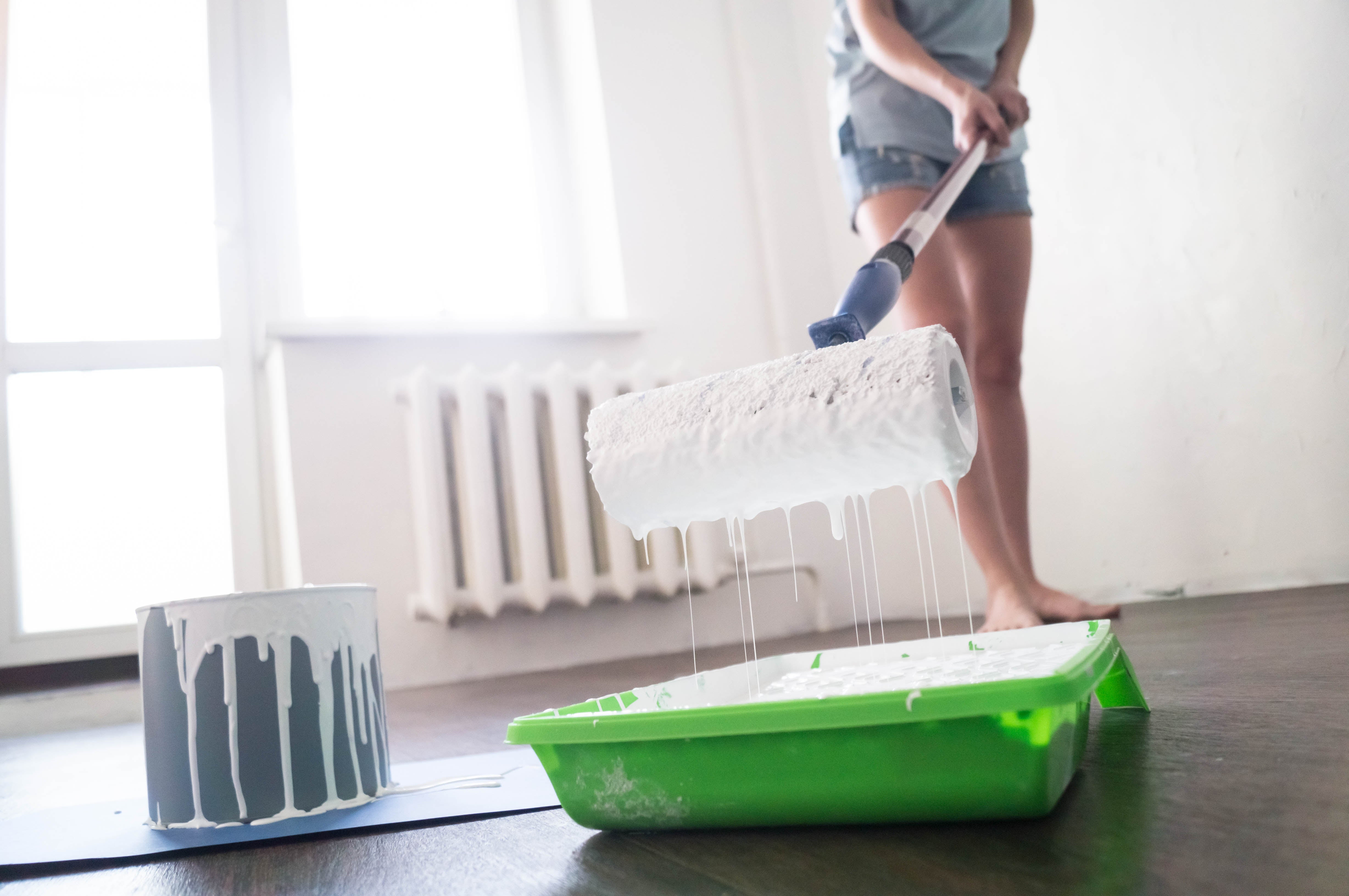 Silicate paint for facade wall mineral white varnish inside/outside W523 1-20L
The masonry is protected against penetrating rain by its water-repellent effect.
Historic, listed facades in particular are protected from weathering and acid rain. Also suitable for mineral substrates such as unpainted plasters, mineral thermal insulation and light plasters, sand-lime brickwork and old, stable mineral and silicate paints. The paint is heat-resistant and waterproof, due to the chemical process of silicification, it bonds almost indissolubly with the substrate. The silicate paint can be applied by roller, airless paint spraying or with a brush.
Before using the silicate paint, a few things must be observed: The substrate should contain sand and quartz, such as mineral plaster and concrete, plastic-free and untreated.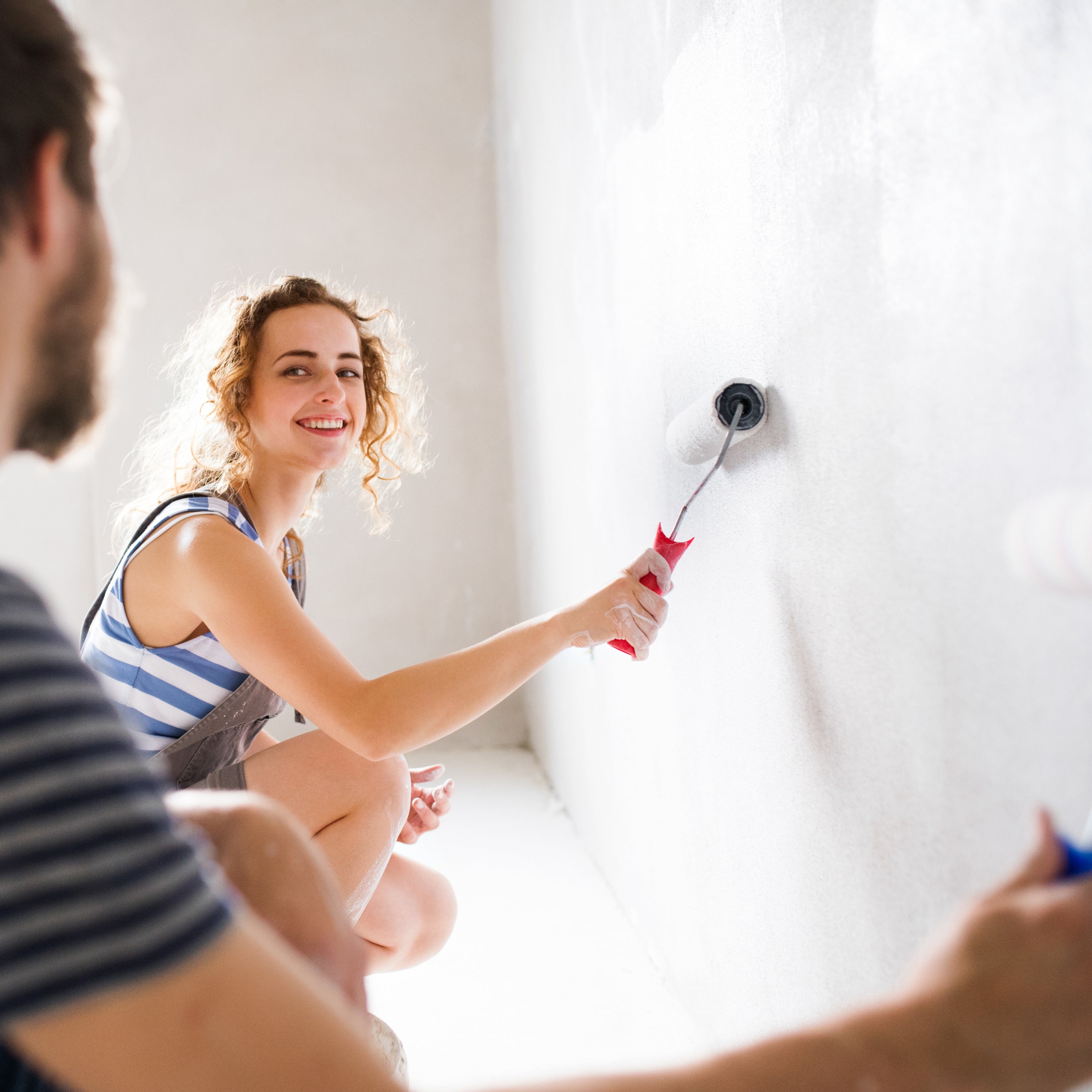 H-Statements
The mixture is classified as not hazardous according to regulation (EC) No. 1272/2008 [CLP].