Description
Water-based line marking paint for concrete, asphalt and pavements with light to medium use
Recommended number of layers: 2
Floor marking paint for marking parking lots, parking spaces, signs, alleyways, roads, runways, playgrounds, factory floors, etc.
Lightfast and weather resistant pigments; fill material / MADE-IN-GERMANY
Usage: Interior and Exterior / Degree of gloss: silk gloss
Durable Line Marking Paint / Excellent visibility / High abrasion resistance
Coverage: approx. 5-6m²/L / Professional container EN-certified
Can be applied by brush, roller or liquid spray diffuser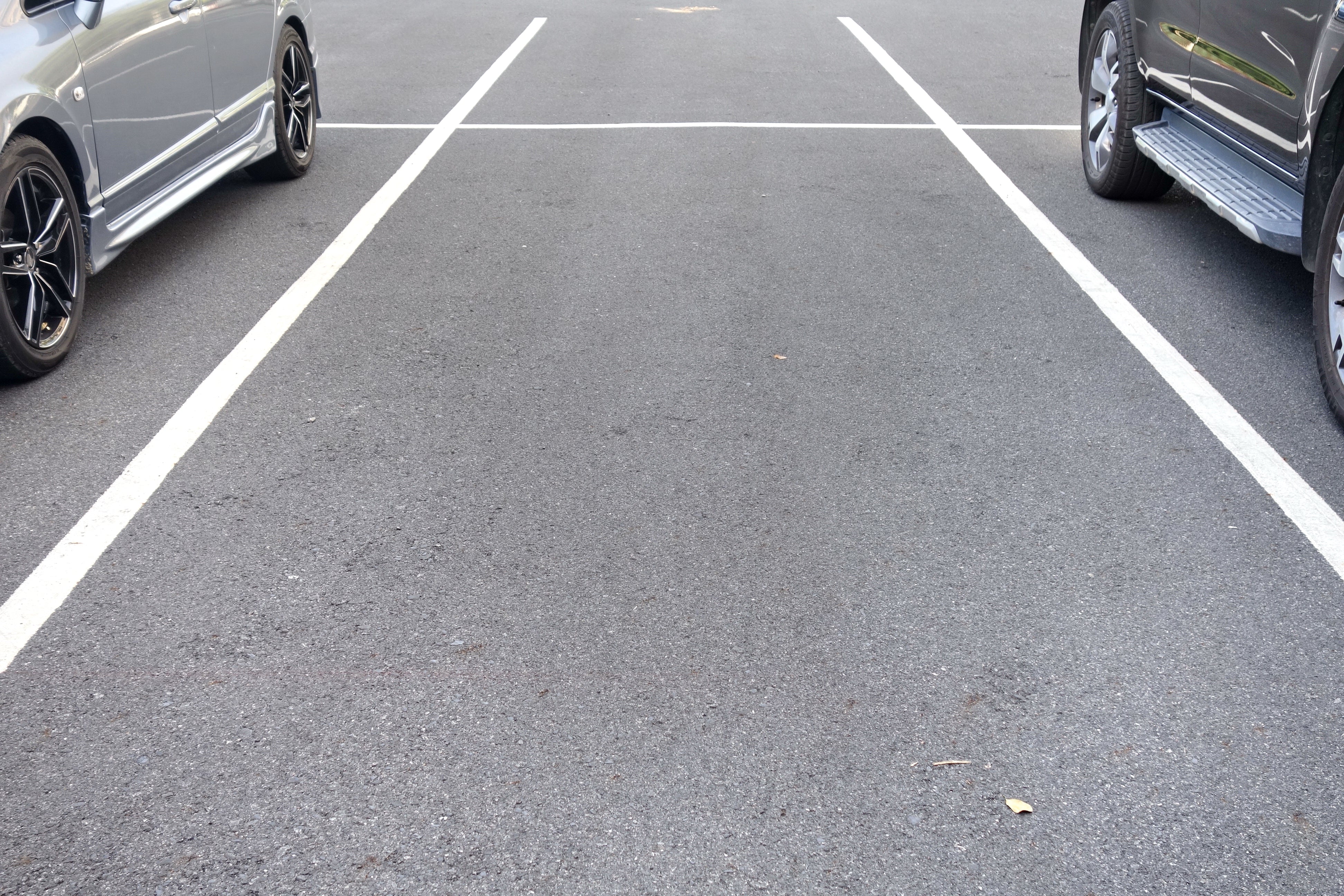 Road Line marking Paint Car Park Roads Runways Playgrounds Parking SL820 1-20L
Our MARKING PAINT is a ready-to-use, water-based topcoat with lightfast, non-toxic pigments, unsaponifiable resin and plasticizers for marking areas without BASt approval! It is characterized by high abrasion resistance and excellent visibility.
Technical details
Coverage: approx. 5-6m² / L
Pigments: lightfast and weather-resistant pigments and extenders
Density: approx. 1.30 kg / L
Dry layer thickness: 2 layers of 40my each
Degree of gloss: silk gloss
Application areas
Parking lot marking
Road marking
Playgrounds marking
Factory marking
Airfield marking
Race track marking
Field marking
Application
The paint must be stirred well before use. Processing can be done with commercially available marking machines, hand spray guns, lambskin rollers or brushes.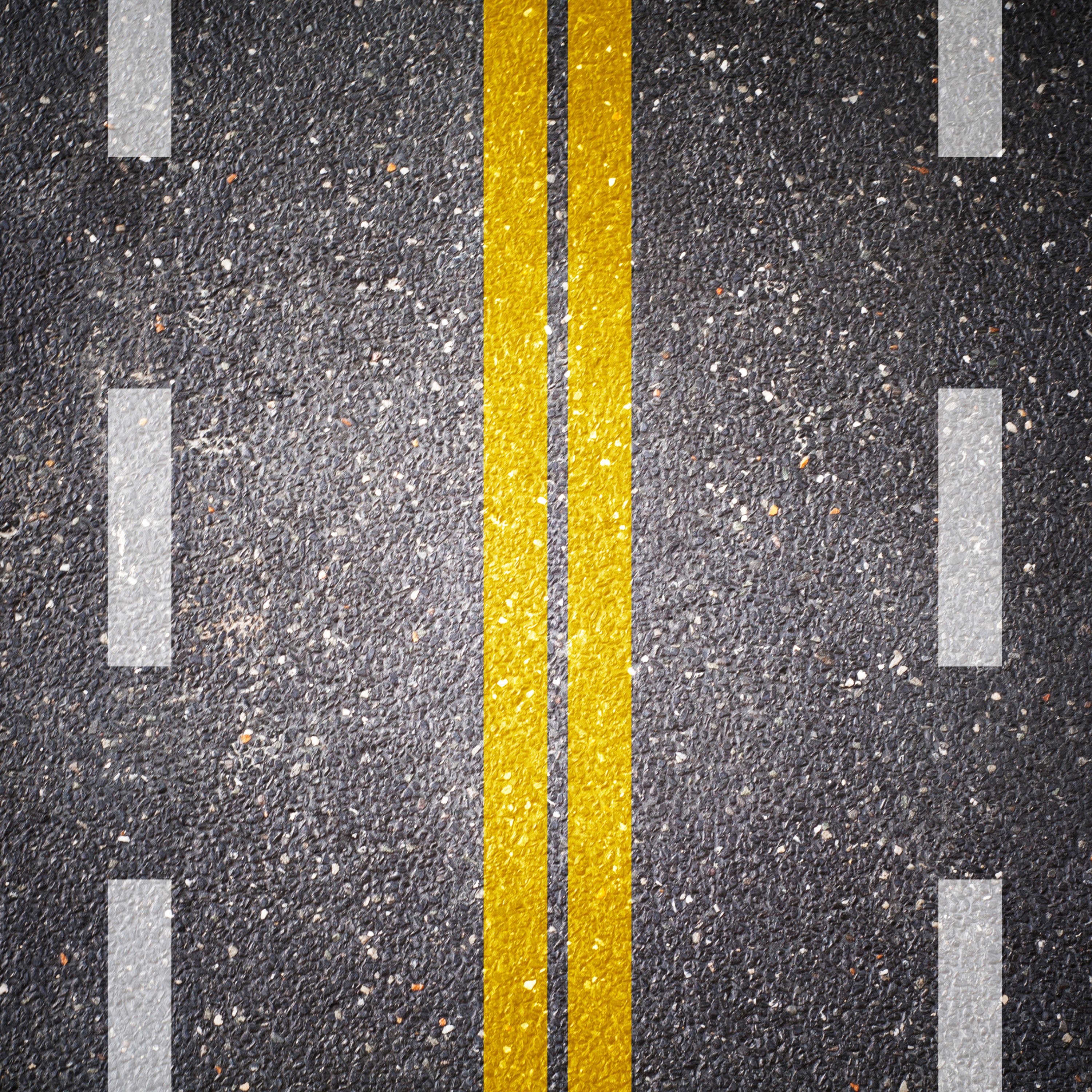 H-Statements
Keep out of the reach of children / Wear protective gloves and protective clothing / After skin contact: Wash with plenty of soap and water / If skin irritation or rash occurs: Get medical advice / medical attention / Dispose of contents / container to hazardous waste

This product complies with the requirements of the directives 2004/42 / EG and 2010/79 / EU on the limitation of the VOC content.