Description
Natural stone carpet set consists of: 25kg marble gravel + 3kg PU wall binding agent
Best suited for vertical surfaces such as walls, plinths, risers, platforms, stairs, etc.
Wall stone carpet is an open-pored wall covering for indoor and outdoor areas with a seamless look
The 1K polyurethane wall binder is: UV-resistant, elastic, resilient, waterproof. Ideal for surfaces such as concrete, natural stone, screed, tiles, etc.
Grain size marble-gravel 1-4mm / range 25kg approx. for 2 m²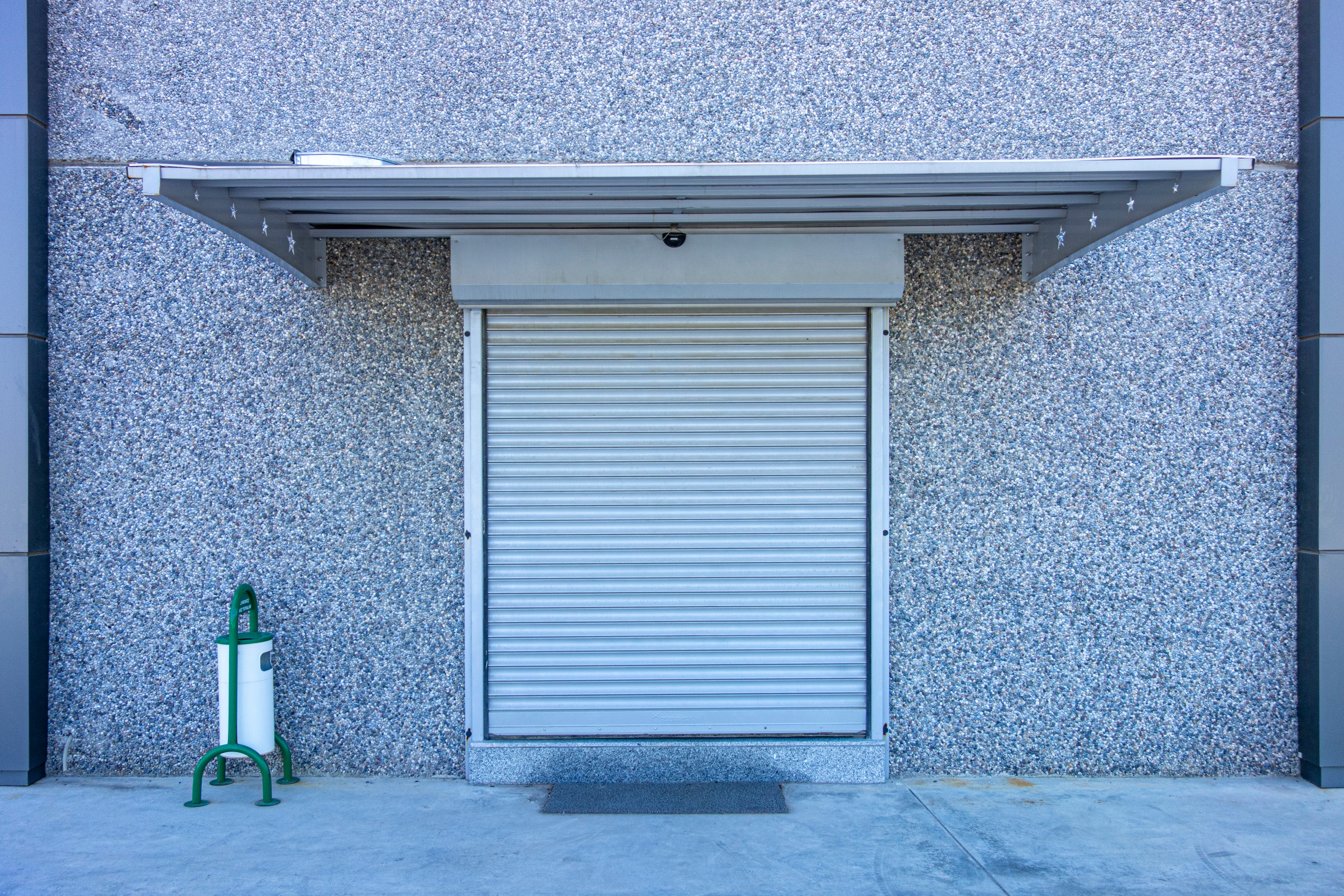 Natural stone carpet set for vertical surface wall stairs W740 grain size 1-4mm
W740 stone carpet is particularly suitable for vertical surfaces . It is a high-quality 1k PU resin in a set as a binder . It dries and hardens quickly and it's easy to use.
Features:
The marble stones are natural, colourfast and not colored
Can be used for inside and outside
Frost-proof and waterproof system
Easy to care for because it is dirt-repellent
Elastic and footstep insulation for a comfortable walking experience
Simple processing, elegant appearance
Design options:
Living area:
Stone carpet is elastic and conveys a warm feeling, it is resistant, long-lasting, shock-absorbing. Natural stone carpets are easy to clean.
Stairs:
Both outside and inside, stone carpets offer decisive advantages as a way of designing stairs. Stair renovation with natural stone carpet offers a high grip, the ideal stair renovation.
Balcony or terrace:
The stone carpet is a high-quality renovation and sealing system for new balcony or terrace floors. In most cases, the stone carpet can be applied to the existing flooring after preparation. Old tiles can also be used as a basis.
Stone carpet in the bathroom:
The seamless surface makes it easy to clean, leaving no surface for dirt or other disruptive factors. An advantage of flooring made of marble stones and binding agent is that it is non-slip.

Sealing is particularly important in damp rooms. A pore filler must be used here. We recommend our W732 Stone carpet sealer.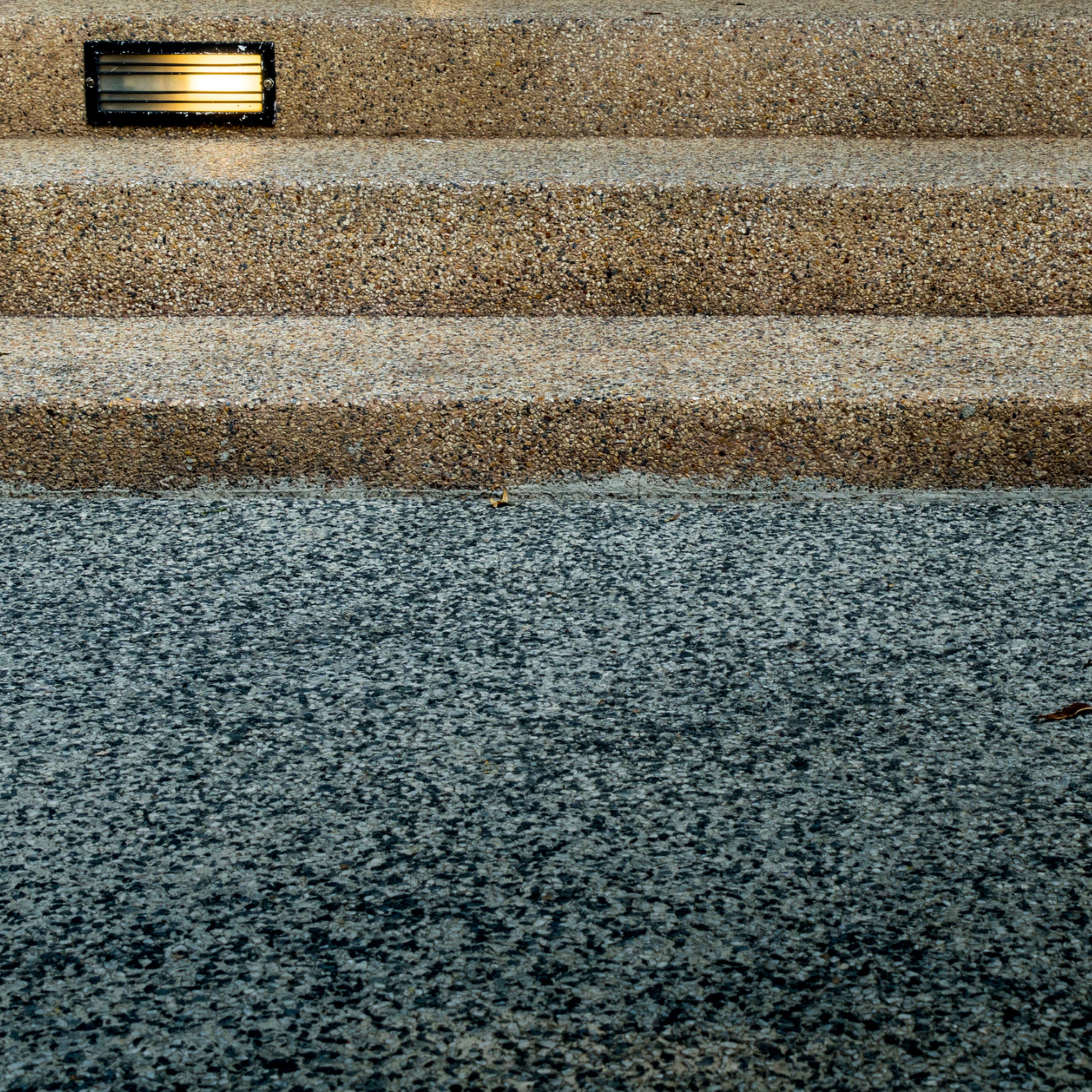 H-Statements
PU stone carpet binder vertical

Keep out of the reach of children / Wear protective gloves and protective clothing / After skin contact: Wash with plenty of soap and water / If skin irritation or rash occurs: Get medical advice / medical attention / Dispose of contents / container to hazardous waste

This product meets the requirements
of the directives 2004/42 / EG and 2010/79 / EU
on limiting the VOC content.