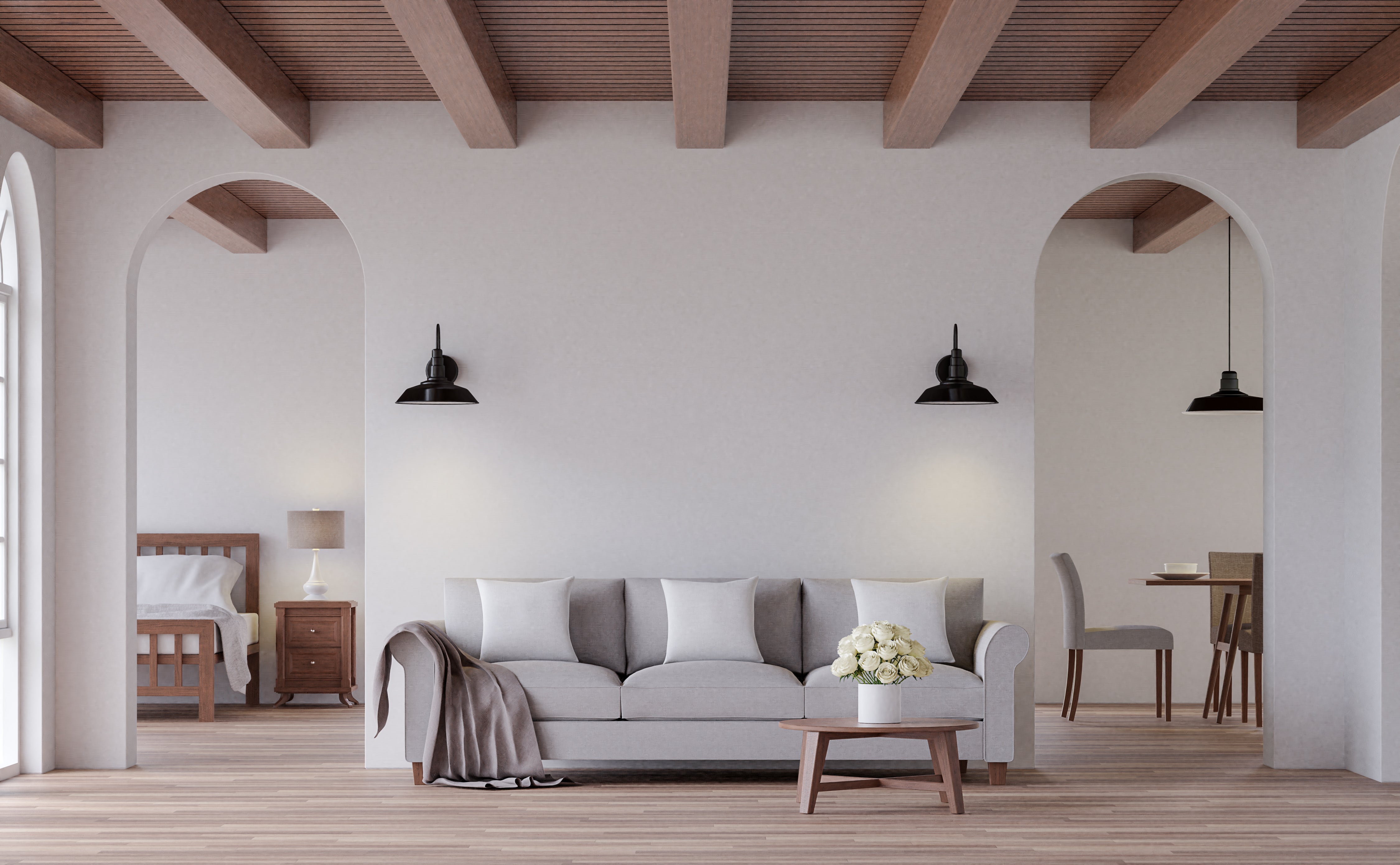 Samp lime lime paint decorative plaster lime finishing plaster lime plaster for inside W563 - 25KG
The sump lime decorative plaster based on pure sump lime is highly breathable and has no plastic or synthetic resin additives. It results in a very harmonious final coating and creates an excellent and healthy indoor climate thanks to the natural and raw material-related alkalinity and the resulting hygienic effect.
During so-called soaking and during long storage, crystallization processes take place as the slaked lime thickens. The name slaked lime is also derived from this soaking. The deposited lime is the base material and permanent binding agent for decorative lime plaster, the noblest and most natural form of mineral plaster.
Product data:
regulates moisture and has a positive effect on the living space climate
is absolutely breathable / breathable
does not become statically charged
binds pollutants
sustainable building material with an excellent ecological balance Recommended for allergy sufferers
easy to process
Consumption:
16 - 18m² (single layer) 0.5 mm grain size
12 - 14m² (single layer) 1.0 mm grain size
8 - 9m² (single layer) 1.5 mm grain size
6 - 7m² (single layer) 2.0 mm grain size
Consistency: pasty
The excellent ecological balance of decorative lime plasters results from the elementary components limestone, lime and water. No solvents, plasticizers or preservatives are used in the manufacturing process. Environmental protection begins with building.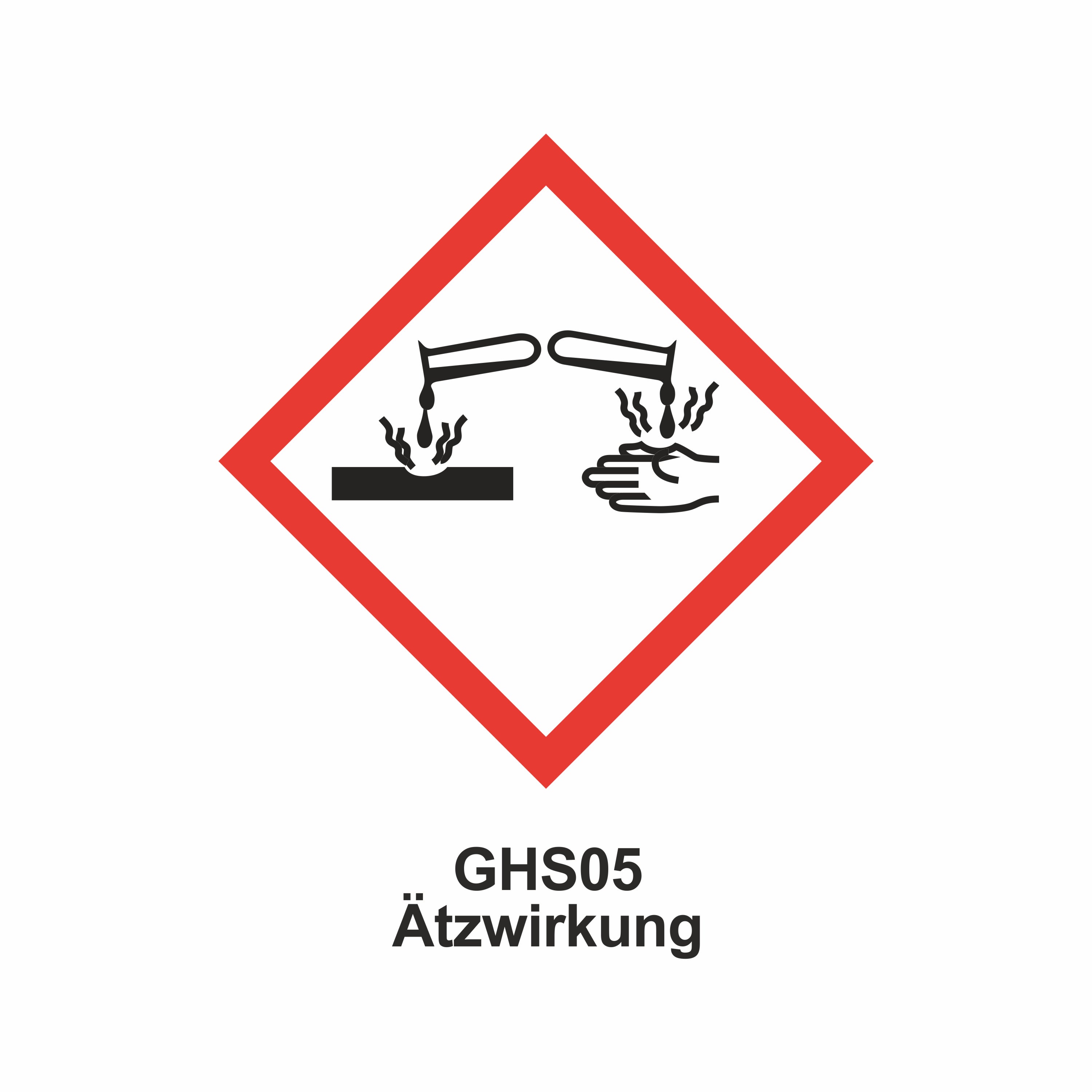 H-Statements
Causes skin irritation / Causes serious eye damage

Keep out of the reach of children / wear protective gloves / protective clothing / eye protection / face protection / After skin contact: Take off all contaminated clothing immediately. Wash skin with water / In case of contact with eyes: Rinse cautiously with water for several minutes. Remove any existing contact lenses if possible. Continue rinsing / If eye irritation persists: Get medical advice / get medical attention / Dispose of contents / container to problematic waste