Description
Terracotta Impregnation Sealant Stain Protection
Effective long-term protection and care for your terracotta, clay and Cotto surfaces
Can be used indoors and outdoors
Protects against salt efflorescence, water stains, encrustations, green deposits and moisture penetration
Made in Germany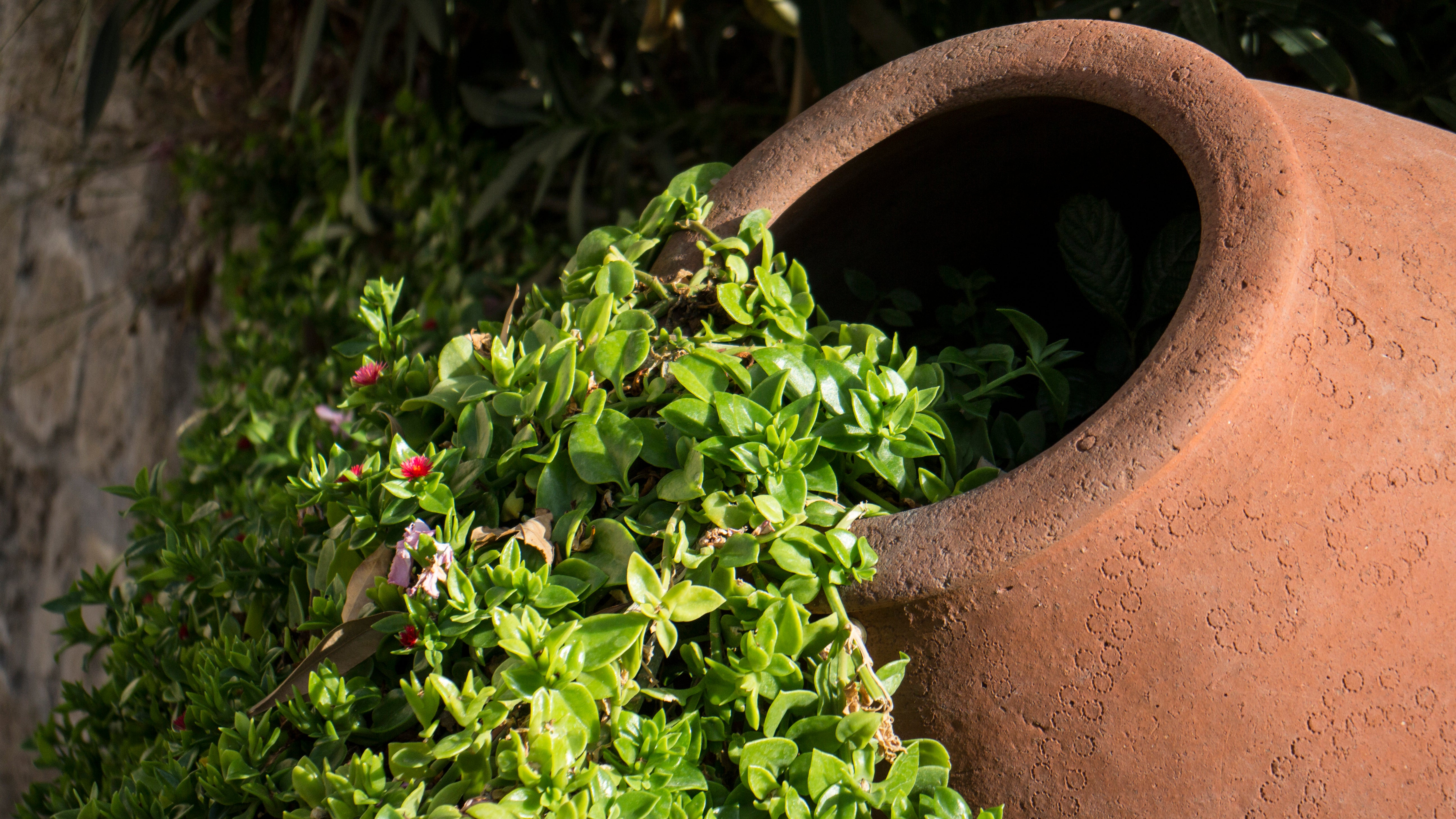 Terracotta impregnation Natural stone Sealing compound Stain Protection Saturation Care Treatment W860 1-5L
Effective long-term protection and care for your terracotta, clay and cotto surfaces. Provides a water- and dirt-repellent impregnation of absorbent terracotta and clay substrates indoors and outdoors. So the dirt can no longer settle.
Areas of application :
Terracotta, coarse ceramics, sandstone, clay, cotto, unglazed clay in the form of flower pots, vases, plant pots, etc.

Make sure the surface is clean and dry. Make 2 coats with a roller or brush. The first coat is applied generously. After the first coat has dried, the second is applied. With the second coat, make sure that you only apply enough until a saturated surface appears.

Objects that are already in use should be thoroughly cleaned with the W862 Terracotta Cleaner before impregnation. After cleaning, rinse with water and allow to dry. Then proceed with the impregnation.
Product data
Consumption: 1L for approx. 5-6m²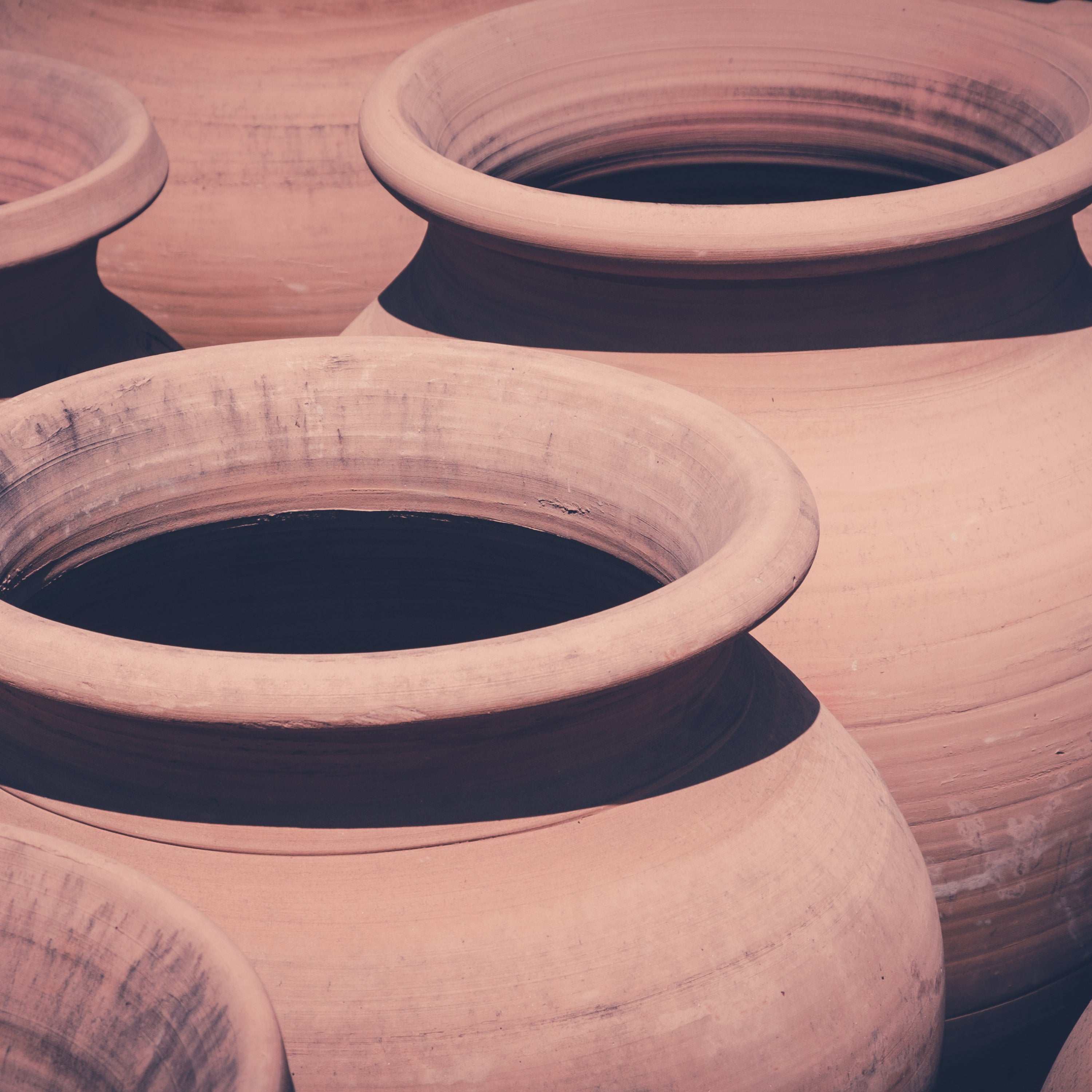 H-Statements
The mixture is classified as not hazardous according to regulation (EC) No. 1272/2008 [CLP].