Description
Energy-saving base coat suitable for underfloor heating
Drying time: Under normal conditions, the paint can be walked on after about 24 hours; wait at least 7 days before intensive use
Energy saving by reflecting the heat into the room
Can be used as basement paint, floor paint, concrete paint, balcony paint, terrace paint
Floor paint is ideal for concrete, cement, wood, metal
Color can be used Inside + Outside l Wear-resistant | Easy to wash l Fast drying
Modern water-based product
Consumption: 1L is sufficient for approx. 6-8 m² with a single coat (depending on the substrate)
Two coats required; second layer can be applied after approx. 24 hours
Concrete floor paint can easily be applied with a roller, brush or liquid spray diffuser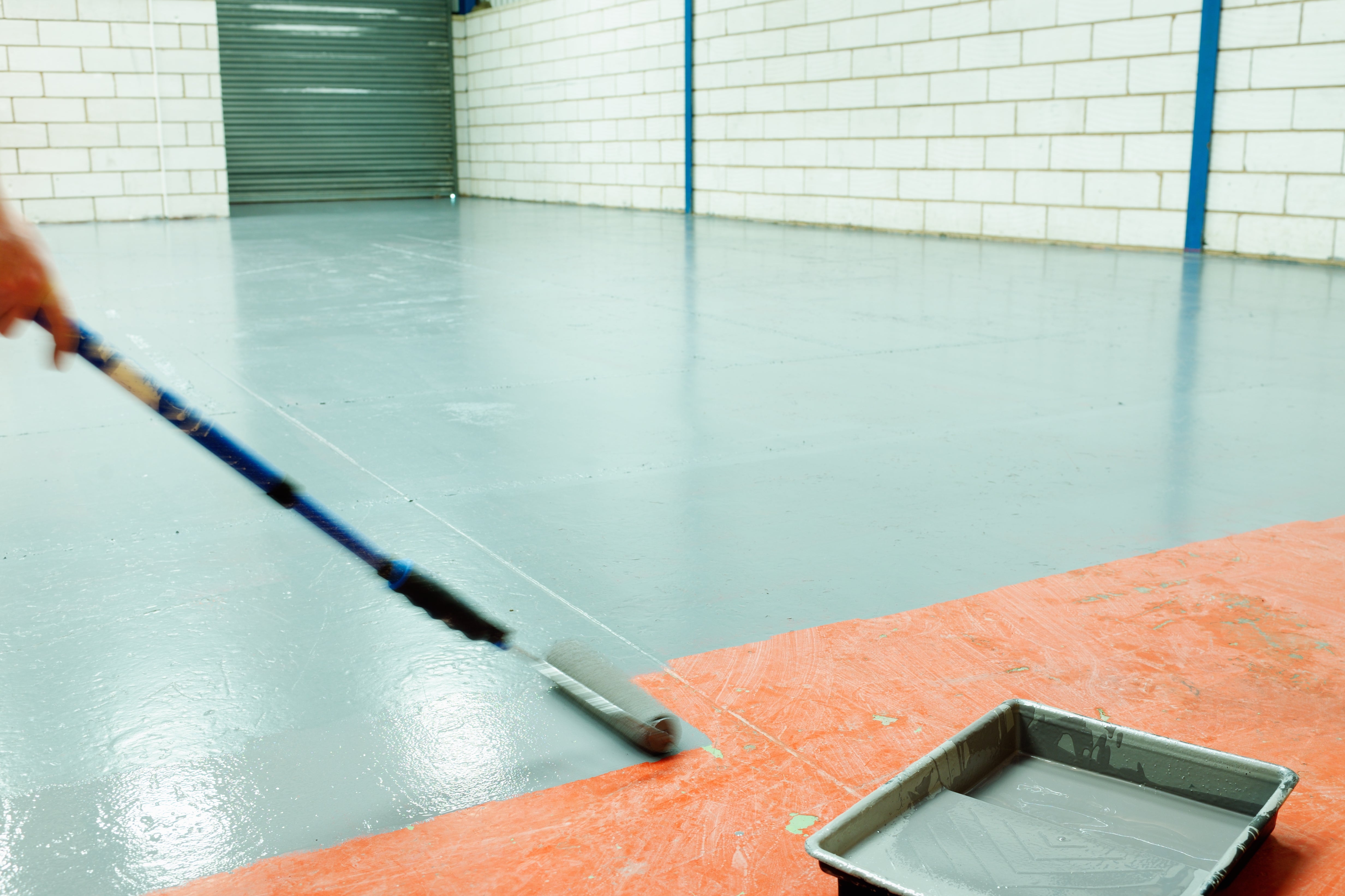 Thermal Floor Coating Paint for Garage Concrete Energy-saving W718 1-20L
It can be used indoors and outdoors
Energy-saving base coat suitable for underfloor heating
Energy saving by reflecting the heat into the room
For the production ​ of colored floor coatings in cellars, halls, workshops, etc. , our floor coating is ideal. We supply ready-to-use acrylic-based floor paints that are extremely durable.
Product data:
Energy-saving base coat suitable for underfloor heating
Energy saving by reflecting the heat into the room
Saves energy and heating costs by optimizing the heating effect
Color and coating in one
Extremely durable
Water-based / Low odor emission
Can be used Inside + Outside / Insensitive to moisture
Suitable for workshops, halls, basements, etc.
Consumption = approx. 6-8m2 / liter
Applicable to cement, wood, concrete, etc.
How it works:
On the basis of heat reflection, the W718 THERMO FLOOR COATING creates radiant heat in your living space and thus effectively reduces the negative effects of the so-called "heating roller".

Thanks to the ceramic microspheres, the heat from the coated surfaces is stored and reflected back into the interior.
Processing instructions:
Stir well before use
The substrate must be free of oil, dry and stable
Sand down old paintwork, remove lightly
Clean the tools with soap and water after use
After one day the surface can be walked on and / or painted over, after 7 days it is suitable for intensive use
Do not use at temperatures below + 8-10 °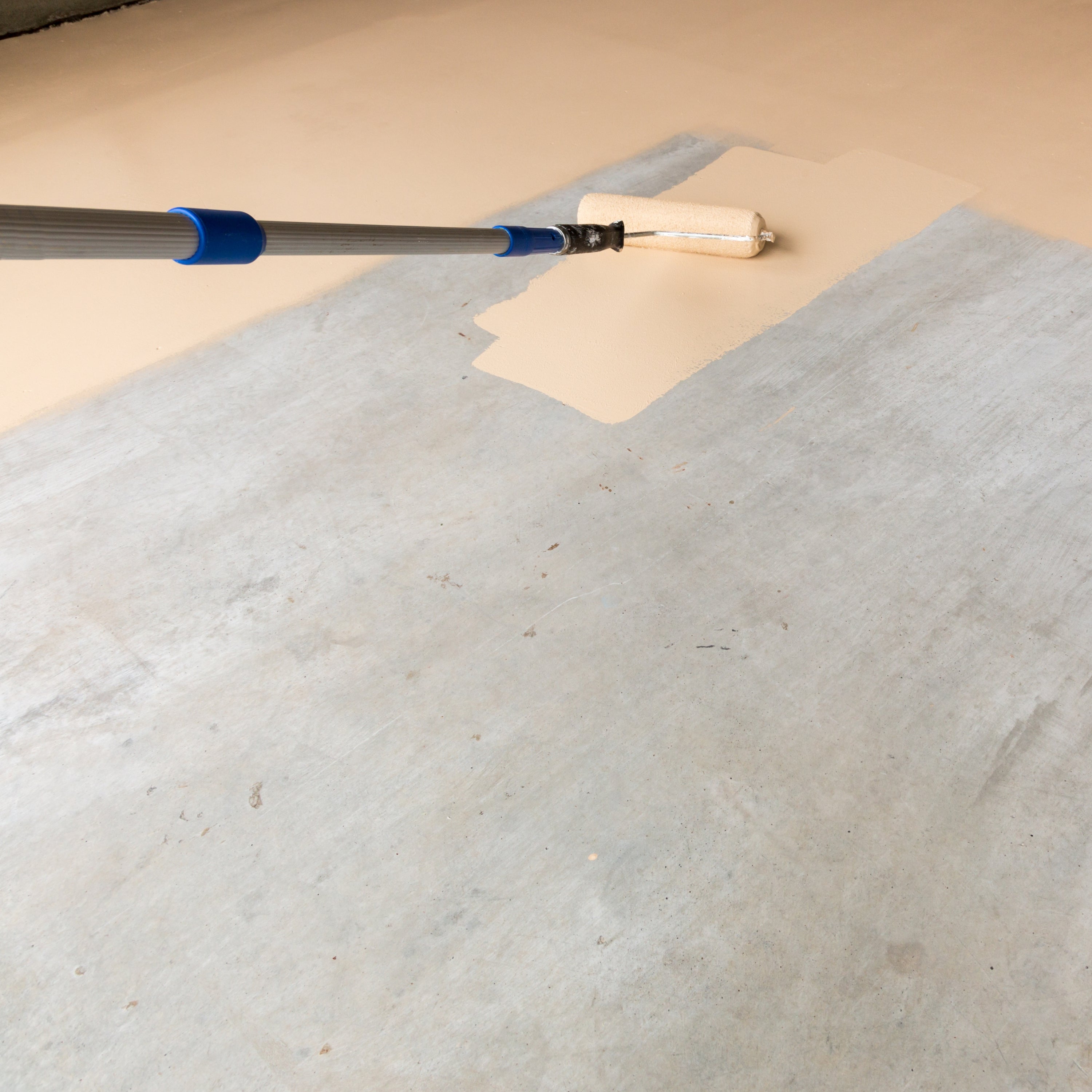 H-Statements
Keep out of the reach of children / Wear protective gloves and protective clothing / After skin contact: Wash with plenty of soap and water / If skin irritation or rash occurs: Get medical advice / get medical attention / Dispose of contents / container to hazardous waste