Description
Energy-saving primer coat suitable for roof renovation
Energy saving through reflection of the heat
Easy processing with a roller, brush or spray device
Consumption = approx. 5m2 / liter / professional container EN-certified
Weather-resistant / UV-resistant / water and dirt repellent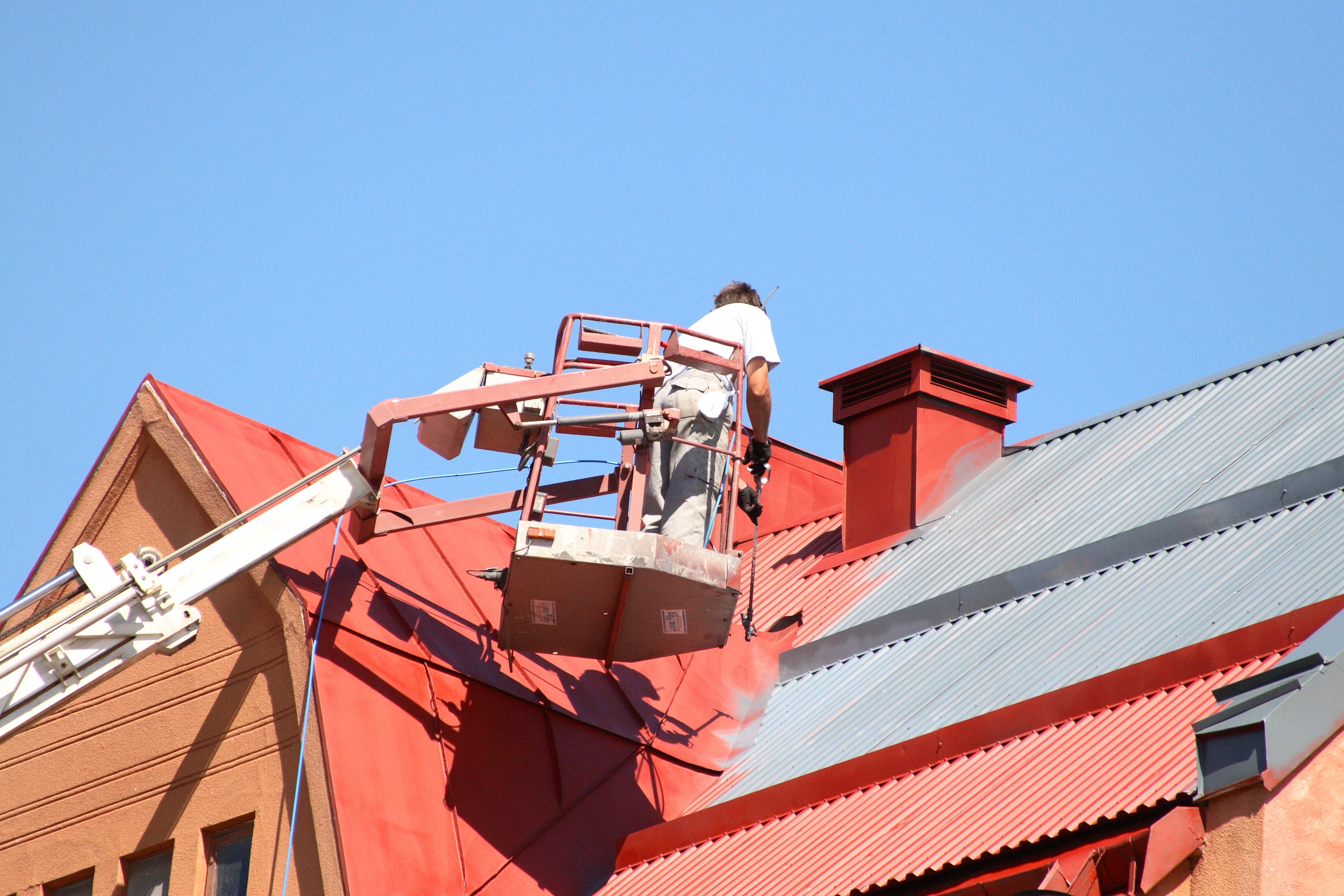 Thermal roof paint base color renovation tiles housetop coating W524 1-20L
THERMO ROOF COATING - THERMO ROOF PAINT
Energy-saving base coat suitable for roof coating
Energy saving by reflecting the heat
Saves energy and heating costs by optimizing the heating effect

For simple and long-term renovation of roofs without expensive and unnecessary roofing work.

This quality product, made in Germany, can also be easily applied by inexperienced users with a brush, roller or spray device. W524 can be used on both tiled and metal roofs.

You can achieve a long-term and visually appealing renovation of your roof in a simple and inexpensive way.

W524 is also suitable for changing the color of your roof.
Product data:
MADE-IN-GERMANY
High coverage
Easy processing
Good attachment
Weatherproof and UV-resistant
Water and dirt repellent / permanently elastic
Open to diffusion = permeable to water vapor / breathable
Water-based / low odor emission
Can be used on bricks, roof tiles, Eternit (no asbestos), metal roofs, etc.
Сonsumption = approx. 5m2 / liter per coat (double coat recommended)
Processing with a roller, brush or spray device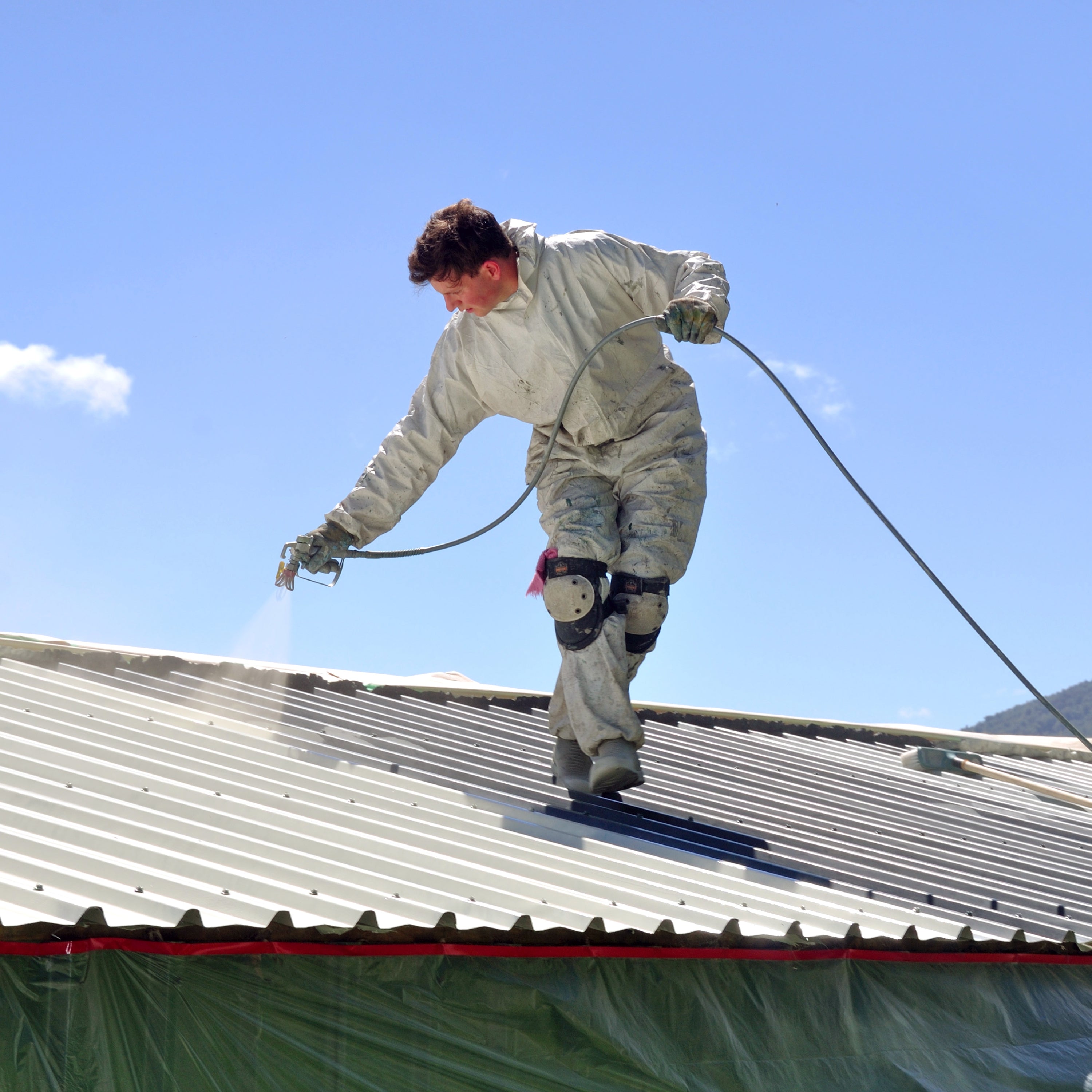 H-Statements
Keep out of the reach of children / Wear protective gloves and protective clothing / After skin contact: Wash with plenty of soap and water / If skin irritation or rash occurs: Get medical advice / medical attention / Dispose of contents / container to hazardous waste

This product complies with the requirements of the directives 2004/42 / EG and 2010/79 / EU on the limitation of the VOC content.