Description
Tiefengrund is suitable as a primer for substrates such as cement and lime cement plaster, cement screed, gypsum, plaster and concrete, etc.
MADE IN GERMANY / Consumption: approx. 6-8m²/L
For floors, walls and facades
Easy to work and ready to use
The primer has a hardening effect, improving adhesion
Optimal substrate preparation for highly absorbent substrates
Indoor and outdoor adhesion intensifier enhancer
The primer reduces the consumption of coating materials
The First-coat is odorless and can therefore be used in the entire living area, even in rooms with insufficient ventilation
Note: stir well before use and do not use below + 5 ° C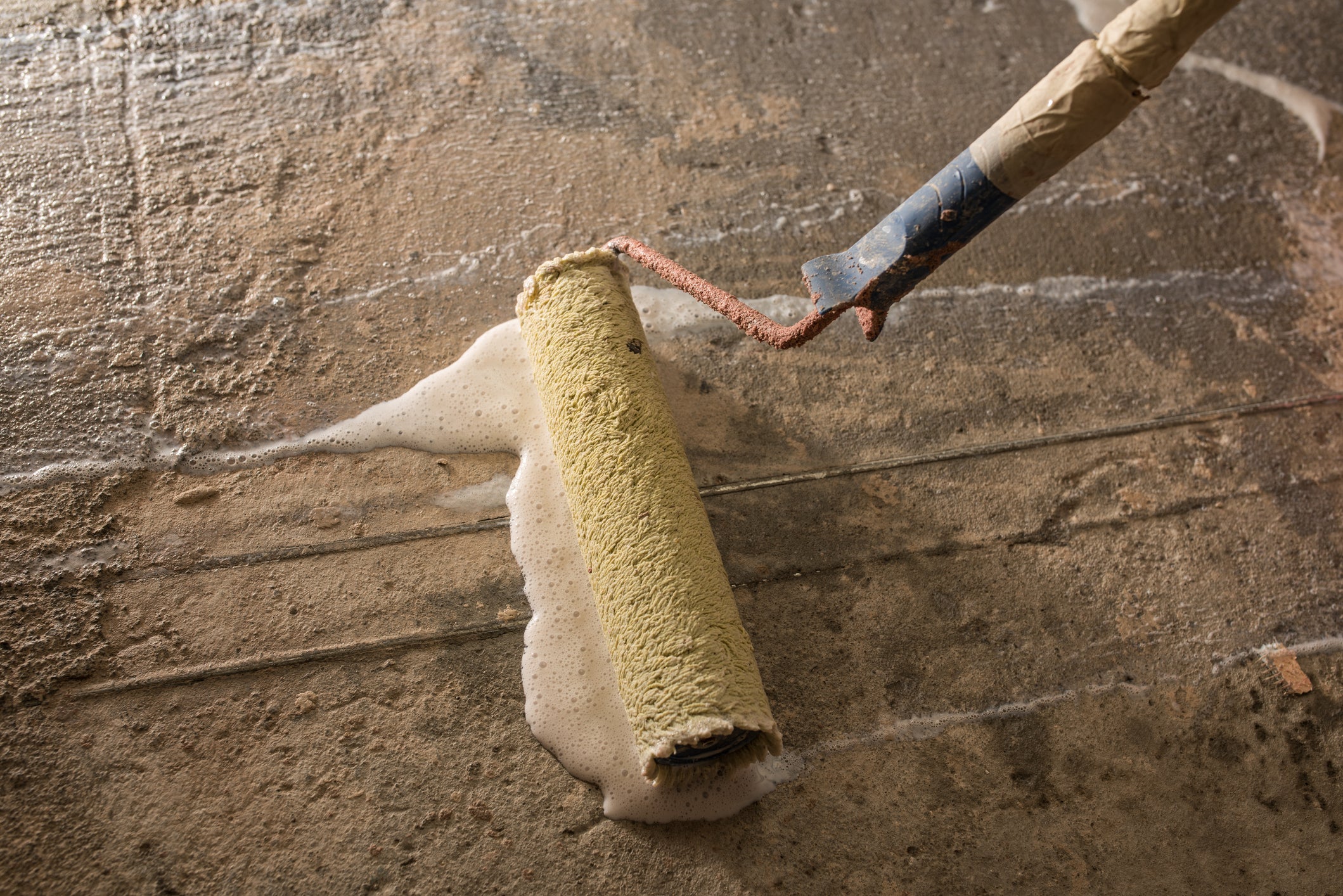 Preparation surface Primer Ground Base First-coat Wall facades Undercoat W518 5-10L
The water-based primer is suitable for indoor and outdoor use. It penetrates deeply, is odorless and can therefore be used in the entire living area, even in rooms with insufficient ventilation.
Product characteristics:
To prepare the substrate for the application of subsequent coats. The primer can be applied to substrates such as concrete, plaster, thereby compensating for the absorbency of the substrate. When painting, less paint is required, and when wallpapering, the wallpaper is easier to remove from the surface.

Optimal substrate preparation for highly absorbent substrates indoors and outdoors
Solidifies the subsurface and creates suction compensation. Odorless, fast drying.
Very good depth effect, thereby deep consolidation of the subsoil
Strong reduction in the capillary absorbency of the substrate
Good penetration - penetrates deep into a wide variety of surfaces
Strong adhesion improvement
No diffusion effect
Easily resealable - professional canister
Preparation of the subsurface:
Substrates must be stable, clean, dry and free of grease. Remove loose parts. Wash off washable surfaces with a high pressure cleaner.

Can be thinned: With water, but not recommended as it is ready to use.

Can be painted over: approx. 10-12 hours

Coverage: approx. 7m² / L

For consolidating and priming sanding, porous and highly absorbent mineral substrates such as plaster, concrete and masonry. Due to the high penetration depth, our primer is particularly suitable for our W700 Floor paint and W516 Facade paint . The Primer is easy to work with, ensures a reduced, even surface absorbency and is therefore the optimal pretreatment of surfaces.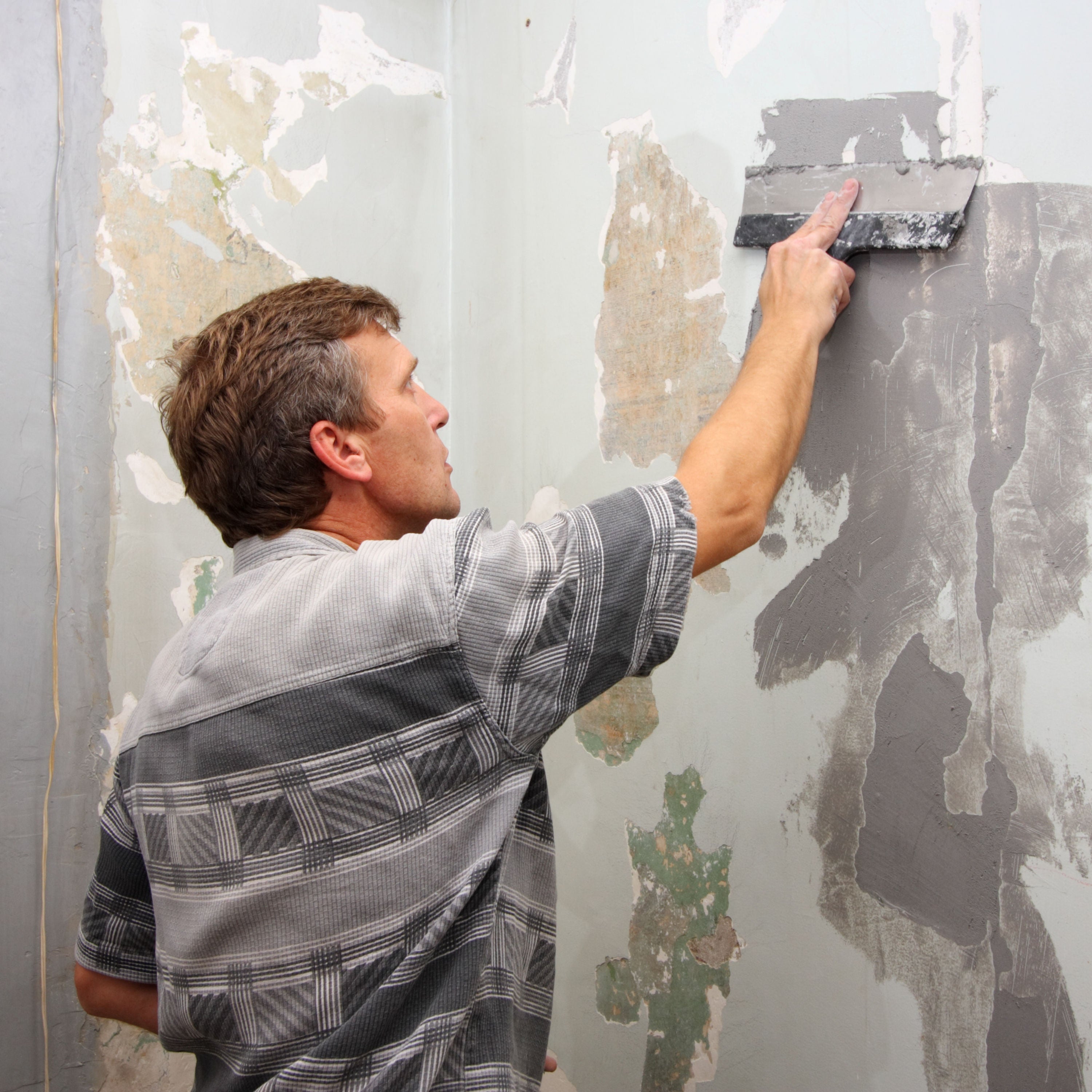 H-Statements
Keep out of the reach of children / If medical advice is needed, have container or label ready

The mixture is classified as not dangerous according to regulation (EC) No. 1272/2008 [CLP].

This product complies with the requirements of the directives 2004/42 / EG and 2010/79 / EU on the limitation of the VOC content.