Description
MADE IN GERMANY - by well-known paint manufacturers with over 100 years of tradition
Clear varnish for indoor use; Can be used as wood lacquer, furniture lacquer, floorboard lacquer, parquet lacquer, table top lacquer, window and door lacquer, metal lacquer, etc.
Water-based product / low odor emission
Very productive - approx. 5 square meters / L
Can also be used on surfaces that have already been painted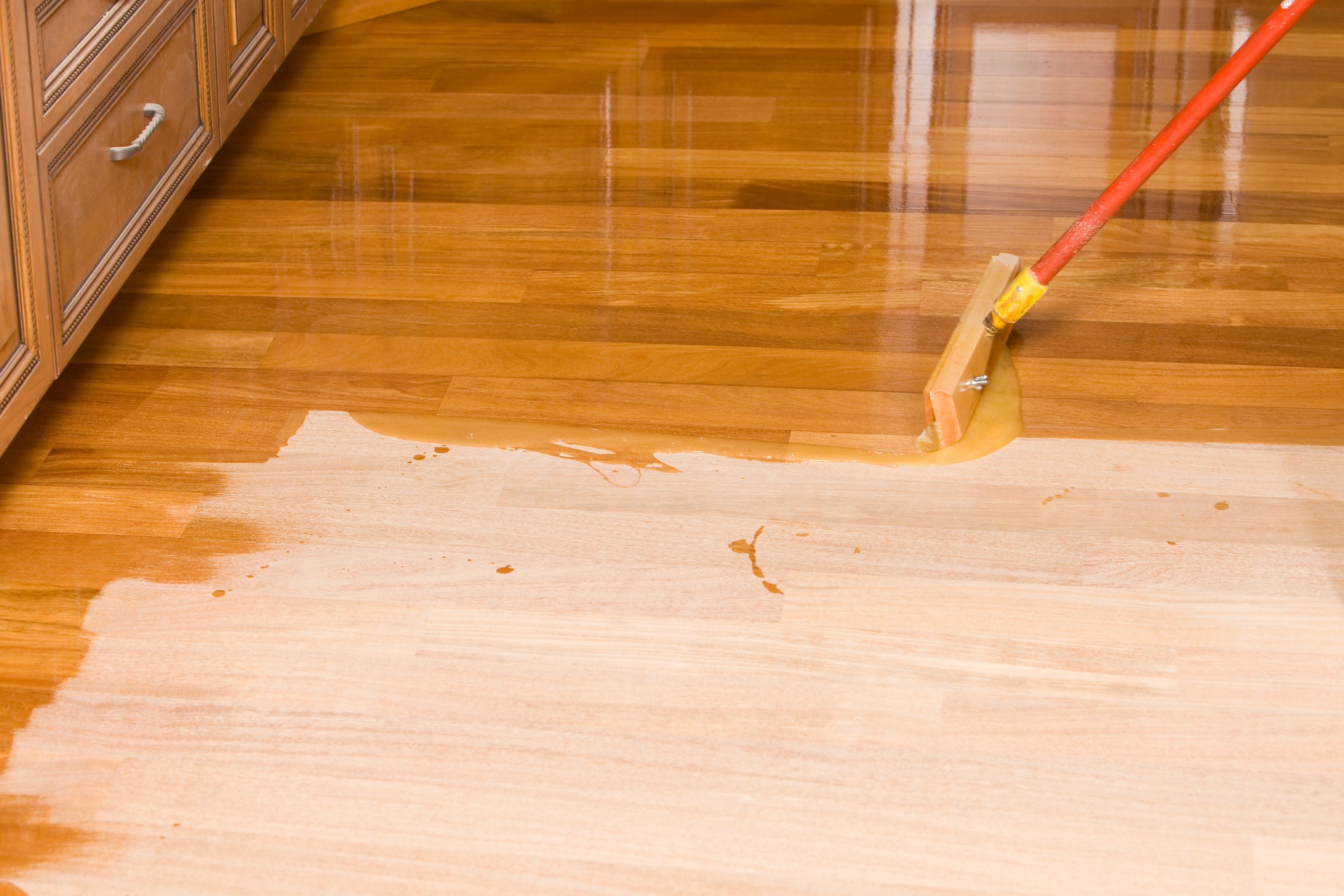 Clear Varnish Colorless Lacquer Metall Stone Wood W725 1-20L
Water-based clear lacquer is very scratch-resistant and resilient, it can be used for wooden furniture, doors, etc., as well as on metal, stone or wooden surfaces.
Clear lacquer - Made in Germany
Very scratch-resistant
Can also be used on surfaces that have already been painted
Very good gloss properties
Very economical - approx. 5qm / L
Water-based product / low odor emission
Can be applied with a roller or brush
Substrate preparation:
The surface must be dry, clean, stable and free of grease, glue and wax. Old coatings must be roughened. Loose paint residues must be removed.
Possible uses:
Indoors
wood varnish
Furniture paint
Floor varnish
Parquet lacquer
Table top lacquer,
Window and door paint
metal paint etc.
Technical data:
Processing and dryingnot at temperatures below + 10 ° C and / or rel. Humidity 80%.
Drying time: can be painted over: after approx. 8-10 hours; fully resilient: after approx. 1 week. IMPORTANT!The specified values ​​relate to a dry layer density of 40 μm and a temperature of 20-24 ° C and 55-70% rel. Humidity. The drying time is longer at low temperatures and / or high humidity.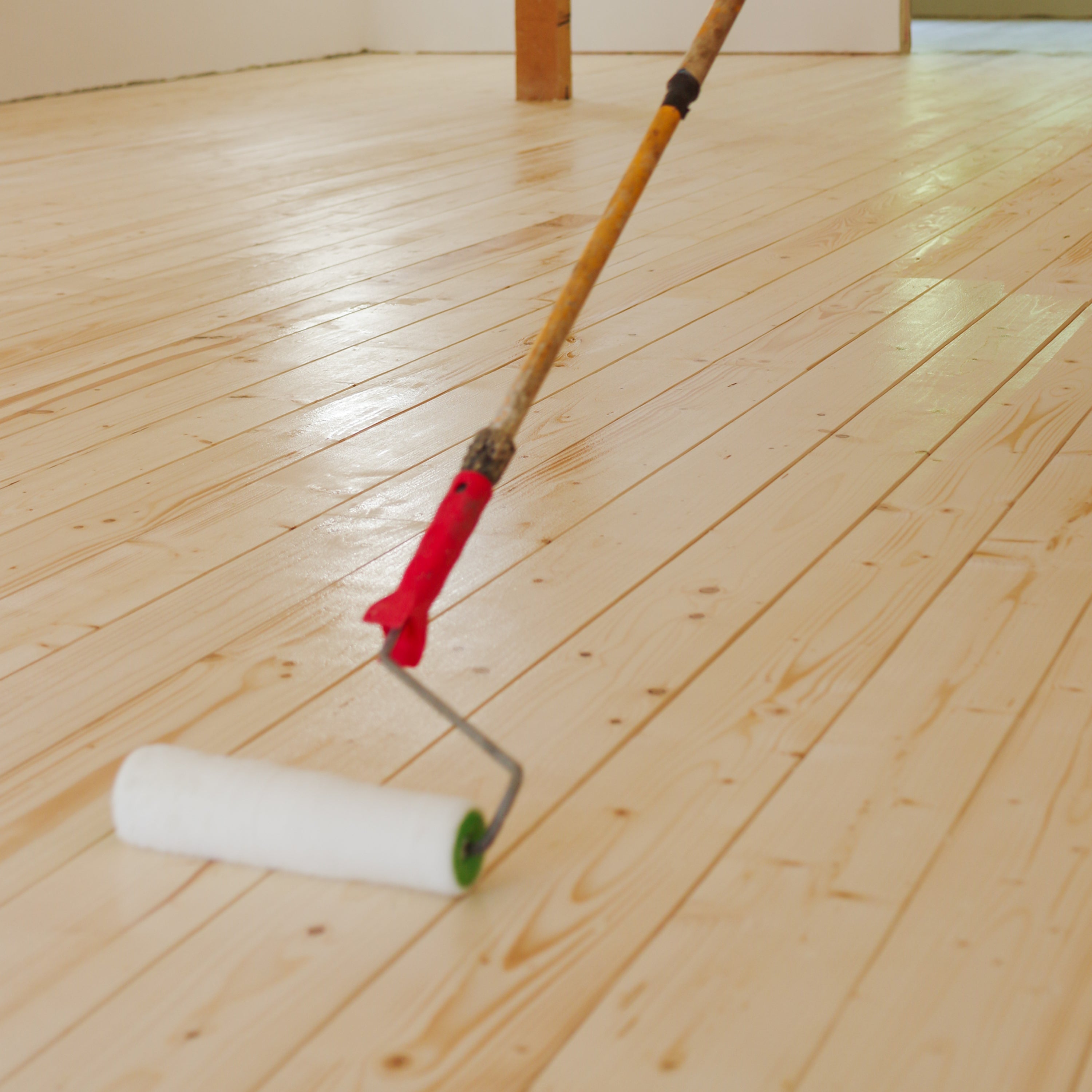 H-Statements
The mixture is classified as not dangerous according to the regulation
(EC) No. 1272/2008 [CLP].