Description
Special Pre-Cleaner for optimal surface preparation - Intensive and deep cleaning effect
High coverage: 1L for approx. 5 m2.
Wax, grease, dirt and rubber residues are carefully removed from the surface.
Suitable for various substrates such as concrete, cement, tiles, wood, metal, etc.
Ideal substrate preparation for floor coatings and swimming pool paints
The applied paints adhere securely
Floor cleaner can be used INSIDE and OUTSIDE
Professional canister, easy to close
Easy to use, ready to use
Note: Is diluted 1:10 with hot water and applied to the surface to be cleaned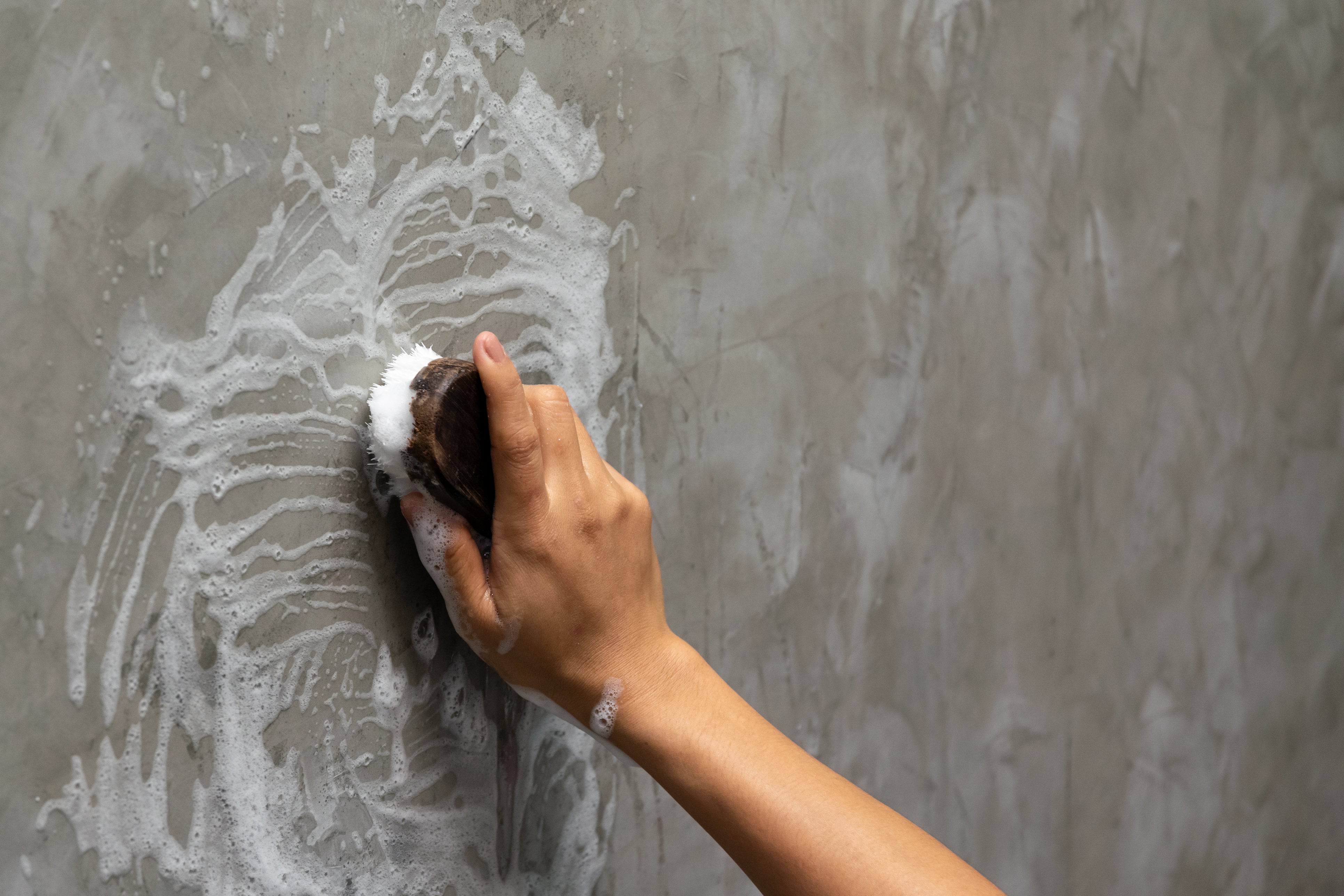 Pre-cleaner for Concrete Garage Pool Substrate Preparation surface Before Painting Cleansing Effect W810 5-10L
The W810 is a ready-to-use cleaning agent (RTU).

The surface preparation is the prerequisite for an optimal end result. Substrate preparation allows obtaining a technically perfect and durable surface coating. The aim here is to ensure that the color that is to be applied for the top coat protects the building fabric in the long term and at the same time enables an appealing look and design.
W810 is a liquid, powerful special cleaner based on nonionic surfactants for the intensive cleaning of mineral and other surfaces in preparation for a subsequent coating. The cleaner is also the ideal substrate preparation for swimming pool paint.
W810 reliably removes contamination from oil, animal and vegetable fats, road dirt, protein, aged wax and resin encrustations as well as charred residues, copolymer waxes and micro-dust.
Product characteristics:
Special pre-cleaner for optimal surface preparation - intensive and deep cleaning effect
Wax, grease, dirt, micro-dust, etc. are thoroughly removed from the surface
The applied paints adhere securely
W810 special pre-cleaner is an emulsion of surface-active substances (non-ionic surfactants and acidic components) for cleaning and surface pretreatment of mineral and other surfaces
Can be used inside and outside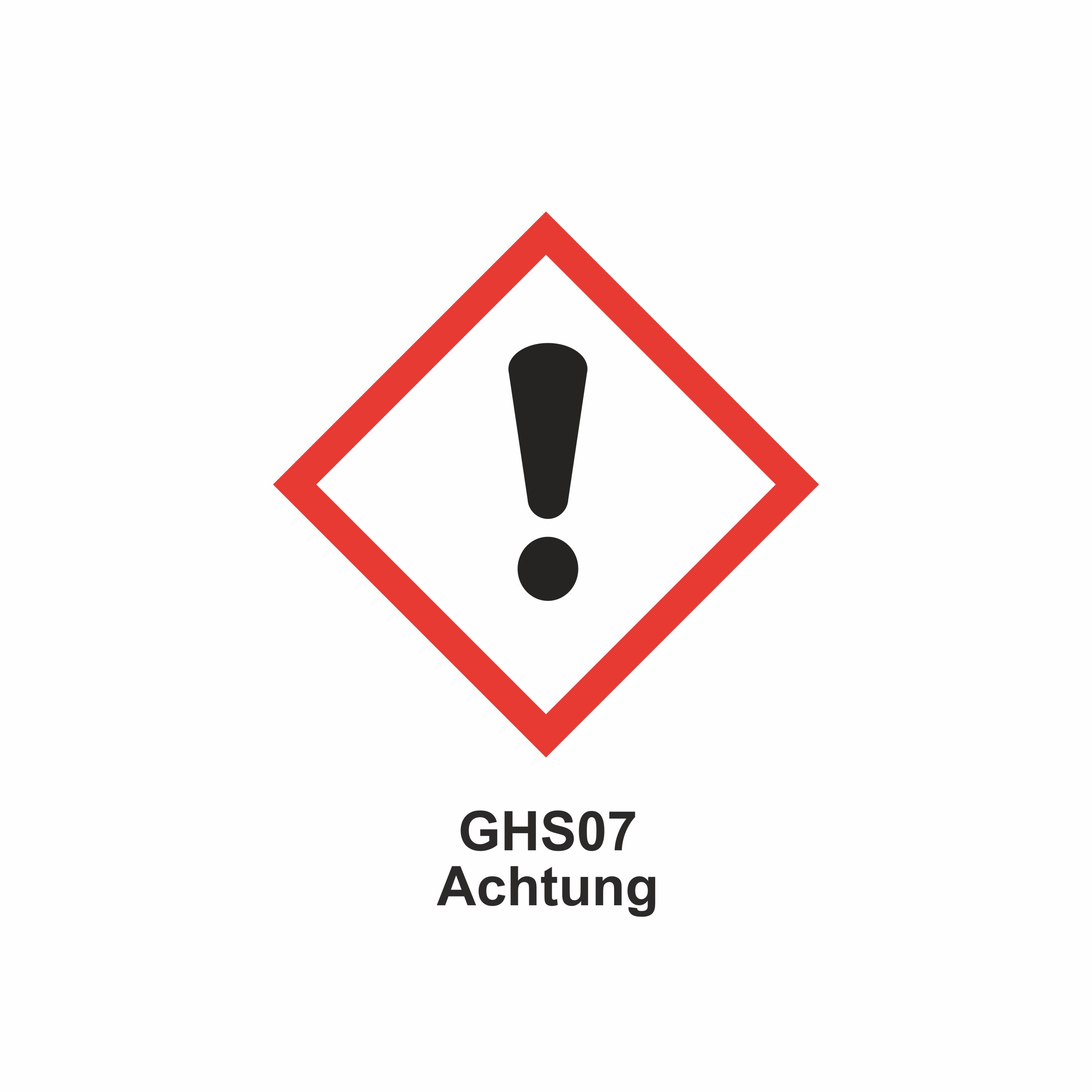 H-Statements
Causes serious eye irritation.

Wear eye protection./If contact with eyes: Rinse cautiously with water for several minutes. Remove any existing contact lenses if possible. Continue rinsing.

Contains (R) -p-mentha-1,8-diene. May produce an allergic reaction.