Description
Made in Germany / top quality / biological and non-toxic wood protection
Cold-pressed linseed oil / solvent-free, additives and preservatives
For all woods indoors or outdoors. Wood care for furniture, parquet, wooden floor, terrace etc.
Easy processing / excellent flow / color: transparent
Economic consumption: approx. 0.1 - 0.2 liters (per coat)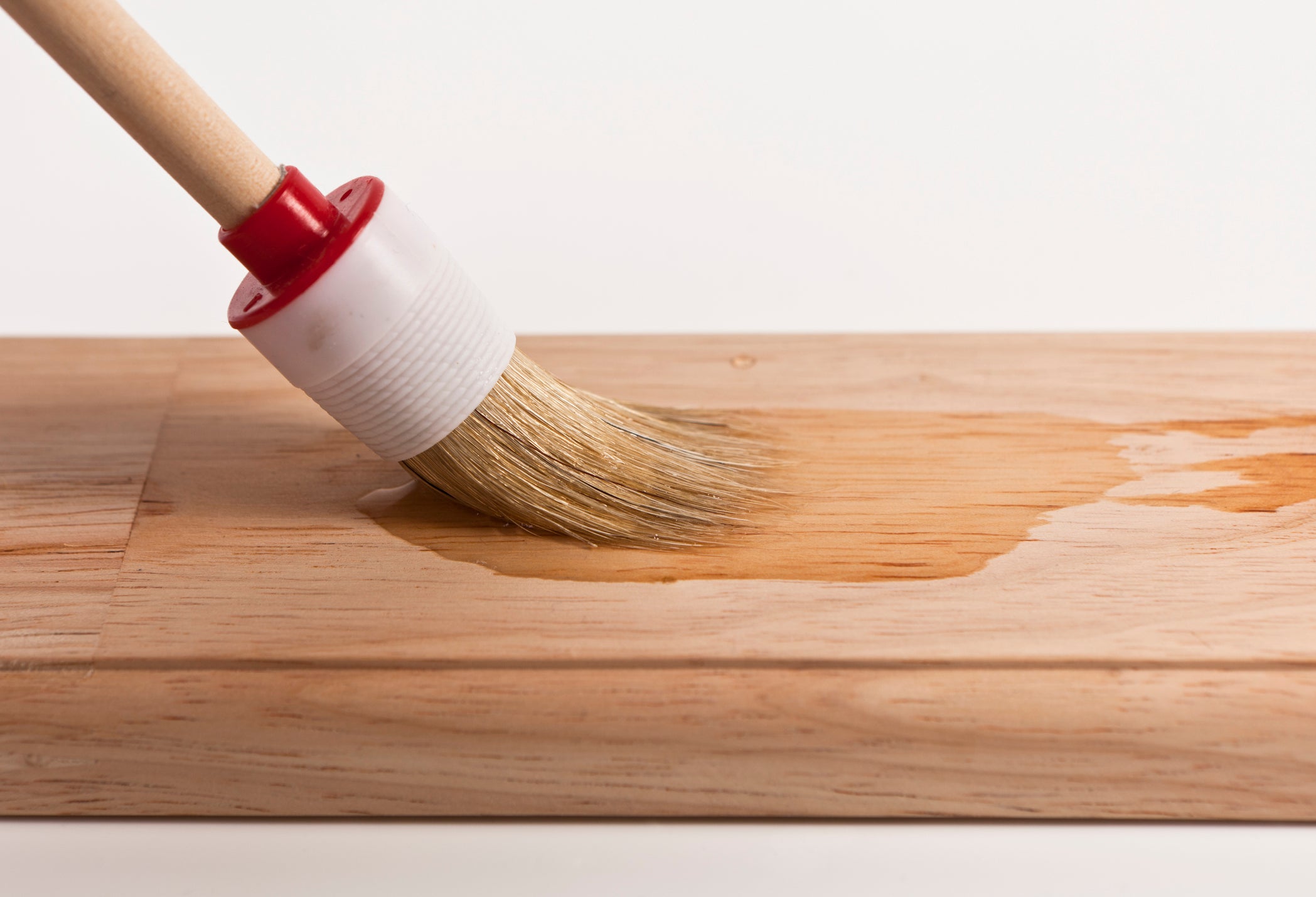 Linseed Oil Boiled Varnish Wood Coating Furniture Transparent W210 1-10L
Linseed oil varnish is a cold-pressed, fast-drying paint. Wooden and garden furniture, window frames, doors, parquet etc. receives a water-repellent protective coating. Linseed oil varnish is from biological poison-free production and dries faster than conventional linseed oil.
Biological and non-toxic wood protection made from cold-pressed linseed oil
Double boiled and resin-free according to RAL 848 B and DIN 55932
Forms a viscoplastic, water- and weather-resistant film
Does not crack or become brittle | Can be used inside and outside
Can be used without hesitation in living spaces, as no toxic gases are released
Can be overpainted as a primer with any varnish
Seals wooden furniture, kitchen countertops, floorboards, beams, doors or wall coverings, etc.
Recommended add-on products:
W227 – Balsamic turpentine oil
W898 – Soda Lye
Product Features:
Free from solvents, additives and preservatives
Also for the application on cork and natural stone
Easy processing with excellent flow
Economic consumption: only approx. 0.1-0.2 liters of linseed oil per coat per m², depending on the type of wood.
Color: Transparent, honey-tinted, light, matt glossy
Scope of application:
Linseed oil varnish in a universally applicable primer for interior and exterior. In the exterior, do not use as the sole coating and not for priming dimensionally stable components (windows, doors), if subsequently an open-pored finishing coat (glazes) is used. Suitable for untreated and absorbent substrates such as wood or wood-based materials.
Drying time:
At 20°C and medium humidity absorbent substrates can be recoated after 18 - 22 hours, when film-forming on non-absorbent substrates dry after 1 - 2 days. Low temperatures, high humidity or damp substrates delay the drying process.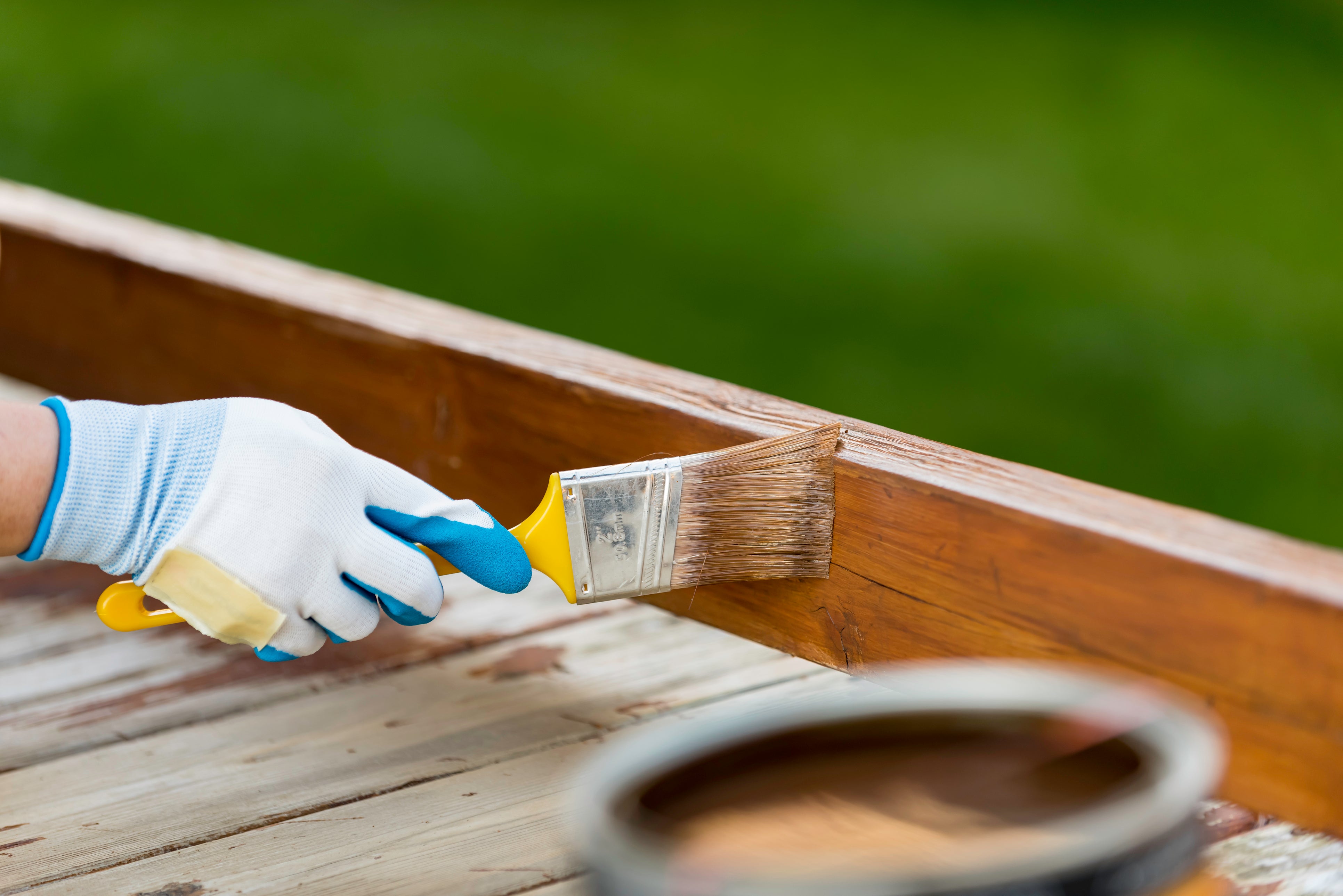 H-Statements
Keep out of the reach of children / If medical advice is needed, have packaging or label at hand.

The product is classified as non-hazardous according to Regulation (EC) No 1272/2008 [CLP].

This product complies with the requirements of Directives 2004/42/EC and 2010/79/EU on the limitation of the VOC content.