Description
Primer + permanent protective glaze in one, also suitable for doors (door glaze) and windows (window glaze), highly weather-resistant, low-odor, drip-inhibited and permanently elastic
Modern filter technology: Optimized water-based formula for maximum durability and UV resistance, low odor / also suitable for children's toys
Very high transparency / extremely water and dirt repellent / moisture regulating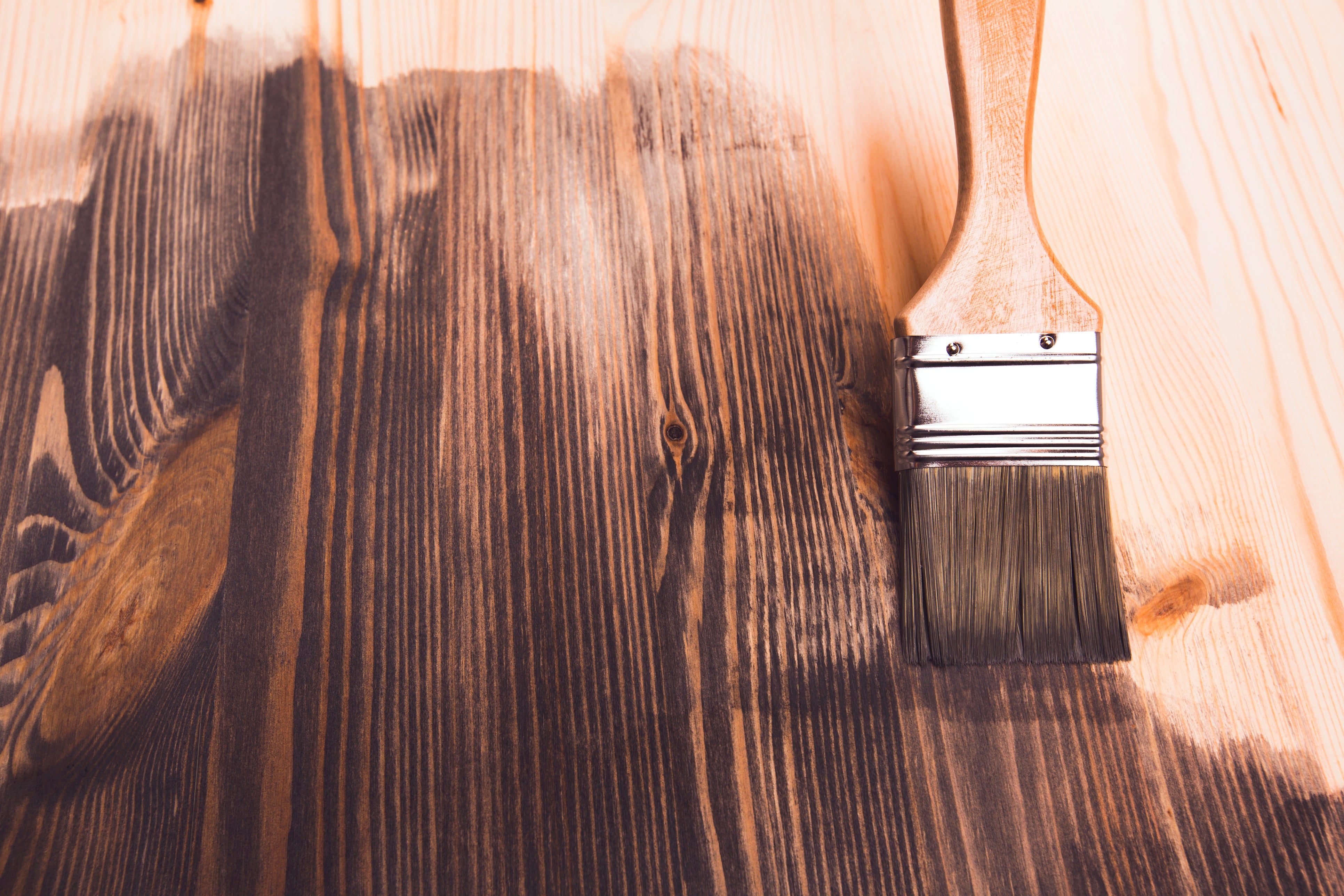 Wood Stain 2in1 Protection Glaze Coating Exterior Interior W220
2 in 1 long-term permanent protection thick-layer glaze (long-life glaze) of the latest generation. Medium gloss level, for outside and inside
Offers long-lasting protection with brilliant transparency and high UV resistance for native and tropical softwood and hardwood. Due to the water-based / low-pollutant technology, it is also excellent for indoor use and can even be used for children's toys. Thanks to the high transparency, the natural wood structure is emphasized. Easy to work with because it is drip-inhibited, it is highly water and dirt-repellent, moisture-regulating and protects the wood from drying out.
For a good result, 2 coats are recommended!
Color shades
teak
Light oak
ebony
Rosewood
jaw
walnut
Clear / colorless
mahogany
Area of ​​application
For native and tropical coniferous and hardwoods
Facade cladding
Wooden decks, bridges & jetties
Roof overhangs
High quality fences
Shutters & balcony railings
Privacy screens
Easy to work with.
Weatherproof & water-repellent
dries quickly.
based on environmentally friendly raw materials.
for outdoor & indoor use.
UV-stable.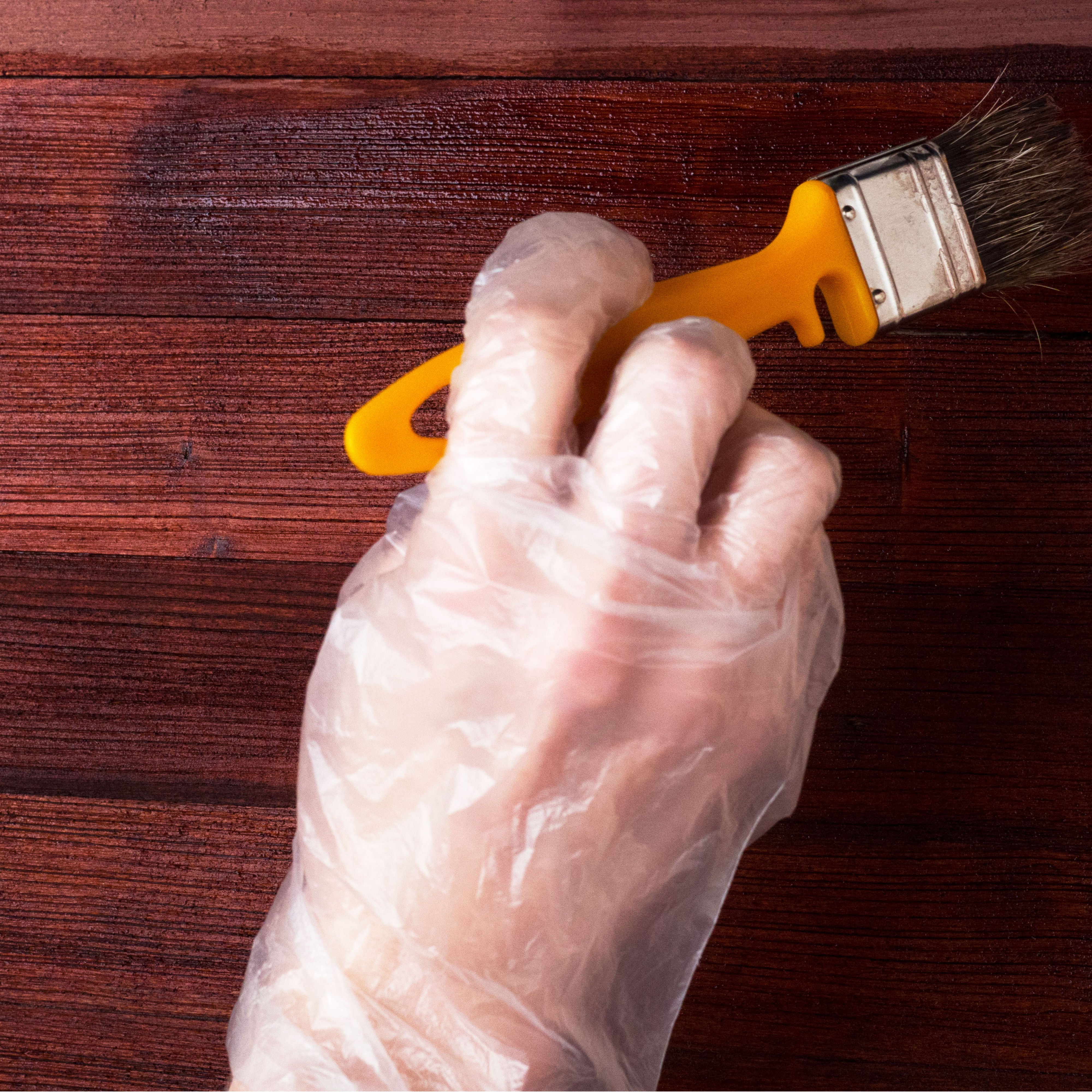 H-Statements
The mixture is classified as not hazardous according to regulation (EC) No. 1272/2008 [CLP].

This product complies with the requirements of the directives 2004/42 / EG and 2010/79 / EU on the limitation of the VOC content.