Description
MADE-IN-GERMANY / TOP QUALITY / 100% NATURAL / COLD PRESSED
NO SOLVENTS - FLAVORS - DRYING MATERIALS - PRESERVING SUBSTANCES
NATURAL LOOK / for all types of wood INDOOR or OUTDOOR
Easy processing / excellent flow / penetrates deep into the wood
ECONOMIC CONSUMPTION = approx. 0.1 - 0.2 liters (per coat)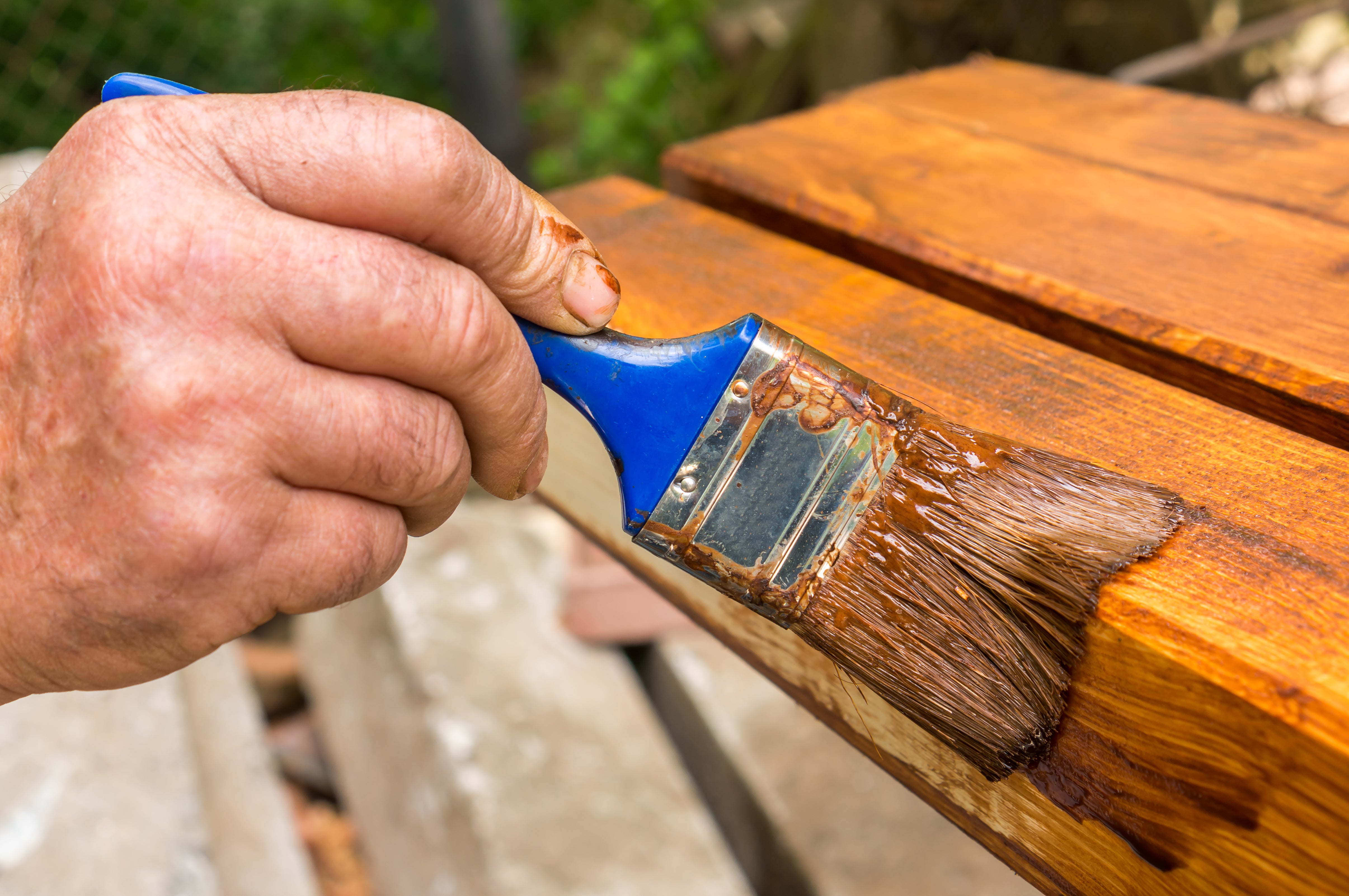 Douglas Teak Wood Oil for Garden Furniture W229 1-10L
For aftercare of oiled garden furniture as well as for the initial treatment of untreated garden furniture made of hard or soft wood. Garden furniture oil is absorbed into the wood and hardens there, making it resistant to abrasion, while the structure and pattern of the wood are retained.
Douglas Teak Wood Oil for Garden Furniture is a natural protection for all applications that are not subject to any building authority approval, such as all woods in indoor or outdoor areas Outdoor, whether countertops, garden furniture, windows, doors, ceiling panels, fruit piles, truss etc.
Suitable for different types of wood:
Protects and maintains all wooden furniture in the garden, terrace wood and much more. For the treatment of wood made from teak, Bangkirai, larch, Douglas fir, etc. Of course, other wooden components such as garden furniture, facade wood, shutters, balconies, wooden fences and much more can also be used. to be protected.
Product characteristics:
100% Natural
Can be used in living spaces
Does not contain any solvents, aromatics, drying agents or preservatives
Easy processing with excellent flow
Technical data:
Color: natural look
Economic consumption: per coat, depending on the type of wood, only approx. 0.1-0.2 liters of garden furniture per m²
Dry and recoatable after approx. 24 - 48 hours at 20 ° C.E
Maintenance:
In case of low soiling, carefully wipe oiled wood only with lukewarm water.
Do not use hot water or degreasing or abrasive cleaning agents.
Can be used inside + outside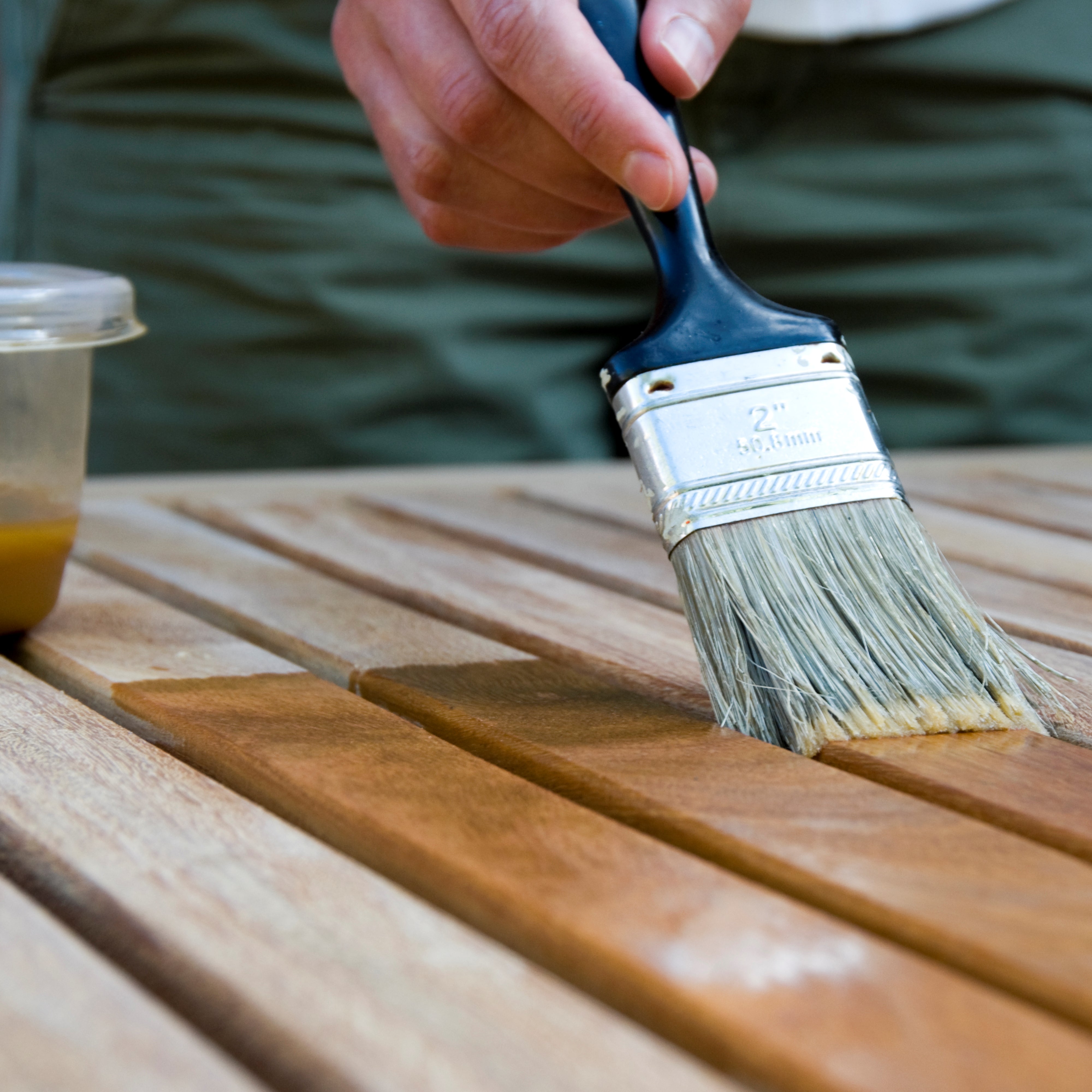 H-Statements
Keep out of the reach of children / If medical advice is needed, have container or label ready

The product is classified as not dangerous according to the regulation
(EC) No. 1272/2008 [CLP].